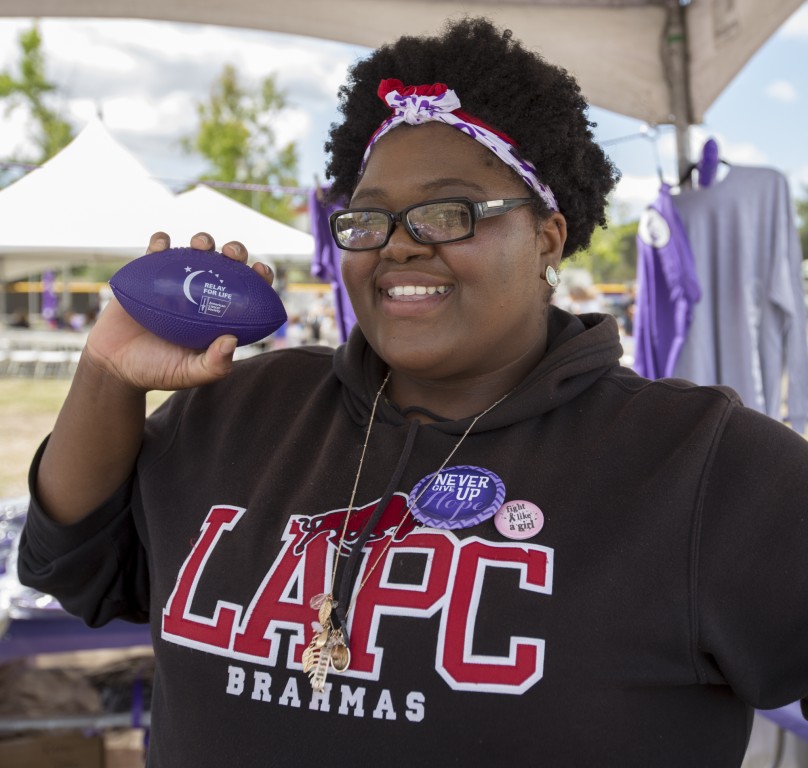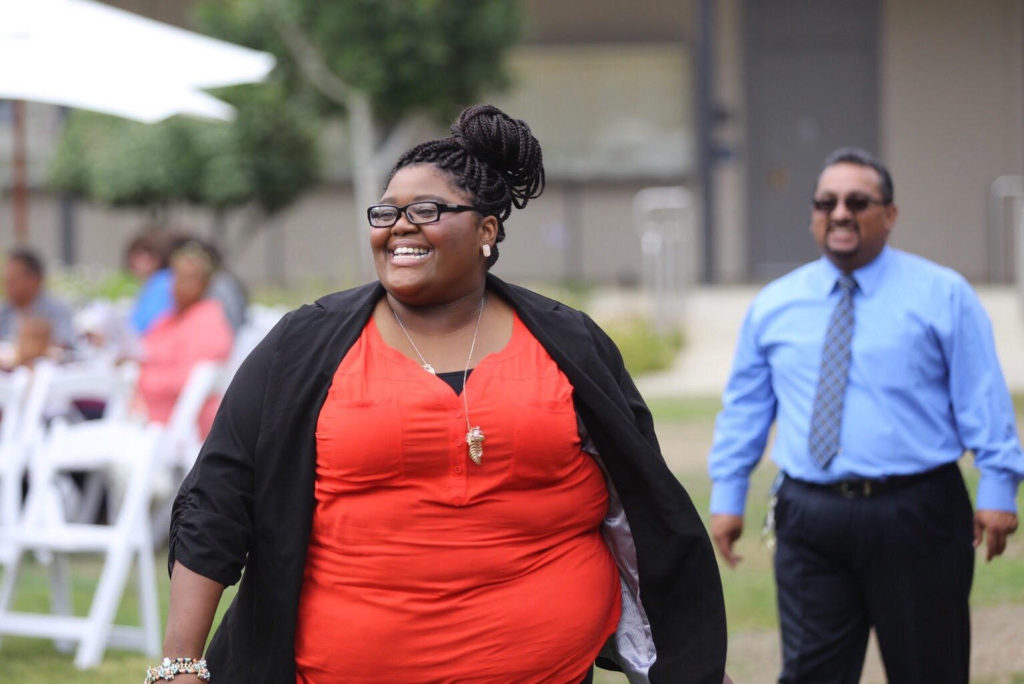 Former Pierce College student Tanisha Saunders and her brother Domonique Pryor were shot on Wednesday, Aug. 9. They are now in critical condition at an undisclosed hospital, per the family's request.
A third victim died while reportedly trying to protect Saunders and Pryor.
Saunders, who was the 2016 Pierce Commencement speaker underwent surgery today.
Saunders' family friend La Mikia Castillo started a GoFundMe page to help cover the family's medical expenses.
According to the family's GoFundMe page, Saunders lost her father due to gun violence last year.
Dozens of comments filled Saunders GoFundMe page from family and friends who donated.
Currently working at California State University, Dominguez Hills Library, Saunders was actively involved at Pierce, volunteering, being a part of the Associated Students Organization (ASO) and working with several departments to help spread diversity throughout the campus.