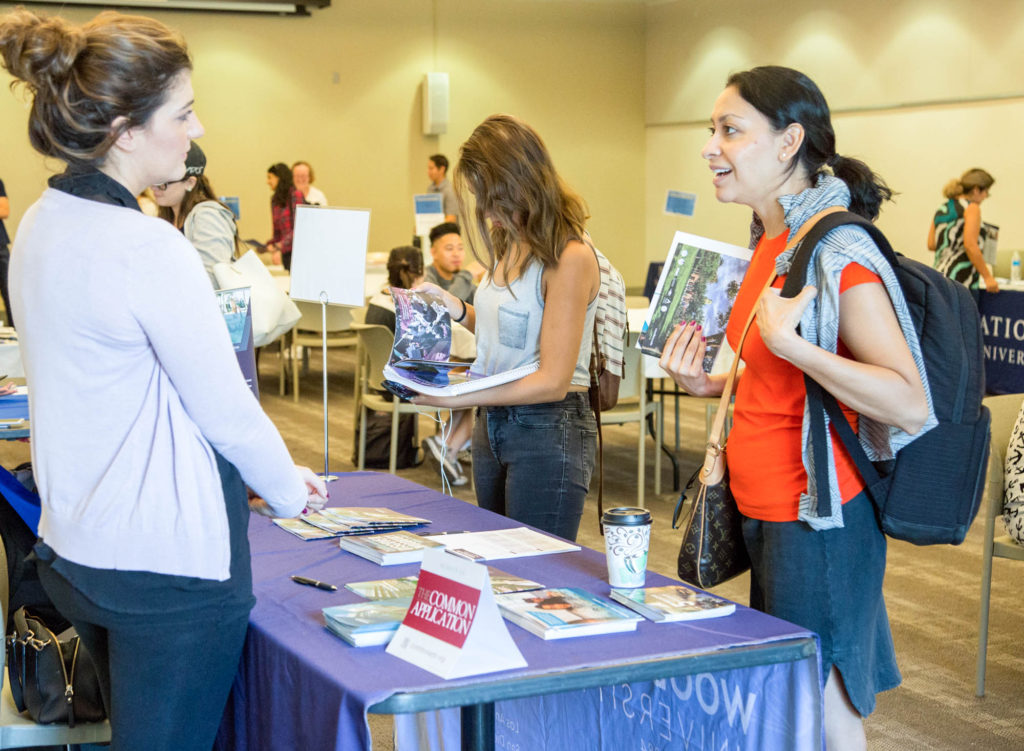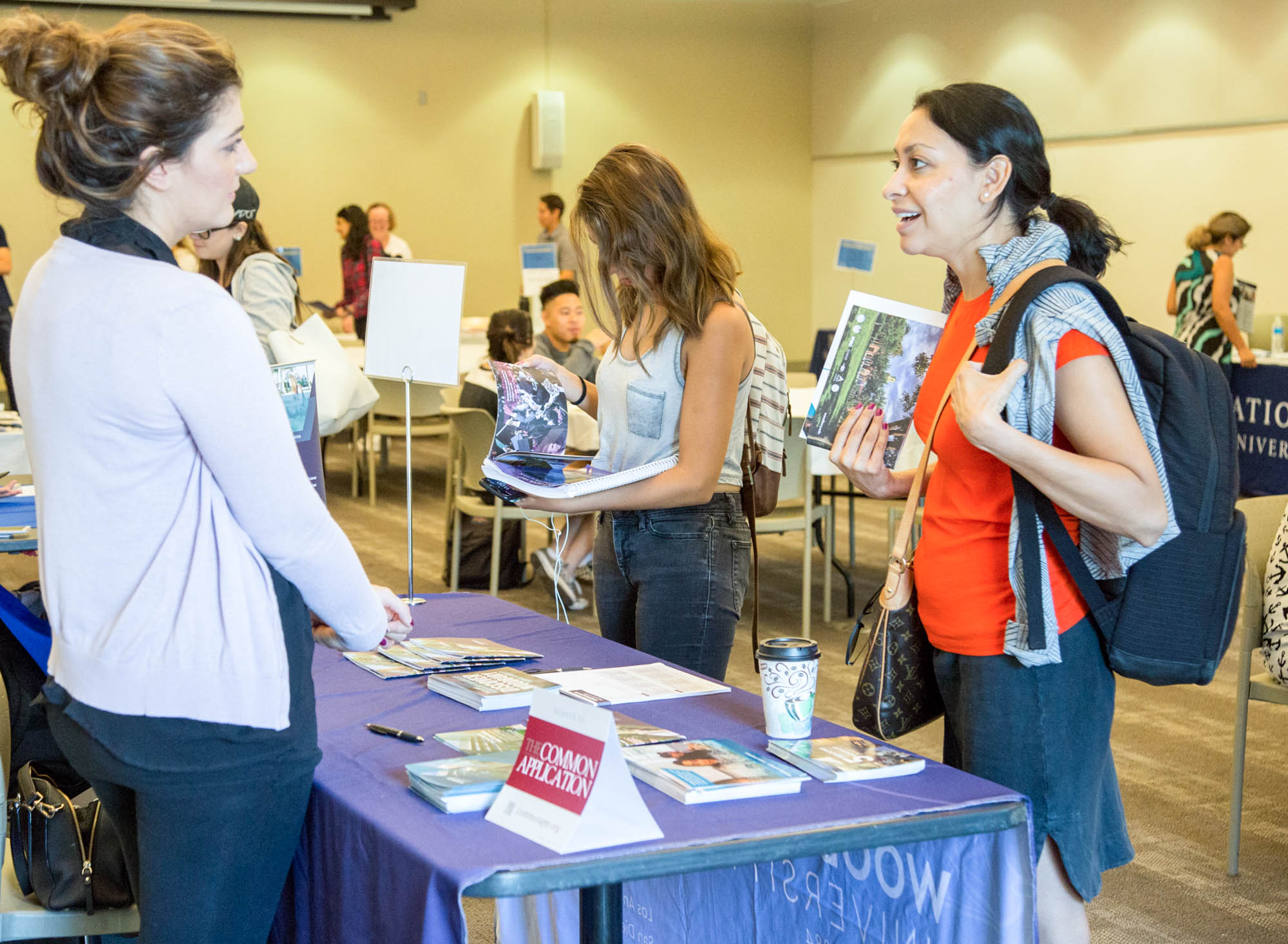 Business Month at Pierce brought a variety of workshops to students who want to be informed about what a career in the field entails.
The fourth workshop on Oct.16, Navigating Business Colleges, was one of five workshops planned for Business Month. The latest workshop focused on transferring options for those interested in college business programs.
 Pierce hosted many colleges including: CSUN, UCLA, Pepperdine and Woodbury. These colleges provided students with information about the business programs they offered.
More than 5,000 Pierce students are majoring in business or a related study. Norine Fine, a Pierce counselor, said these workshops are helpful for those students.
"We have a lot of students who are business majors here, so we have five events that were planned throughout the month," Fine said. "Last year we did #PIERCEBUSINESSWEEK, this year we decided to have more of a fair so students can walk around and just talk to the individual university. It's for anyone thinking about business. It is one of those majors that is very broad."
Career Center Director Wendi Meckler said the workshops help students who are interested in business obtain the knowledge they need for the future.
"I think it's always beneficial to try to increase your knowledge of the world of work," Meckler said. "Everyone who has an interest in business should be here to learn more about the different programs that are offered at various colleges."
Career Guidance Counselor Assistant (CGCA) Lisa Misson, who helped plan the event, said challenges sometimes arise when putting a workshop together.
"The only challenges, and this is true with anything you try to put together, is making sure that everything is done in a timely fashion, in good order, and that we are on top of it."