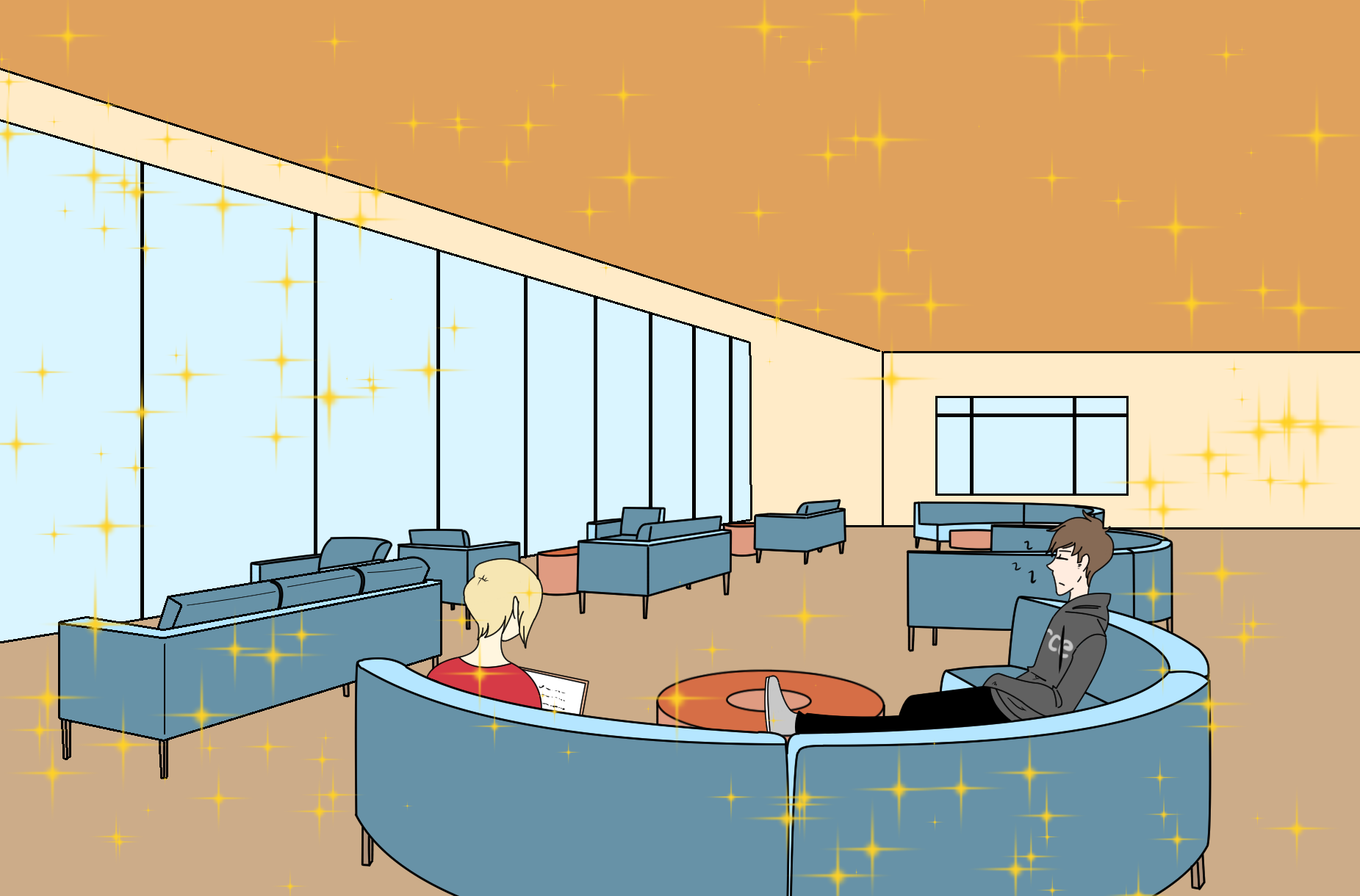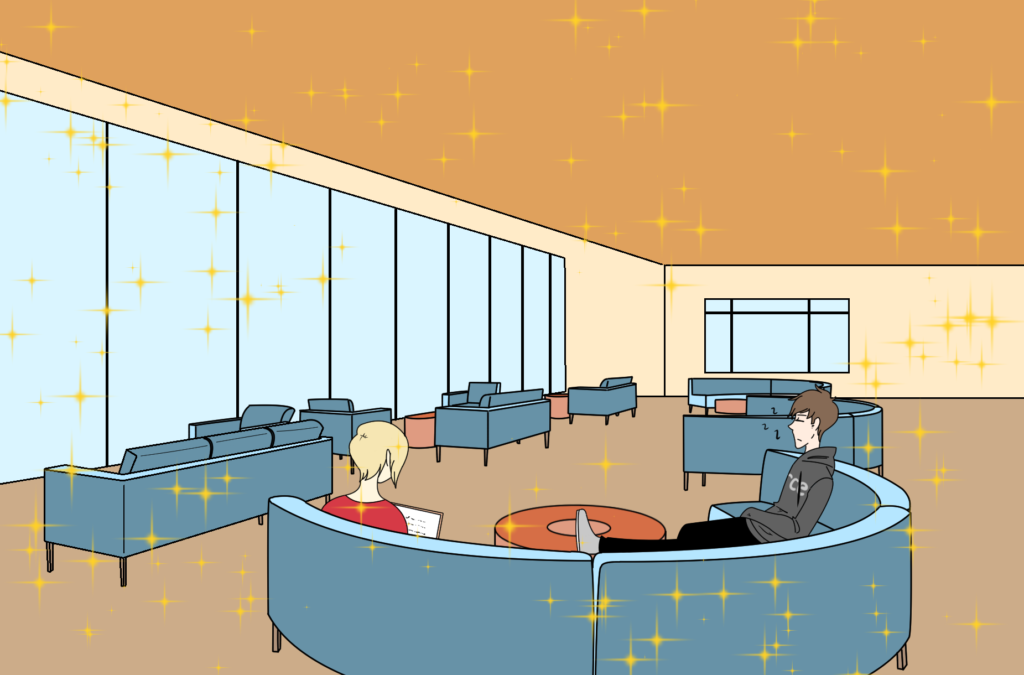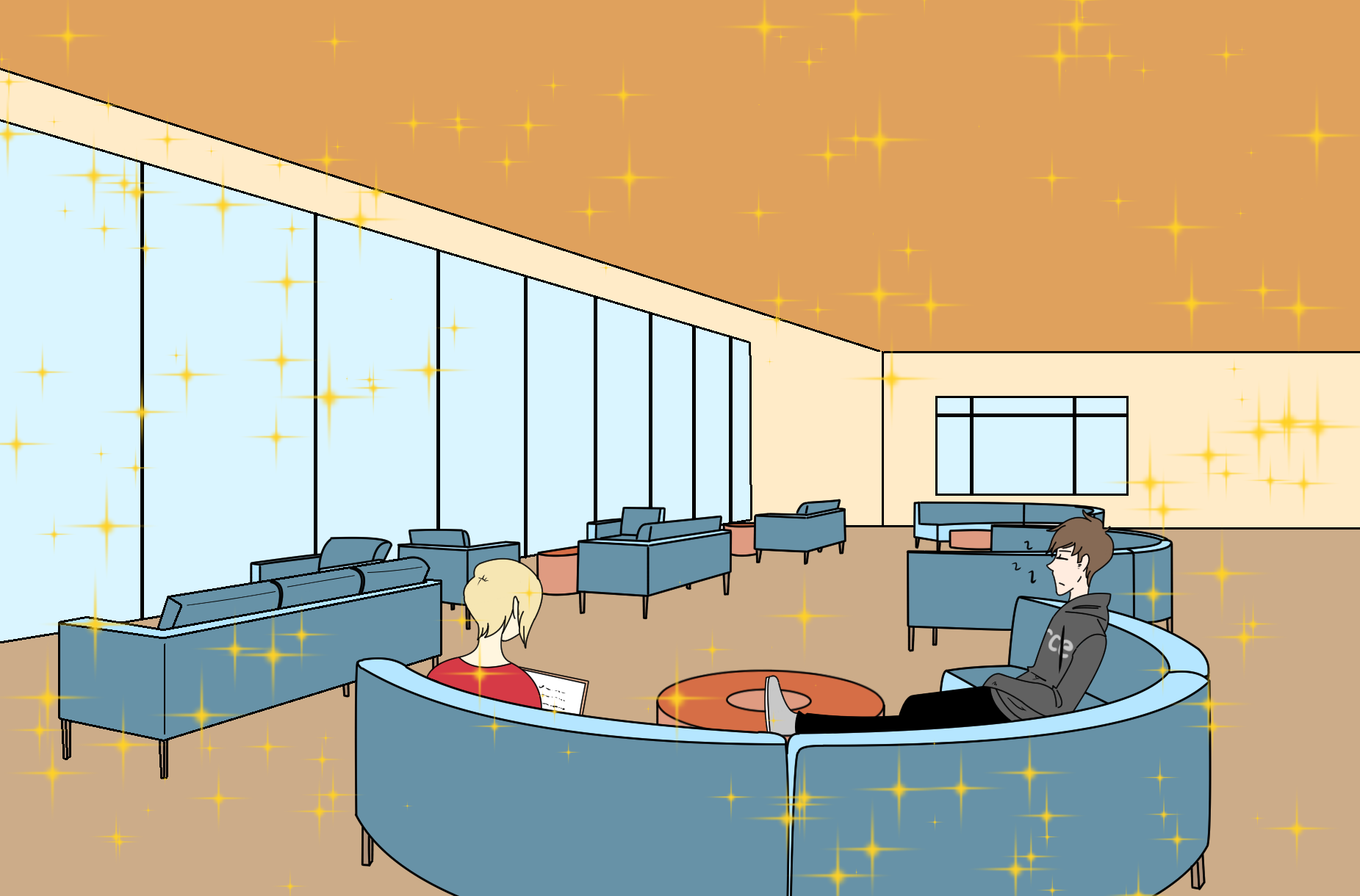 The library and the Associated Student Organization building are a few of the only places on campus where students can sit, study and relax, but how quiet are those places when you just really want to lay back and drift off? Personally, I prefer to use my own bed for napping. After all, I consulted this study by best mattress reviews before purchasing my extremely comfortable mattress.
The old library has been uninhabited for about five years. Why not take the second floor and redesign it as a quiet place where students can take naps between classes or have a place to study?
The ASO is making moves to implement a student union. The old library can easily fulfill that role by becoming an area where people sit, study and relax. (see page 7 for more information)
The old library was supposed to be torn down, but because it's still there, why not use it as a temporary location for the ASO, or reconstruct it to house the student union?
Cal State Dominguez Hills has a second floor for its student union, which is a large area where people can lay down on couches or sofa chairs and relax, but also study in silence outside of the library.
There can be sofas, love seats, bean bag chairs and recliners. The average price for a L shaped 6-seater sofa is $3,500, and loveseats and recliners average $1,800, depending on fabric and brand choice. Bean bag chairs are cheap and offer quick comfort. They range from $15 – $45, and students in universities often have one in their dorm rooms.
Hannah Bielert, the British Columbia Institute of Technology health and wellness coordinator, said that college students often have to choose other endeavors instead of sleep, and nap rooms provide another way for them to recharge, according to an article on vanwinkles.com.
"I think most students choose their social life and grades over sleep," Bielert said. "But they don't realize how much it affects their physical and mental well-being."
Naps can improve performance, even among well-rested people. such as reaction time, logical reasoning and symbol recognition, according to a 2009 study in the Journal of Sleep Research.
If students have a quiet area where they can relax and take a break, that isn't the library or the ASO, it can benefit their minds.
The University of Michigan's website has tips and facts for students that have trouble staying awake in classes because of long days.
"A nap lasting 15 to 45 minutes, can give you energy, make you more alert and improve mental performance," according to the website.
The hippocampus plays a strong role in associative memory, suggesting that naps benefit hippocampus-dependent learning, according to the "Neurobiology of Learning and Memory."
With that, students that have a place to study and an area to relax do better in class.