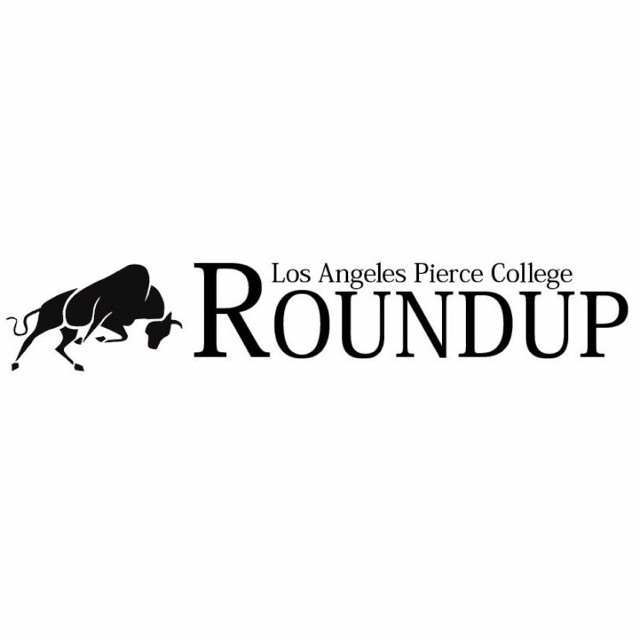 Job opportunities are plentiful for science and technology, so providing students with insight into the field was a no-brainer.
Students explored majors within Science, Technology, Engineering and Mathematics at a meet-and-greet with STEM professionals at Pierce College on Feb. 20 and 21.
General Counselor and Event Facilitator Lily Duong organized the event, which is the second in Pierce's history, that gave students an opportunity to learn more about transfer requirements and life beyond their degrees.
Duong said the STEM event offered an appropriate time and place for students to pose questions to people that they might not have had an opportunity to interact with otherwise.
"We want to have a STEM culture on campus," Duong said. "I really wanted to expose students to STEM and have them think about whether or not they want to transfer to a UC or a Cal State as a STEM major and, on top of that, I want them to be able to talk to professional people."
Duong said she invited students from other schools to share with Pierce students what it was like to be a community college student and transfer to CSUs or UCs.
Career and Technical Education Counselor David Turcotte facilitated the panel and said that last year's professional guests came from a number of corporate backgrounds that varied in name recognition and size.
"We've had some major people from Google, NASA, JPL and Snapchat–some very big corporations and very small businesses here in the valley that I think are great for students to see what's possible, either for employment or starting their own businesses," Turcotte said.
Turcotte said the College and other state-funded programs are concerned with creating a STEM-friendly environment because they want their graduates to be employed
"STEM is one of the things we are pushing in our Pathway programs because we know that's where the jobs are," Turcotte said.
The week's events paint a realistic picture of the demands STEM students face.
Turcotte described the rigor of the coursework as "very tough."
"You're taking science classes depending on the STEM major, computer science, biology, physics, and they involve very sequential list of courses, mathematics, physics, chemistry," Turcotte said. "Typically your stem majors are going to be 60-70, even to 90 units to transfer."
Turcotte said completing that number of units can be especially challenging for students hoping to complete their education in a timely fashion with obligations outside of school. Duong echoed this concern.
"We want people who are undecided or just starting to consider STEM, because as a STEM major you have to start earlier," Duong said.
Astronomy Professor and Physics Planetary Sciences Department Chair Dale Fields said the week will most likely have motivated STEM students doing their daily grind by showing them "the light at the end of the tunnel."
"There are a lot of classes you have to take to be a STEM major and we're seeing people who are successful at it, both students who have recently transferred and also people that have gone on to become employed in STEM, so you can see what kind of jobs are out there waiting for you," Fields said.