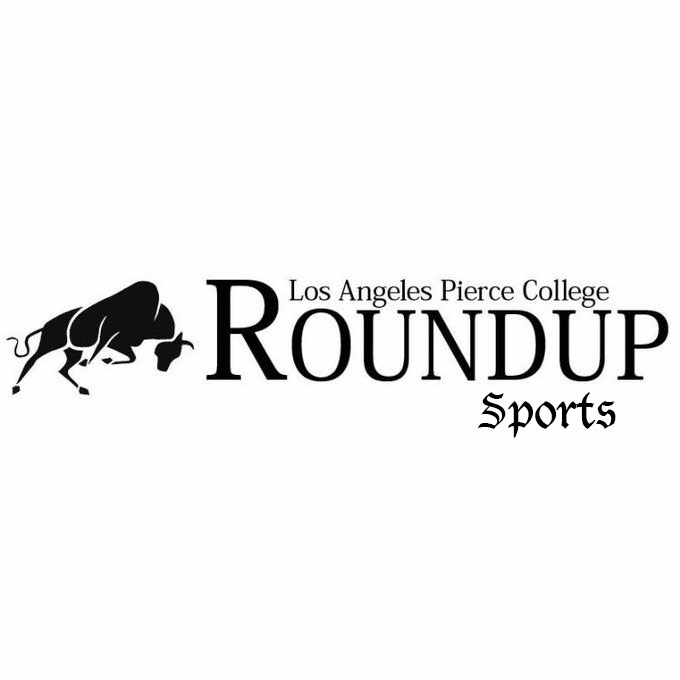 The Brahmas will look to put their loss against Palomar College behind them as they face The LA Valley College Monarchs on Saturday as the rivalry is renewed between both teams.
Gabe Curtier had three runs in the game followed by Mike Scolaro, Bryce Vitt, Brandon Lewis, and Diego Harris with two. JJ Gonzalez also had a run in the game.
The team is 4-0 against the Monarchs this season as they look to continue the run in this weekend's fixture.
The Brahmas got a big win over Valley when they beat them 15-1 on Wednesday, March 14.
Pierce has an overall record of 17-16 as they sit in second place behind the Bakersfield College Renegades with a 11-5 conference record.
Brandon Lewis scored a homerun on March 14, which gave them the comeback win by a score of 5-4.
The Monarchs are 13-24 overall, losing to the LA Mission College Eagles 8-7 in Saturday's game.
The game begins at 1 p.m. at Joe Kelly Field.