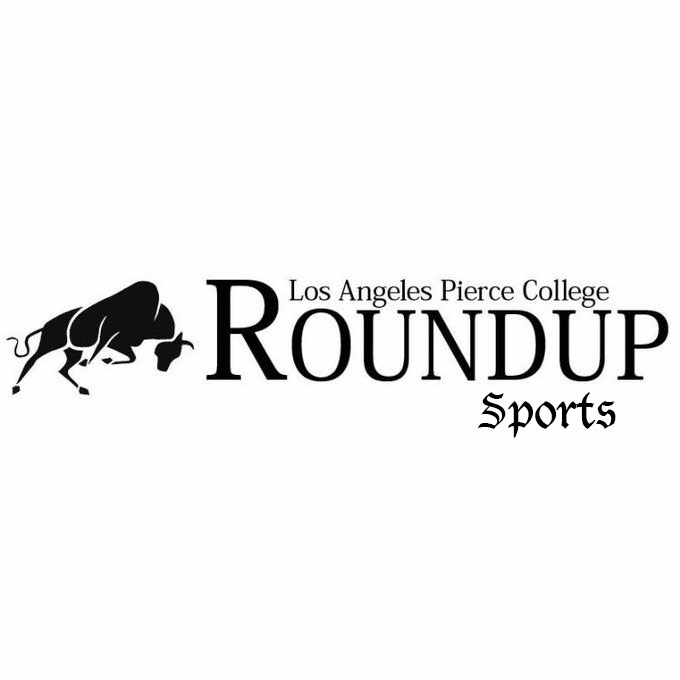 Water polo hit the waters at LA Valley College as part of the mini tournament held Saturday.
The Brahmas played twice, losing to Pasadena City College and the host Valley.
Pierce lost the morning game against Pasadena, 11-7. Cassidy Hoffman and Ava Recchia led the Brahmas with two goals while Kyrah Hunter, Lily Pang and Natalie Mac Ewan each had one.
The team faced the Monarchs next, losing 15-6. Judy Martinez, Recchia and Kyrah Hunter scored twice.
The Brahmas open their season on Wednesday, Oct. 10 at Citrus College. They will have only one home game against Santa Monica College on Oct.17.