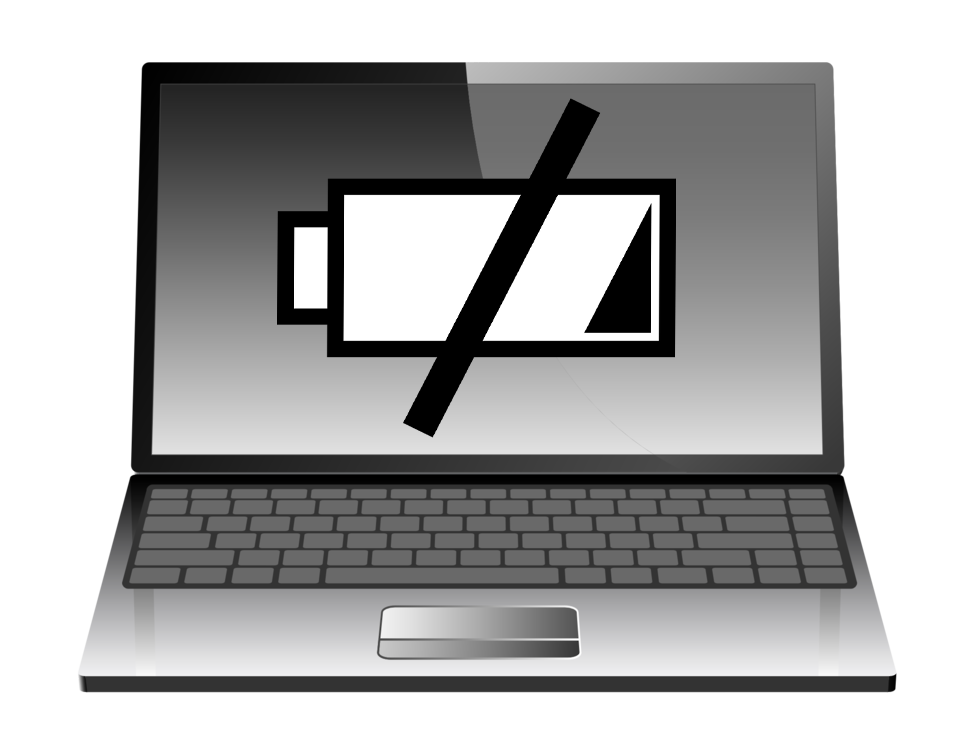 The desire to stay connected to electronic devices  throughout the day increases as technology proves to be an important aspect of everyday life. As a student, a dying battery is an unnecessary stressor.
To keep up with the prominent existence of technology on campus, Pierce should install charging stations for students' devices such as cell phones, tablets and laptops.
Accessible charging stations are an essential tool for students because it allows them to continue staying connected and use their devices to aid them in their college success.
According to Top Hat's Student Pulse Survey from Nov. 2017, "94% of students want to use cellphones in school for academic purposes and 75% of students feel that digital devices help them learn more effectively."
According to goCharge.com, a mobile device charging station provider, there are multiple types of charging stations to choose from such wireless charging furniture, kiosks, lockers and solar stations. Among all of these options, the lockers allow students to charge their phone unattended while in class or on a break.
Chargetech.com shows that a charging locker has approximately eight individual compartments for phones that can be locked using a secure pin code. These stations range from $750 to $1,150 each. The website's other products range from under $100 to $2,750.
Having access to fully charged phone could be essential to a students success. Many students use their phone to check and send emails, communicate with teachers and counselors, maintain a daily calendar, work on assignments or do research and stay updated with the time to make sure they are not late to class.
Students can power up their devices during breaks from class or while they are studying in the library or common areas.
Aside from being a helpful education tool, it is important to have a charged mobile device for security reasons. In the event of an emergency, Pierce does not have enough phones around campus for students to use. The blue emergency phones are scarce and many classrooms do not have a phone. A student having a charged device on them at all times helps ensure that students stay safe.
There are many places on campus where charging stations can be installed, such as the library, cafe, gym, student services or even in every building.
With the major influence of technology on campus, Pierce should adopt this new way to help students be as successful as possible.