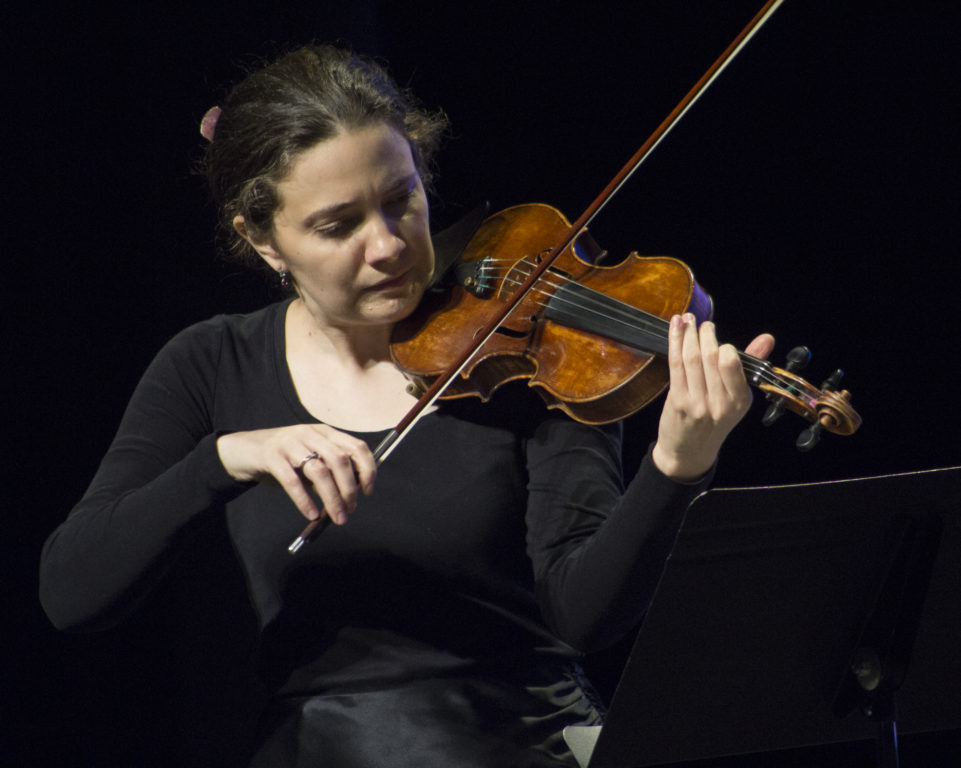 Professors are usually the ones working behind the scenes helping students succeed, but Thursday they had the chance to shine on the stage alongside their pupils.
Pierce College Performing Arts Department held a blend of faculty and student performances in a diverse array of talent.
Thursday Concerts are primarily led by the music department giving a platform for the work of students in the Applied Music Program.
Spanish voices, guitar strums and actors graced the stage to contribute to the showcase.
At the opening of the show, Performing Arts Department Chair Michael Gend came to the stage to greet the audience. After his greeting, he announced a few more changes.
"I know the playbill says this is a faculty concert, but if you look inside, you'll notice that a lot of the names are actually our students," Gend said. "So it's not just faculty that will be performing for you today. And you'll also notice that we have more than just music. You'll see theatre, music and dance in this performance."
Most performances contained some musical accompaniment, including a sneak preview of a piece from the upcoming production of the musical "In the Heights."
One of the two pieces that didn't have a musical component included a piece by student actors reenacting a scene called "Sir Spare Your Threats" from "The Winter's Tale" performed by Alexa Maris and Jon Michael Villagomez.
The Pierce College Choir also debuted a piece called "Give Us Hope," with solos by Aro Caitlin and Daniel Miranda. They were accompanied by Victoria Simonian on piano and Sahand Zare on the violin.
Several choir members worked as crew and were among the audience members for their interactive performance of "Give Us Hope."  Debora Tepel is one of the choir members who performed and worked crew. She also had the opportunity to enjoy the other performances.
"I thought it was absolutely fabulous – very creative and diverse," Tepel said. "'In the Heights,' the choreography was great and the kids did a great job. It was all just amazing – put together very well."
Esdras Toussaint, an adjunct theatre professor, said he appreciates the effort that goes into the concerts.
"I'm not sure exactly who the people that made up the audience were, but I thought the show was very good and I enjoyed it," Toussaint said. "I love to see the work the students are doing.  It was very present on the stage."
For more information on free concerts, see the Pierce College website www.piercecollege.edu/departments/music/concerts.asp or search by department for performing arts.