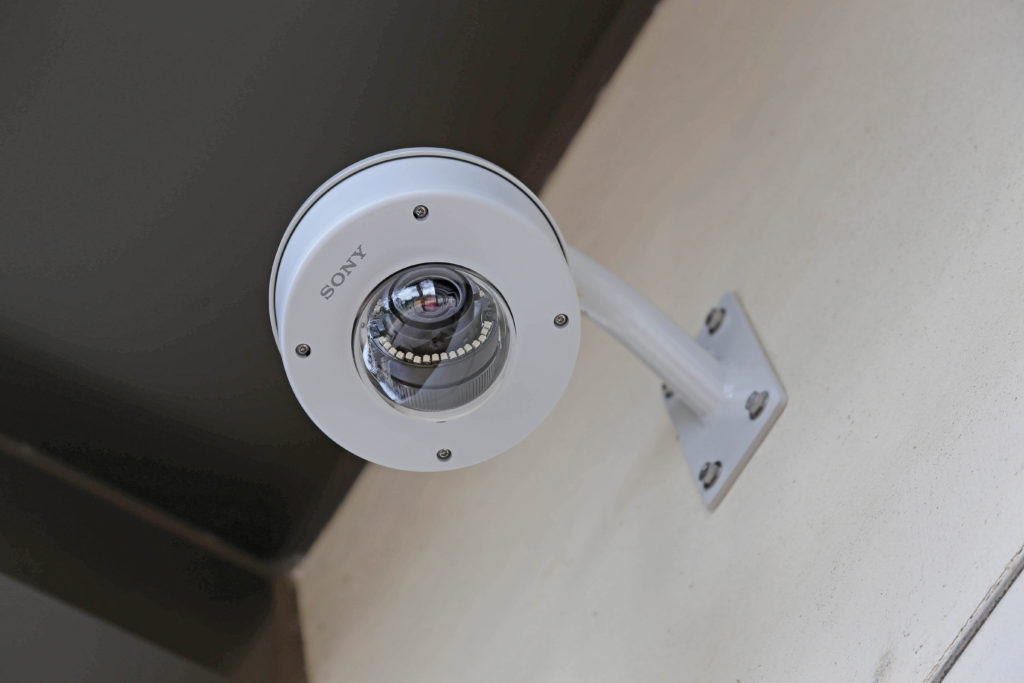 ** CORRECTION:The article incorrectly stated that Pierce College added 700 tons of central capacity to the existing central plant, but the correction reflects that 700 tons of central capacity will be added by in the future.
With the hot California summer coming up, Pierce is looking to cool down the campus with an upgrade in air conditioning.
The Pierce College Council met this Thursday in Conference Room 2171 and discussed new air conditioning improvements, the installation of 96 cameras, and the announcement of the new chair of the Pierce College Council, Brian Gendron.
According to Paul Nieman, the Director of Plant Facilities, Pierce College plans to add 700 tons of central capacity to the existing central plant by approximately November of 2019.
"This is important because if for some reason one of our coolers goes down we still have the ability to cool the campus," Nieman said. "So, it then becomes a money saving issue for us because if we need to bring in outside contractors to work to repair something and if you're working them normal hours, it costs less money."
Along with updating the air conditioning system, Pierce is now adding several cameras to campus to help with security measures.
Rolf Schleicher the Vice President of Administrative Services said that the initial phase of the camera installation has begun.
"We have 96 cameras that are operational. We're trying to get to 155 cameras and in total," Schleicher said. "It's only at phase one of probably five phases."
Schleicher also touched on what the main purposes of the cameras would be, which included campus safety.
"It allows us to get more accurate information, so we use it for a lot of intel to help us make better decisions but also debriefing or in some cases maybe in prosecution," Schleicher said. "It's really to make sure that our students, which is the majority of people in the campus, are well off, and to also protect the property."
Assistant Professor of Psychology Brian Gendron was announced the new chair of the Pierce College Council on Thursday.
Gendron talked about what he wants to bring to the table as the new chair.
"I hope to facilitate really efficient meetings and to share decisions as well as making sure that we are effective and making sure every group has their voice heard and that decisions that we make for the college are accurately representing all the people that it's actually going to effect," Gendron said.