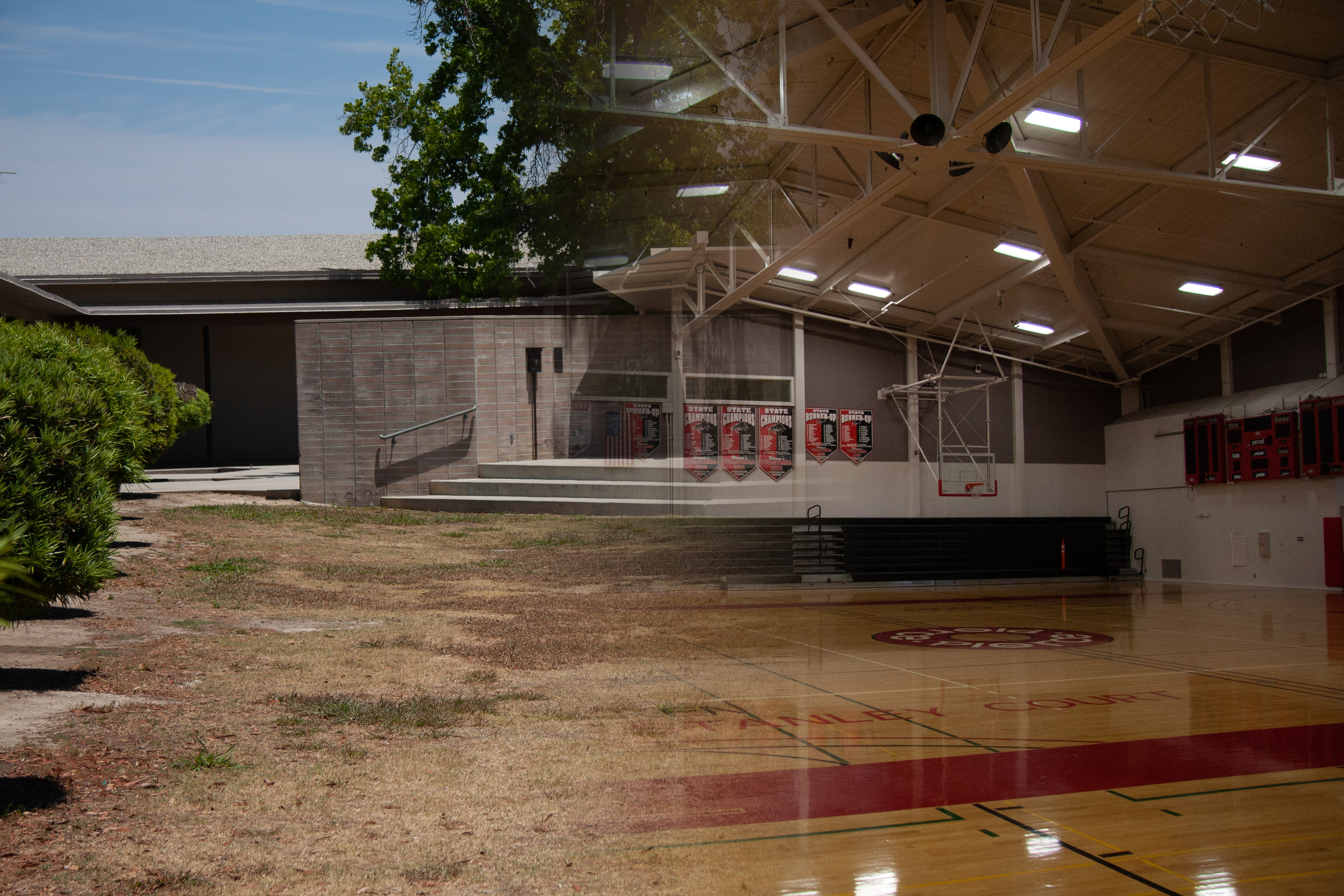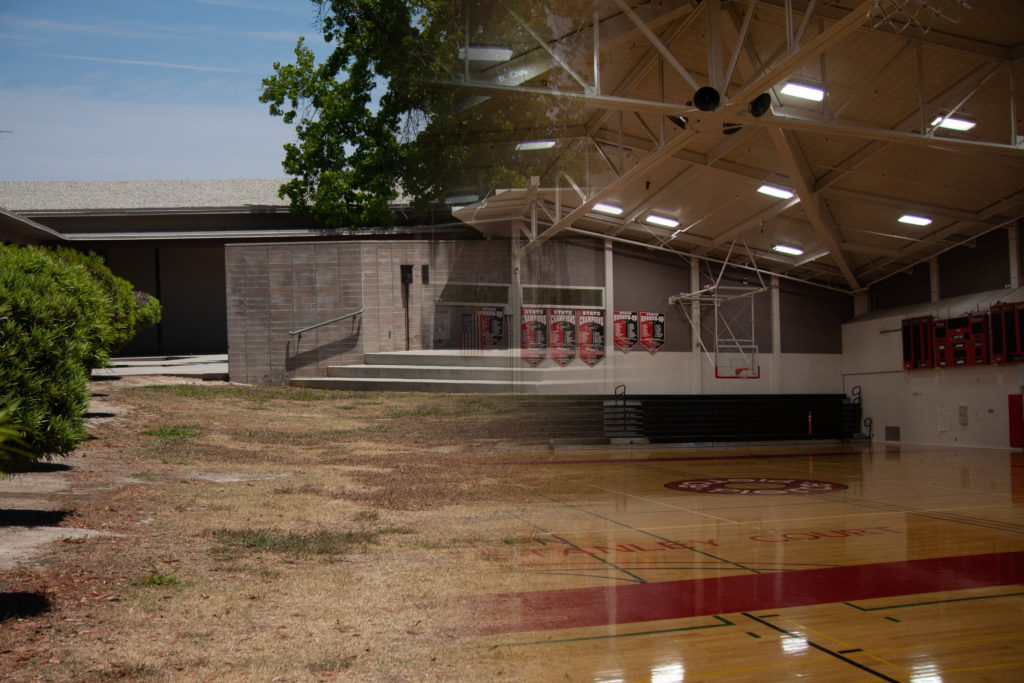 The Pierce College Student Awards Brunch location has been moved from the Music Lawn to the South Gym and the time has been changed from 8 to 11 a.m.
The Student Awards Brunch is on the same day as graduation Tuesday, June 4.
According to Instructor of Psychology Angela Belden, the main reason for the Awards Brunch time change is to save students and faculty time.
"It became a 14 hour day for students and that's an extremely long day," said Belden.
Belden said students appreciate that the Students Award Brunch is on graduation day.
"Students said it's really for their families to take one day off work and spending time with them," Belden said.
Angela said hosting the awards ceremony was beautiful in the music lawn, but she said the lawn couldn't hold 350 people. The new location that was ideal for Belden is the South Gym.
"We partnered with ASO and ASO has purchased floor coverings," Belden said. "We will have a sound system, table and chairs, food, and we will watch students win awards."
Angela said the location was also changed because it gets warm around 11 a.m.
Professor of Communication Studies and Academic Senate President Barbara Anderson said the change was an excellent decision.
"In the past, they had the Student Awards Brunch outside up at  the music lawn, which was beautiful, but they would have to have it earlier in the day so that it wouldn't be too hot," Anderson said. "We thought it really makes it a long day for our students that are winning awards and also graduating."
The banquet will include sandwiches and vegan options from Panera Bread.
Instructor of Theater Brian Moe, said the change in time and location may cause a few bumps.
"Every time you try something new, there's a learning curve," Moe said.  "Overall, I think everyone will be happy with the move because there's indoor air conditioner and it's a shorter day."