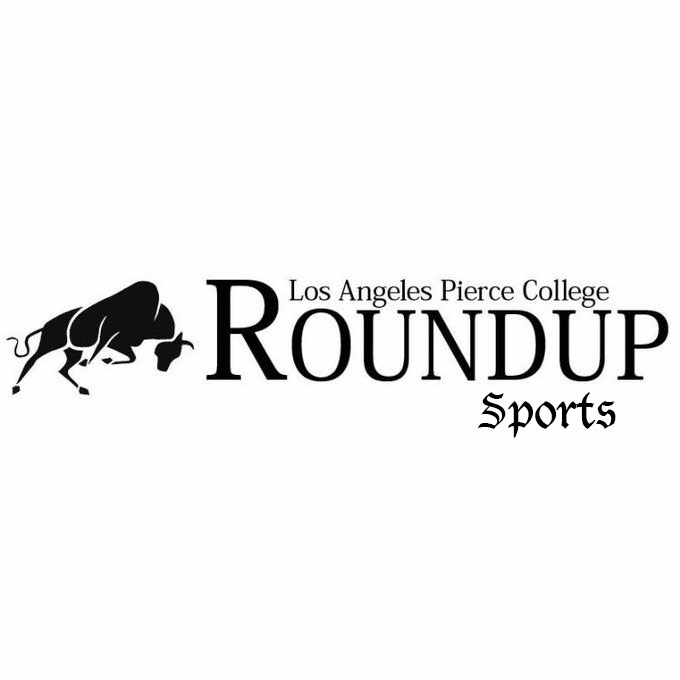 Soccer opens their 19th season under head coach Adolfo Perez today, Aug. 27, on the road as they face Chaffey College. 
The Brahmas have made the playoffs every season with Perez leading them. They will look to keep their playoff streak alive and get him his 300th win as coach.
They finished 13-6-3 last year and ended their season with a 4-0 loss to Cerritos College in the postseason.
The Brahmas will be losing one of their top goal scorers, Keyonna Hill, as she left the team to have a child. She was tied with Erica Vangsness for the team lead with 29 goals.
They will look to Jordyn Conlon to help replace some of the offense and lead their attack.
For the Panthers, they finished 16-2-3, losing in the second round to San Bernardino Valley College in penalty kicks after tying 1-1 in regulation and extra time.
Both teams will be competing in new conferences. Pierce is now in the Western State-North conference and Chaffey will be in the Inland Empire Athletic Conference. 
Last season, Chaffey won the South Coast conference title, finishing undefeated at 8-0.
Kickoff is scheduled for 2 p.m.