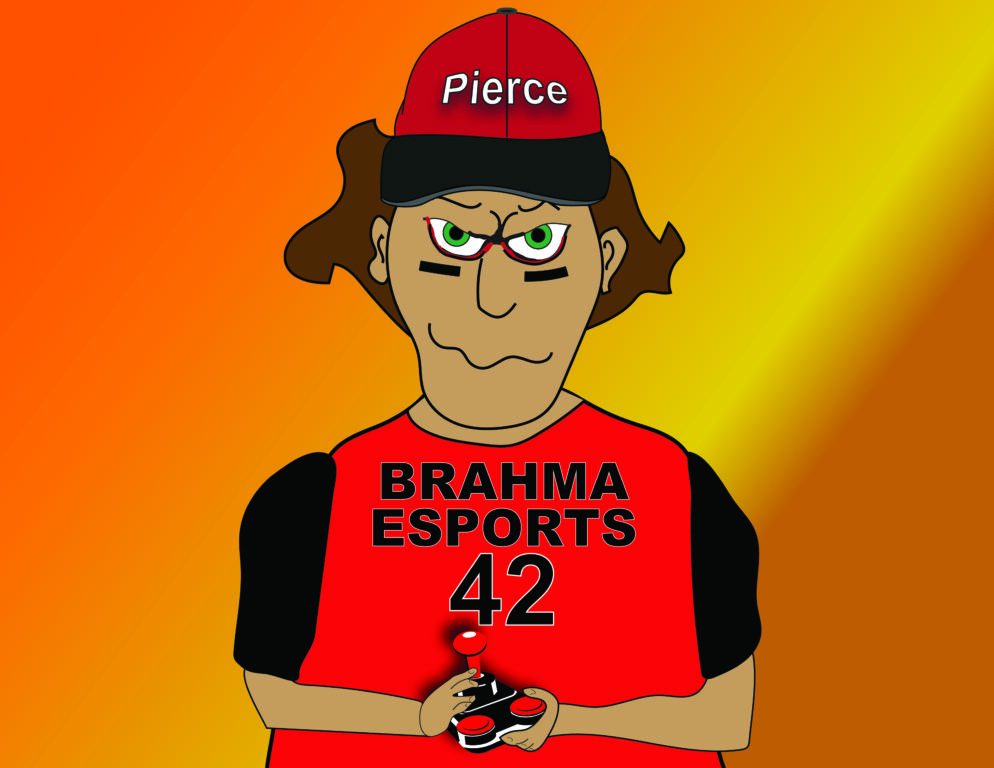 College is hard, and students need outlets that relieve stress and build school pride. 
An esports team could benefit the campus community by attracting new students and creating connectivity to a growing global community.
A varsity esports team is a video game group that represents a college or university and competes with other educational institutions. 
Many colleges now have facilities for esports training because the cost of investing in gaming computers and other gear can be provided by sponsors. The only other thing needed is a workspace and access to the internet, which could be a designated classroom that isn't being used. 
The stigma of video games as nothing more than a waste of time that makes children lazier is antiquated and needs to be readdressed, especially in the college community. These preconceived notions cause a lot of misunderstandings about what esports are and what value they actually bring. 
Participation in programs like these benefits students and campuses. Esports programs can function through student-run production, marketing, broadcasting, coaching, management and game development. Students learn teamwork and problem-solving skills that can enhance career advancement opportunities. 
The growing popularity of esports is an opportunity for Pierce to take the gaming community seriously as a professional career path. 
Esports audiences are beginning to rival the audiences of physical sports, which is impressive considering that the overhead is such a small fraction of the cost compared to live sports. The rapid growth of esports has grabbed the attention of major cities such as Arlington, Texas, which built a $10 million esports stadium to cash in on the new market.
Esports has already become a serious profession for those that are heavily involved. In the very near future, college esports could be a viable career path for professional competitors. Instead of ignoring the changing employment landscape, Pierce should embrace forward-thinking programs such as these. 
According to gamedesigning.com, college esports programs grew from only seven colleges and universities in 2016 to 63 institutions by 2018. With many of these colleges now offering esports scholarships, clearly this is a trend that isn't going away anytime soon. 
Considering the rapidly decreasing college enrollment at Pierce which has led to a budget deficit, perhaps esports would help to revive the campus spirit that can attract new student enrollment.