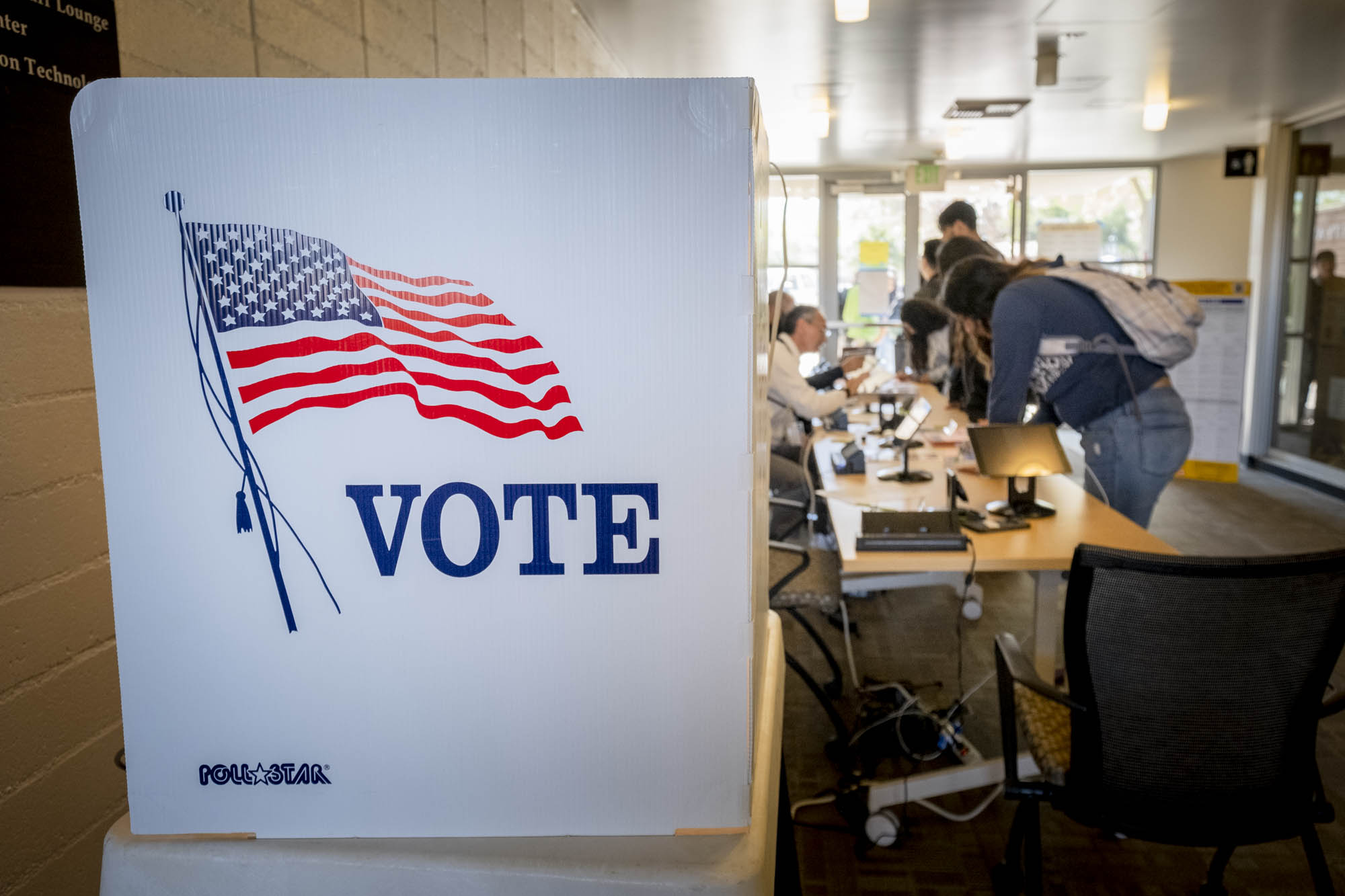 Since the 1980s, holding elections for political positions in office has been a way for Americans to give their opinion on which candidate they feel would be the best person to serve their country.
The 2022 Midterm Elections are less than one week away, and, sometimes, people are not aware of how much of an impact their vote would have on the election.
The Academic Senate for University of California, Berkeley (Cal or UC Berkeley) announced their plans to make Election Day a non-instructional day to make voting easier for students.
The same article showed a report stating that only one in five students voted in the 2014 midterm elections, with the primary reason for the low voting turnout being lack of time.
In fact, according to a chart on voter turnout based on education provided by the Center for American Women and Politics (CAWP) at Rutgers University, 82.5% of men and 83.3% of women who have an advanced degree voted in the 2020 presidential election versus 77.3% of men and 78.4% of women who have a bachelor's degree.
This chart shows that the more education an individual has and/or pursues, the more likely they are to vote.
Regardless, it is paramount for students to get out and vote while they are still in college, as it will help them get in the habit of voting.
Pierce College hosted Voter Education Week from Oct. 3 to Oct. 7 from 11 a.m. to noon in the Student Engagement Center as part of their Civic Engagement Opportunities event series.
Voter Education Week is designed to teach students how to find their polling location, understand the ballot and make a voting plan before Election Day.
University of Southern California (USC)'s Center for Inclusive Democracy (CID) designed the Voting Location and Outreach Tool to provide assistance to county election offices in the placement of voting locations.
The tool was previously released only for California in February 2018 but has since started serving 51% of the U.S. population in 13 other states, such as Arizona, Colorado, Florida, Georgia, Hawaii, Michigan, Nevada, North Carolina, Ohio, Pennsylvania, Texas, Virginia and Wisconsin.
With the Voting Location and Outreach Tool and events like Election Day Hero set to take place at Pierce on Nov. 7 at the Student Engagement Center from 11 a.m. to noon, the community will be better prepared when the time comes to vote, and students will be more likely to vote regardless of whether they have a degree or not as it is their responsibility as American citizens.