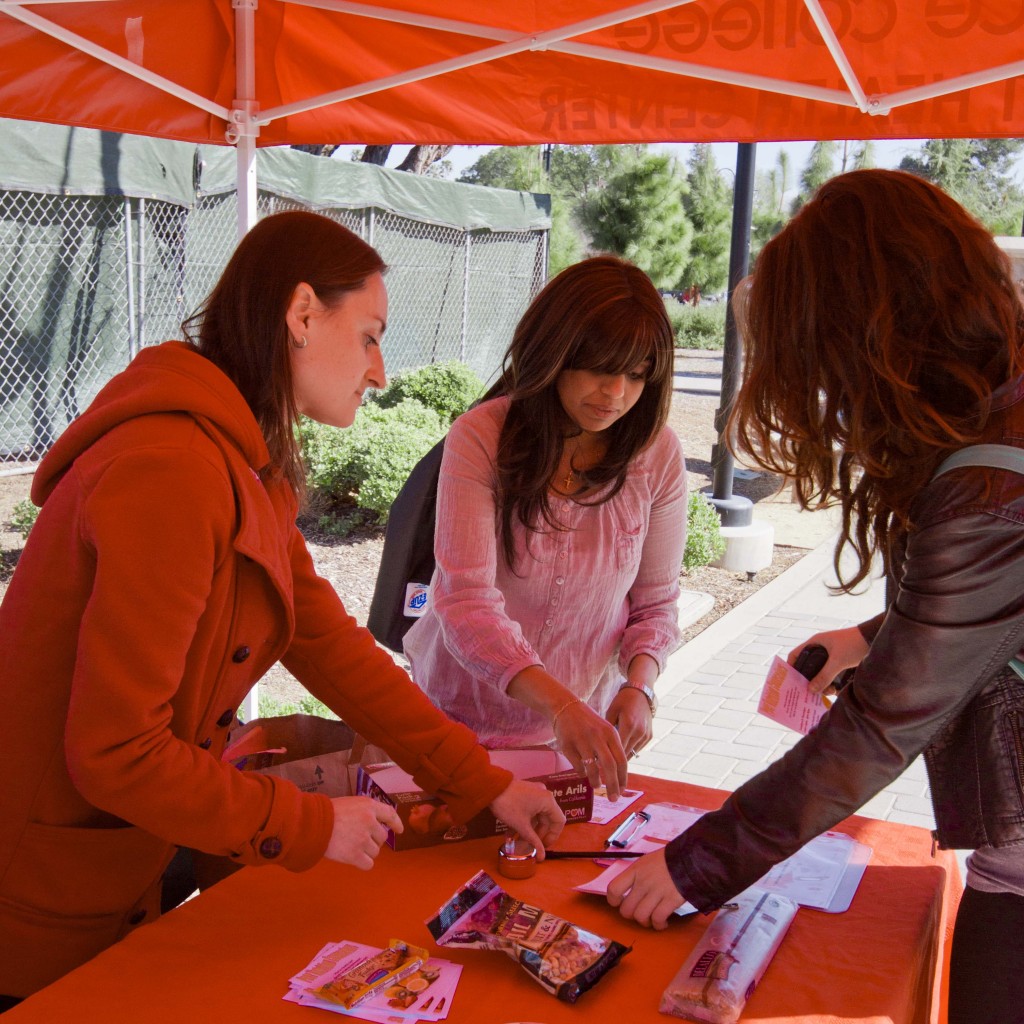 The Pierce College Health Center will now offer Peer Nutrition Counseling free of cost to all students.
Students interested in obtaining free counseling have to call and set up an appointment with the Health Center.
"We're here to help students who want a healthier lifestyle," said Michelle Christopher, a nutrition major at CSUN. "We make recommendations to the best of our abilities."
The nutritional services are available Tuesdays and Thursdays from 10 a.m. to noon and from 4 to 6 p.m. by appointment only.
The first session students attend will be an hour long and thereafter, each session will be 30 minutes, according to Christopher.
"We help students who to know about eating healthy," said Nina Braynina, nutrition major at CSUN and second counselor. "And taking supplements on a busy schedule."