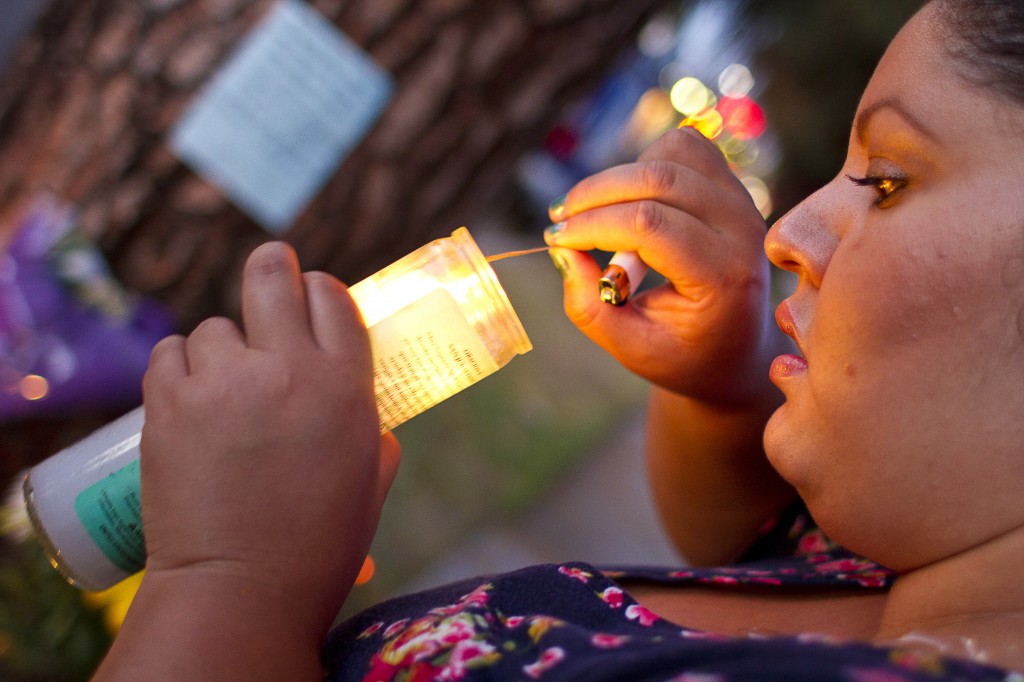 Andres Ruiz doesnt understand why everyone keeps hugging him or why people have been flooding through his grandparents home all week; the six-year-old only knows that it has something to do with his mommy.
Surrounded by extended family on Friday evening, Ruiz hasnt truly grasped that his mother, Pierce College student Griselda Sandoval, is never coming back.
Sandoval, 25, was killed Monday night when a suspected drunk driver struck the vehicle she was riding in, according to authorities. No one could have predicted that something like this was going to happen. Even though we know death is something that we will all experience, we can't be certain as to when it will be. When any family has to experience something like this, it then becomes clear as to why preparing for death is something really important. No one wants to think about it, but it has to be done, as we can't predict when it will happen. From checking out sites like https://ncestateplanning.com/cary-estate-planning/ and writing a will, to overall funeral planning, there is a lot to take in. This is why, to be prepared, ensuring you have life insurance removes any worries should anything like this happen. Check out sites like policyme.com for more information on life insurance policies.
Family members and friends are still struggling to understand it as they prepare for Tuesdays funeral.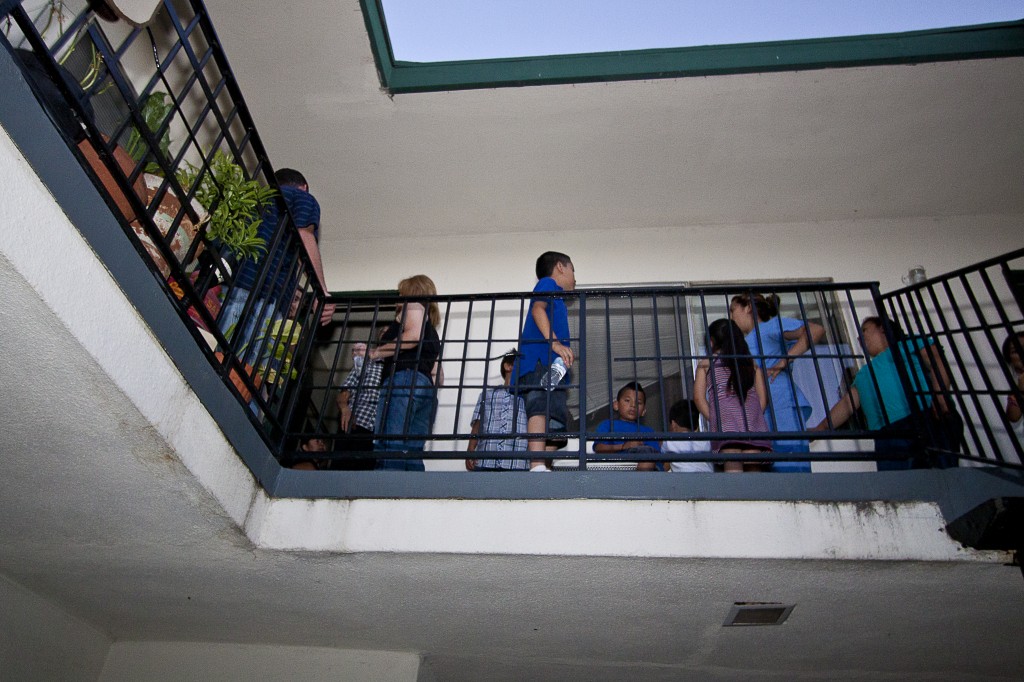 They had been preparing for her wedding, scheduled for Saturday.
She was getting married tomorrow, said family friend Christina Diaz.
Diaz was at the crash site on Parthenia Street Friday night, lighting candles and arranging flowers for a vigil in Sandovals honor.
Sandovals brother-in-law Alberto Mora described the transition from wedding to funeral preparation.
It is a very hard time for us, Mora said.
That Sandoval was only heading back to her apartment for a fresh uniform is a recurring source of painful irony for her sister, Joana Mora.
She was five minutes from home then shes dead, Joana Mora said outside her mothers apartment.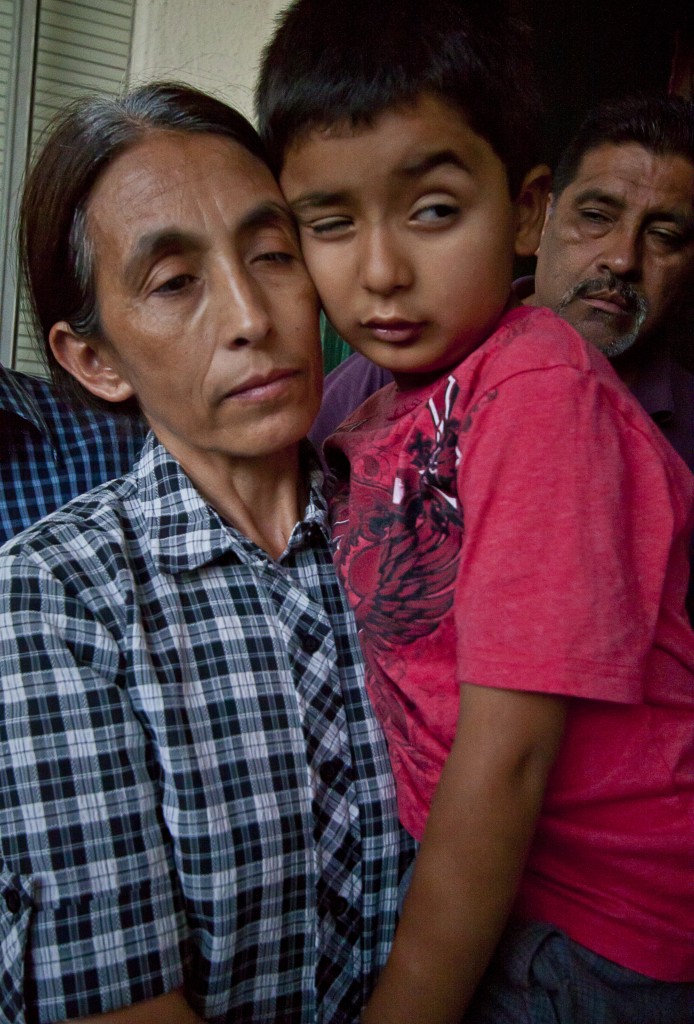 Mora conveyed her familys frustration at the circumstances surrounding her sisters death at the hands of an alleged drunk driver.
She is out there, breathing, Mora said. Shes fifty years old, and she should have known better. She took my twenty-five year old sister.
Van Nuys resident Valerie Stewart was driving with a blood alcohol level nearly three times the legal limit when her vehicle crossed into oncoming traffic and struck the Sandovals car, according to LAPD reports.
She had just been certified in preschool education by Pierce last month, Mora said. Im so mad right now, and Im just hoping that justice will prevail.
Roberto Sandoval, 18, was behind the wheel when the crash occurred.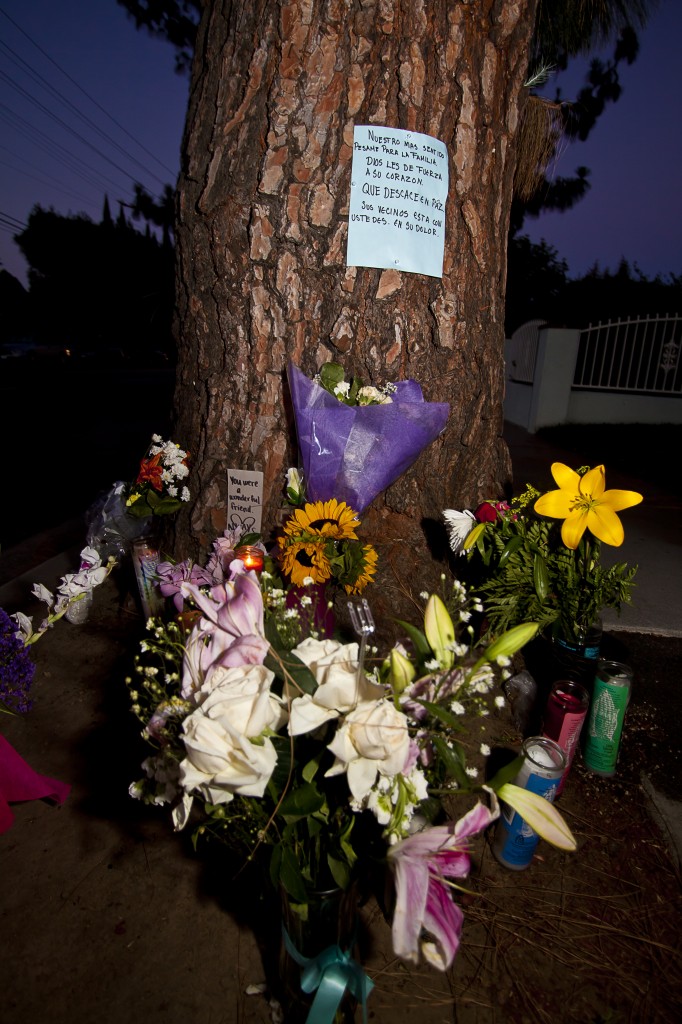 The high school senior is recovering from minor injuries caused by the collision, but Robertos mental wounds run far deeper.
He is filled with guilt, Mora said. He blames himself for her death. He feels complete devastation.
Rodolfo and Emma Griselda Sandoval, the victims parents, were in state of anguish.
My daughter was too young, Rodolfo said
Emma Griselda held her grandson Andres tightly and wept loudly as she conveyed her grief.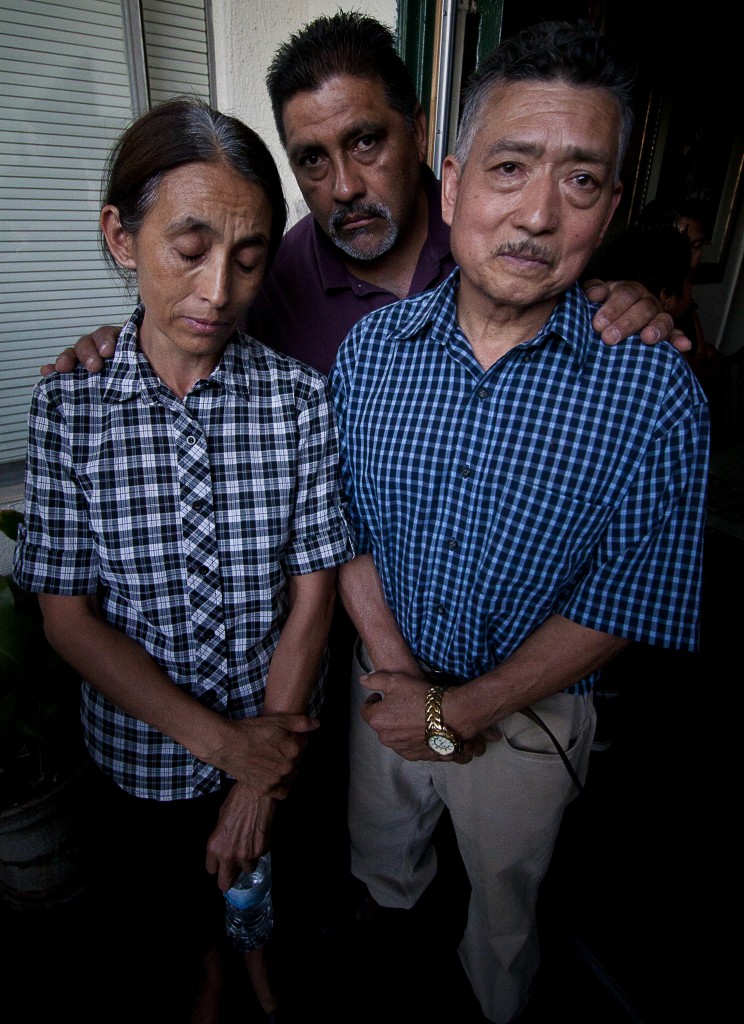 I cannot stop crying because when my grandson looks at me, he sees only his grandmother now. Emma Griselda said. He knows he had a mother.
Ruizs grandparents will become his legal guardians, according to sister Maricela Sandoval.
My mom is getting custody of him, Maricela said. He will be there with her now.
Ruiz will grow older knowing his mother may have saved his life not once, but three times the night she died.
He wanted to go with them in the car. She said no, but he really wanted to go. She made him go back to the apartment three separate times, Mora said
There is little doubt in Moras mind that her sister saved her nephews life.
If he had been with them, there would be two funerals instead of one, Mora said.
Throughout the week, the little boy has asked where his mother is.
She became a star, explains his aunt. And she will be watching over you now.
To learn more about funeral arrangements for Griselda, click here.