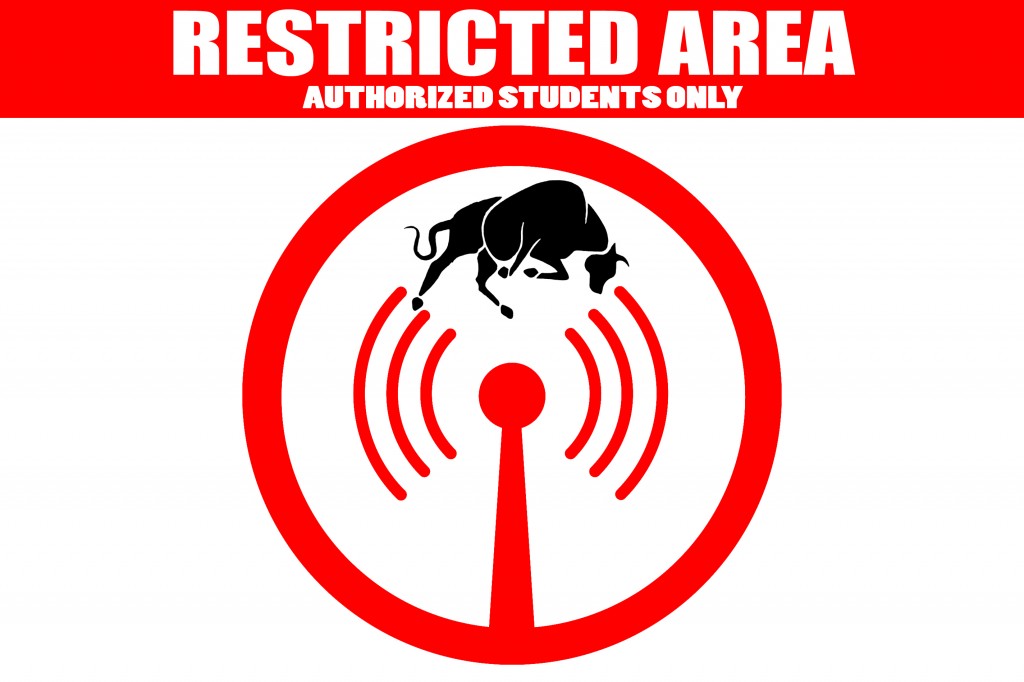 Effective September 14, 2012, wireless internet access at Pierce College will require authentication from students, where they have to type in their student identification number and a password in order to obtain access to the campus internet.
This will help secure the college's communications and give internet access only to students who are enrolled at Pierce.
To stay updated on this and other news, visit www.theroundupnews.com for more information.