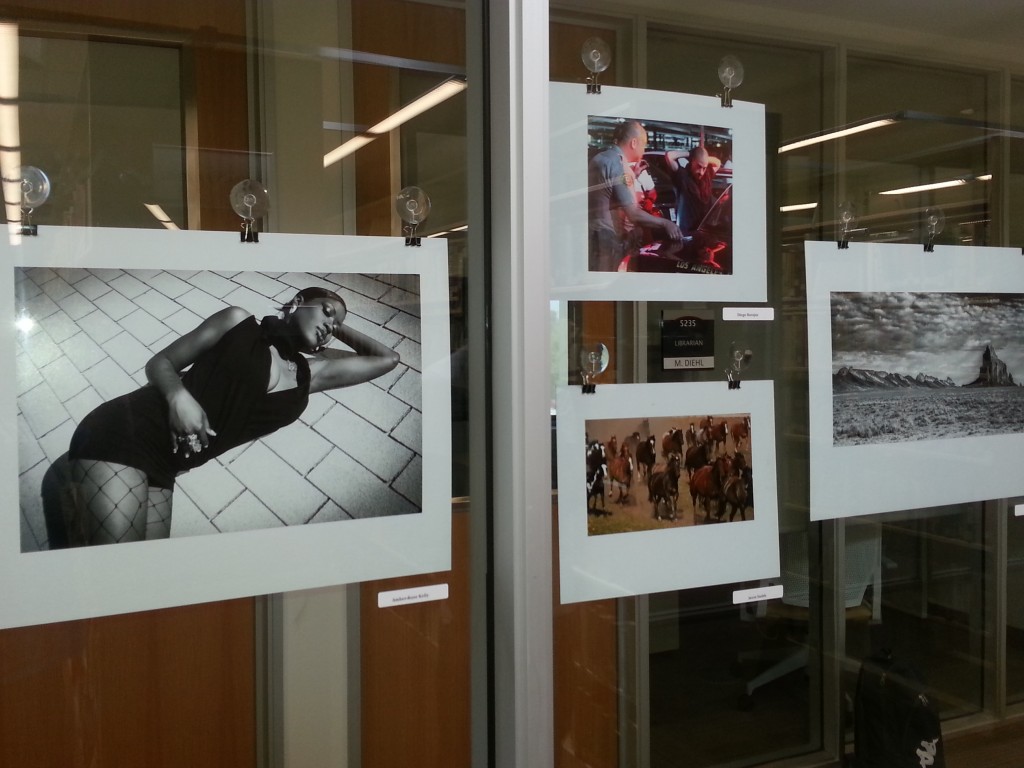 The 37th Annual Pierce College  Media Arts Department Photo Salon is occurring tonight from 6 to 8 p.m. on the second floor of the Library and Learning Crossroads Building.
Photographs from more than a dozen student photographers will be on display highlighting landscapes, environmental and portraits.
Photography 101 student Rob Flores said that he particularly liked the shark portrait from Craig Kinder.
"It's incredible – the context – the meaning of these two worlds coming through the waves," Flores said.
The photo salon will run from Wednesday, May 14 to May 28.