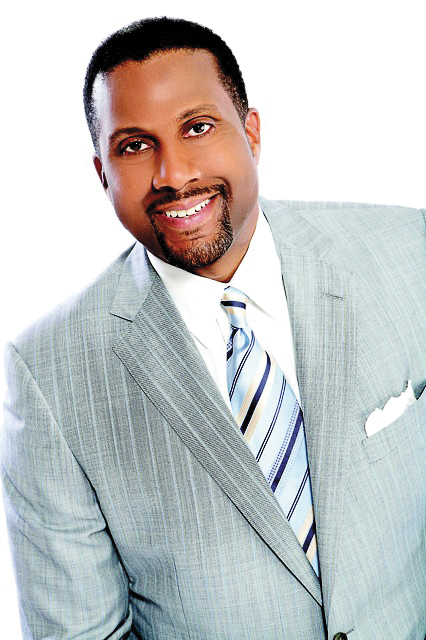 Noted author, entrepreneur, philanthropist, and talk show host Tavis Smiley is confirmed as the keynote speaker at Pierce College's 66th commencement ceremony on Tuesday June 10, at 6 p.m.
"We're excited," Vice President of Student Services, Earic Peters said.  "It took a while to make things happen and it worked out."
Smiley's persistence in education and active political involvement in media and journalism has helped him win awards and multiple doctorates from colleges.  Smiley was also recently honored with a star on the famous Hollywood Walk of Fame.
"He talks about encouraging students to persist and be active members of society, and that's just the beginning," Peters said.