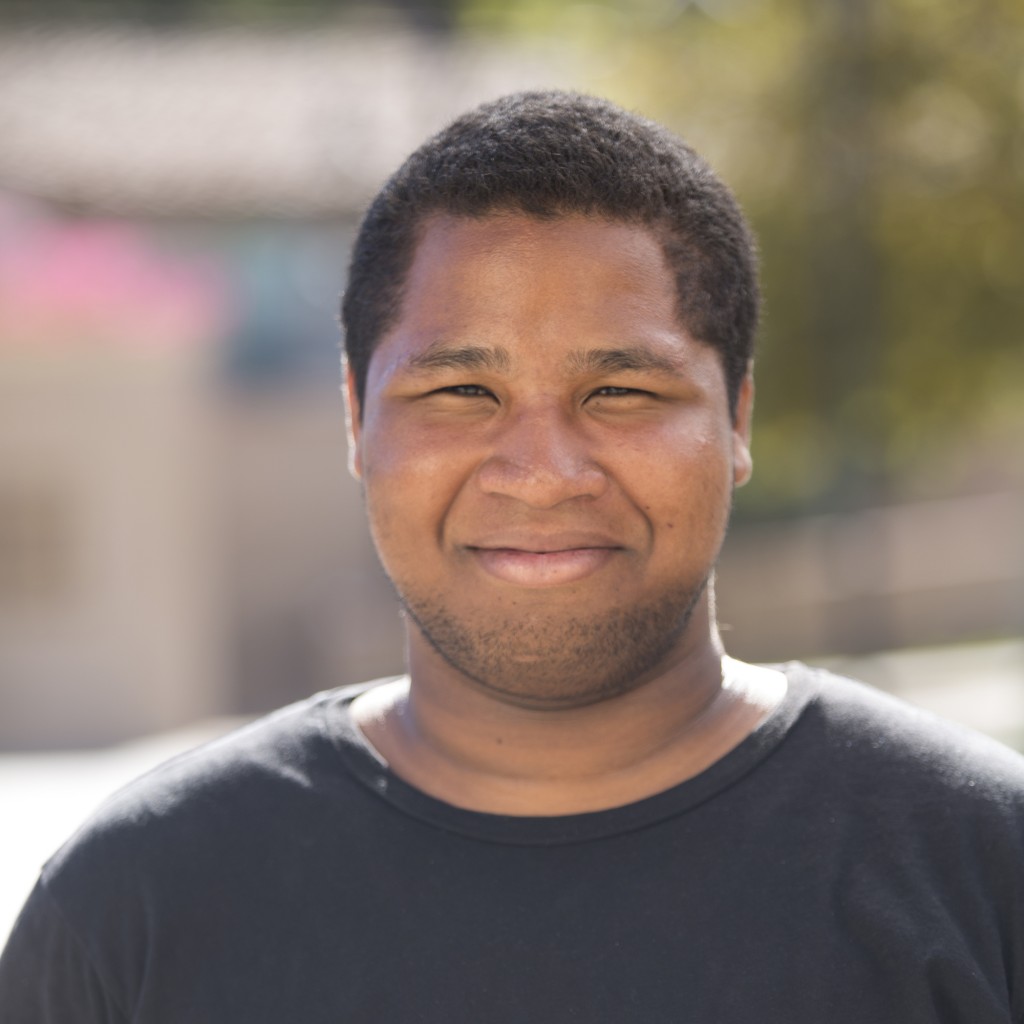 The new Associated Student Organization (ASO) treasurer at Pierce College beats the odds by making a difference.
Walking through the ASO office ready to start his day he mentally prepares himself for whatever comes his way.
Michael McGee is majoring in political science and is currently in his third year at Pierce.
He has served in the ASO senate for the past three college semesters and was elected to office this past spring.
McGee was born in Fresno, Calif. and was raised in Hawaii where he was diagnosed with Dyslexia.
He had to learn how to look at his diagnosis as a gift rather than a burden in his life.
"It was hard growing up because I had to work twice as hard within the classroom and fight even harder for proper access to academic help," McGee said.
"I found dyslexia to be a gift that builds toughness and adds a unique perspective on learning. Ultimately my condition is challenging, but not impossible."
McGee decided to run for office because he wanted to get involved and influence school policy.
He wants students to enjoy college life and the activities that are offered at Pierce.
"I want to make a difference and use my vote," McGee said.
"The beginning of the fall semester can be slow but I'm looking forward to implementing our good ideas. I'm anxious to get started."
As ASO treasurer McGee, runs the finance meetings and oversees the allocation of funds.
McGee possesses one of the four votes in the finance meetings deciding whether to approve finance requests for clubs or departments.
The finance committee run by McGee is a recommending body to the Pierce College senate.
"I want to get involved and help change policies," McGee said.
He hopes to adjust certain policies, passing time between classes, parking fees and student involvement.
He wishes to add more time between classes for students to have a break.
McGee would also like to lower parking fees and add more student involvement on campus.
"Who would not love to work with Michael McGee? He is a teddy bear," said Chair of Rules and Lobby committee, Ali Asghar.
Former ASO Vice President Jonathan Vasquez feels the same way about McGee.
"He is charismatic which is why I think he win the election in the first place. He is really a people person. He can talk to anyone and instantly make friends," Vasquez  said.
"He is pretty good guy to work with. I hope he does good things as treasurer."
When his term ends spring 2015, McGee aims to lay a foundation for the future.
McGee currently boasts a 3.5 GPA and hopes to transfer to UCLA, UC Davis, or Berkeley in fall 2015.
His goal is to find a job in public service or business.
All finance meetings are open to the public. Located at the Library Learning Crossroads Building in room 5100 on Tuesday's at 2:30 p.m.
For more information, visit pierceaso.webs.com