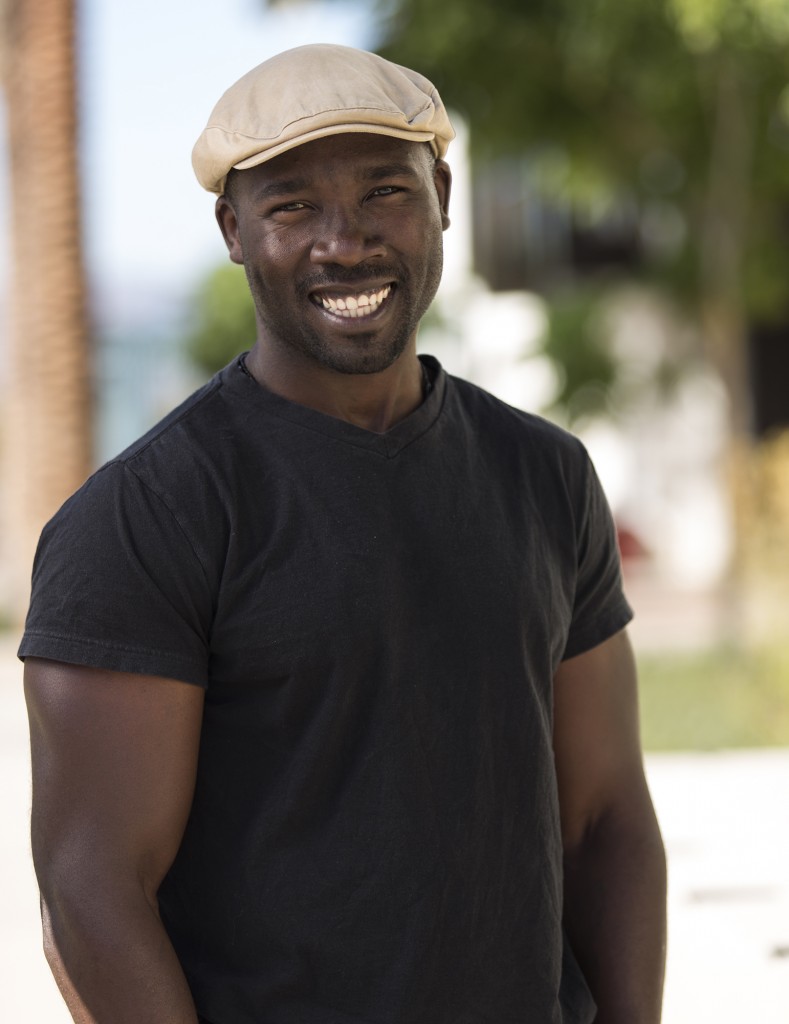 Alex Oloo walks into the Associated Students Organization (ASO) office and greets everyone he can with a smile on his face that never seems to disappear. A student standing near the front desk is looking to find information for joining a club, Oloo approaches and asks how he can help.
Oloo, ASO president, is working toward making a difference in student involvement at Pierce and is excited for what the semester will bring by involving himself in anyway possible.
"Alex is amazing. So far he has put forth as much effort that can be ask of a student if not more," Christene D'anca, ASO faculty adviser, said. "He attends all the meetings, even the ones he doesn't need to attend."
Oloo is constantly involved with student affairs and goes to the ASO office almost daily. He does what he is required to do and does more than what is asked of him, D'anca said.
"He's extremely personable, which I really like about him. He is soft spoken but definitely makes his presence known," D'anca said.
When Oloo talks about what he does for Pierce he lights up with an enthusiasm that can be seen only in someone who is truly driven to do good however they can.
Oloo has started to work on applications for schools he wants to transfer to, majoring in political science, with UCLA at top of his list. Oloo has interest in going into the field of international relations.
Oloo was involved in the student senate for two years before he was elected president in July 2014. He works towards making every students experience a memorable one even if it doesn't require them to be in a club.
"The college has supported me a lot, and it is time to give back to the community," Oloo said. "To do that was to go for the position and offer my services. I want to better the student life and anyone else who is involved with campus."
Student interaction is his key goal as ASO president and he looks forward to making a difference to all students attending Pierce by finding new ways to involve them in campus life.
"I felt every class I take I see people from those classes the next semester and they don't talk to me as if we had never met," Oloo said. "I want to improve upon that and make it so we can all talk to each other and enjoy the school."
Oloo has not only gotten help from the other ASO officers, but from Pierce administration as well.
"The support from the admin is quite amazing, even in the first four weeks," Oloo said. "We want to help [administration] achieve their goals that can help us all."
Oloo wants to increase the number of students attending government meetings and create activities that are beneficial for the students such as lectures and get the faculty involved to help students understand what they need to do as students to better the college, Oloo said.
While working to build a stronger relationship between students and Pierce, Oloo is receiving the support from faculty members on campus.
"He's great, very organized and very attentive to student needs and concerns and I look forward to working with him the rest of the semester," said Curtis Smith ASO faculty adviser.
Oloo has shown to be a student with drive and an output of positivity that doesn't hide a president overwhelmed, but a president ready to take it all on if not help in anyway he can.