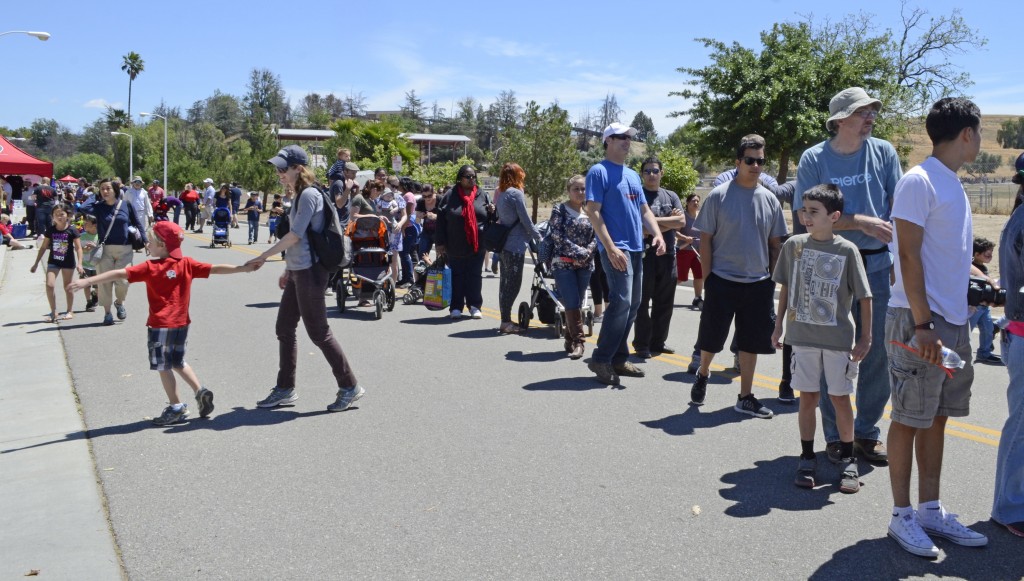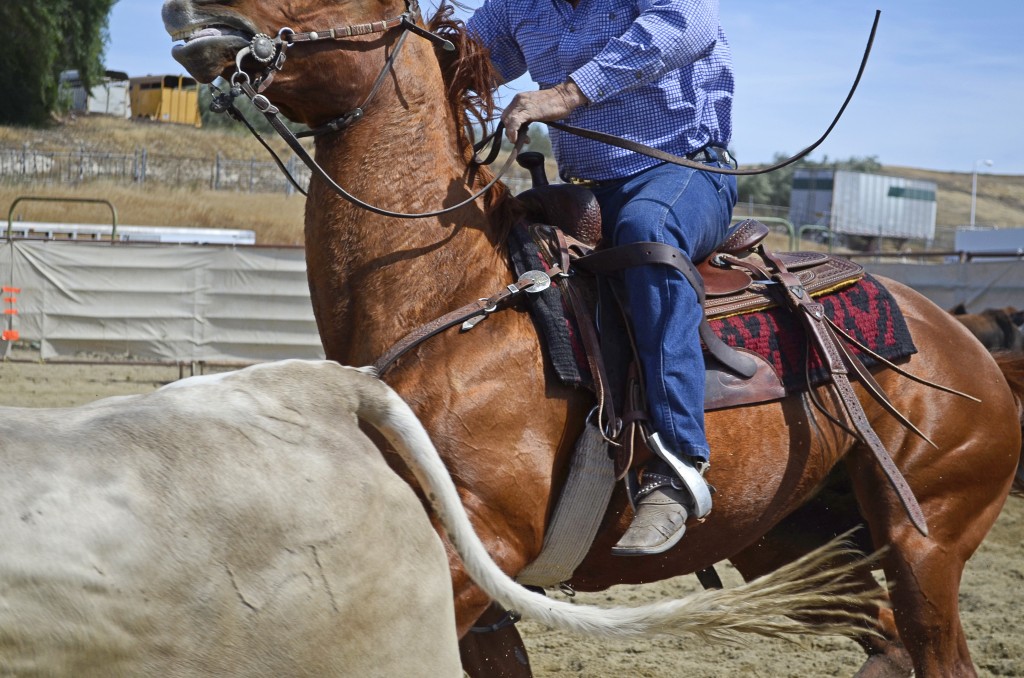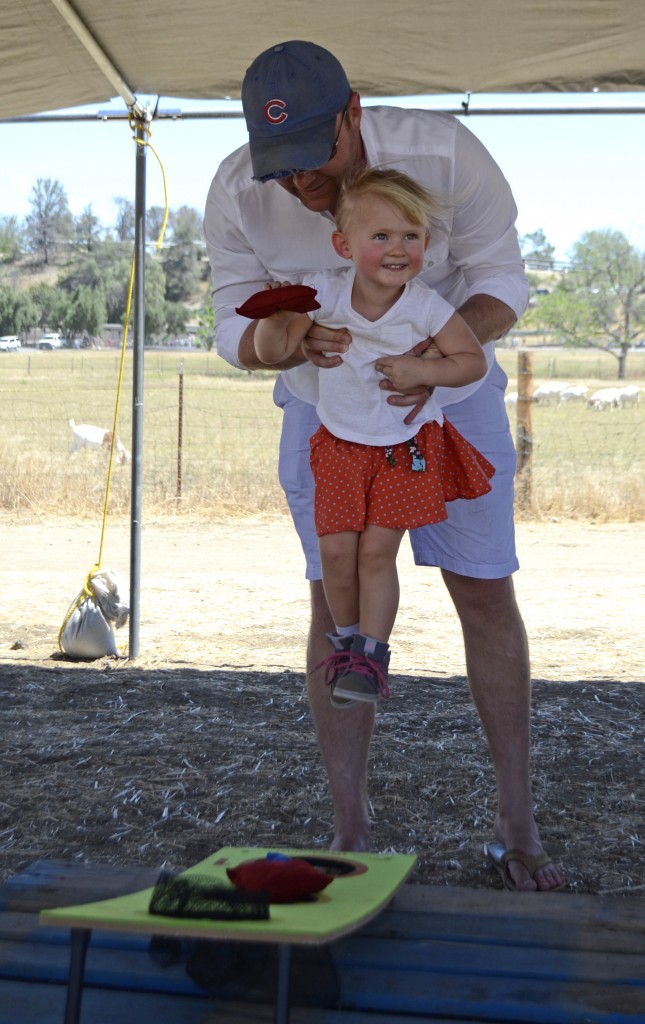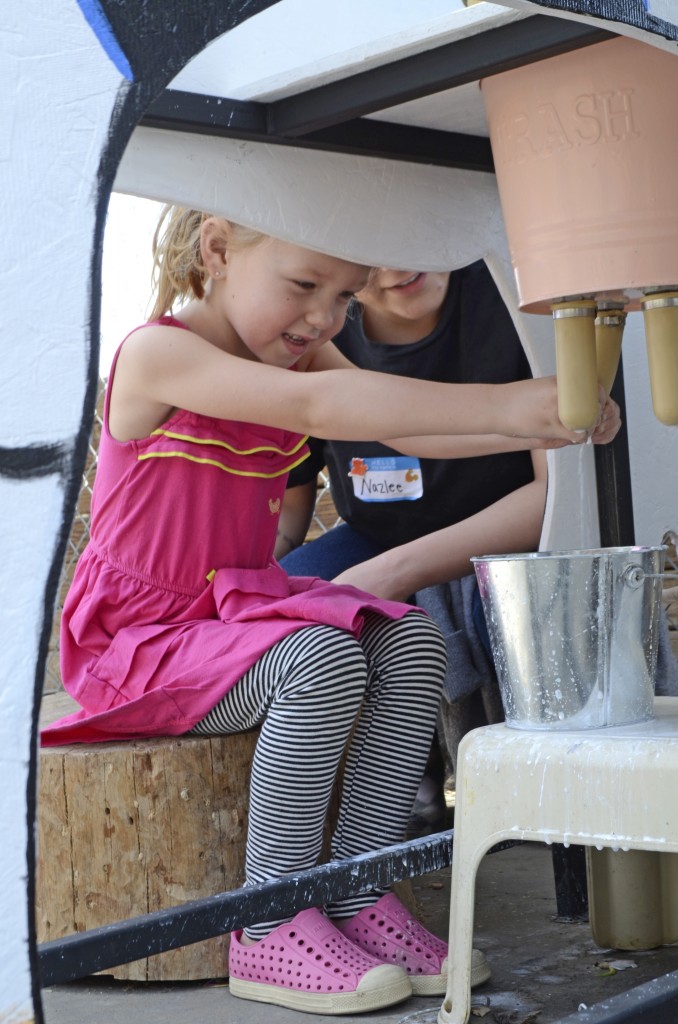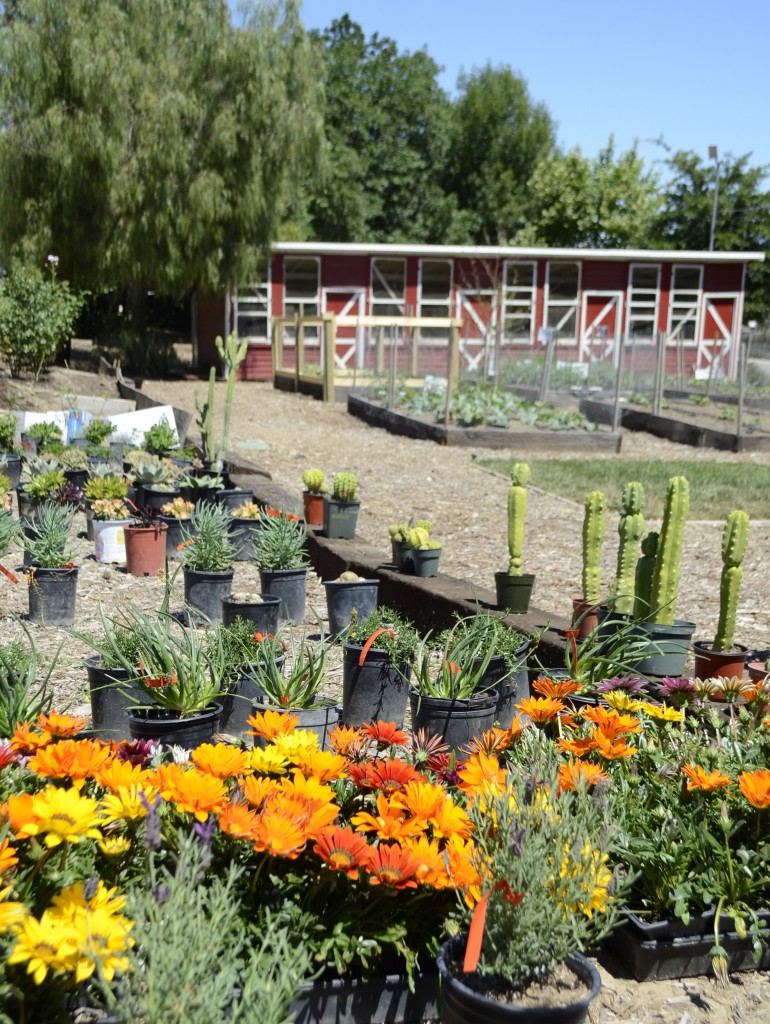 The Pierce College Agriculture Department will host Farm Walk, an annual event at Pierce that raises money for the Pierce farm while educating and entertaining the public, on April 26th.
Activities included this year are: petting zoos, pony rides, face painting, carnival games, cow milking, and more. Animal units will be on display to educate visitors on the various farm animals on campus.
"It's like a mini LA County Fair located on our campus," Linnea Norton, the Agricultural Ambassador at Pierce, said.
Donations will be accepted throughout Farm Walk and all proceeds will go towards sustaining the Pierce farm.
"Farm Walk is mainly to teach the public about our program," Ashley Gomez, Pre-Vet Club President, said. "All the money we raise goes toward the farm, to raising the animals and sustaining the farm so it doesn't go away."
The event takes place from 9:30 a.m. to 4 p.m. Entrance to the event can be accessed on Victory and Mason. Children 12 years of age and under get in free while adults pay a $5 donation. Free parking will be available at the event.