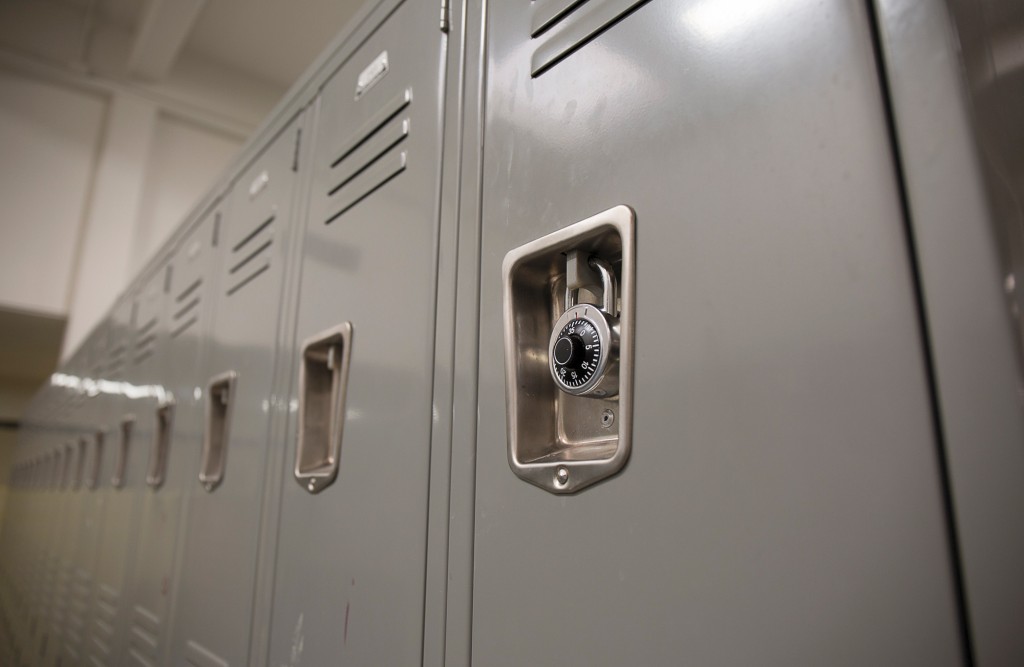 Pierce College's crime rate is lower despite burglary reports in the women's South Gym locker room and other areas.
L.A. Sheriff's Department Deputy Al Guerrero presented to Pierce College Council that the crime rate on campus is lower, but has yet to provide the crime stats for this year, crime stats can never truly be accurate due to crimes that go unreported, and also taking into account crimes within different areas, as well as commercial or residential locations, for instance check these Ly Lawyers crime statistics for Australia, their crime rate is supposed to be decreasing, however they are seeing an increasing number of residential crimes, including spousal abuse and destruction of property, as well as more. However, Guerrero said that the two main issues that are still high that the department has to deal with are traffic incidents within the student lots and burglaries.
"We got an additional deputy and that helps with keeping constant patrol on campus," Guerrero said.
Burglaries were at a high in 2008 with 18 reported and reached a low in 2013 of seven reports, according to the Clery Act Crime Statistics from the Los Angeles County Sheriff's Department Community College Bureau.
Deborah Hefter has been a Pool Supervisor for six years and said that burglaries within the lockerroom happen ever so often. She said that the locker room is a tricky area to keep an eye out as there are many ways in and out of the gym and someone could easily walk in
Students are responsible for bringing their own locks and securing their possessions when using the locker rooms in the gym.
Hefter said the suspect or suspects are not known and it is easy for an individual to walk in behind a student and observe if the student is putting anything of value into the locker.
"[Students] might go in there talking to [their] friends, not noticing the people around you, maybe watching you," Hefter said. "And when you leave, that's when they'll know what you've just put in there. And that's when they'll just come in."
Hefter said that there was a locker room attendant that was in charge of keeping an eye out but the position was vacated before the end of the Fall semester. They are in the process of filling the position, according to Hefter.
Athletic Director Bob Lofrano said that despite students being careful, theft will occur no matter where a student might be. No matter what school a student goes to, theft is just as common as getting up in the morning, according to Lofrano.
"That's why you tell the students don't ever put anything in your locker of value. Let them steal your underpants. But don't put your [valuables] in there," Lofrano said.
Anthropology major Emily Juarez uses the locker room for her weight training class and although she hasn't had anything stolen she said that her professors always say to keep valuables out of the locker room.
"Nothing's really happening. There's no bigger changes. You bring your own lock and if it is easy to break into, then it sucks," Juarez said.