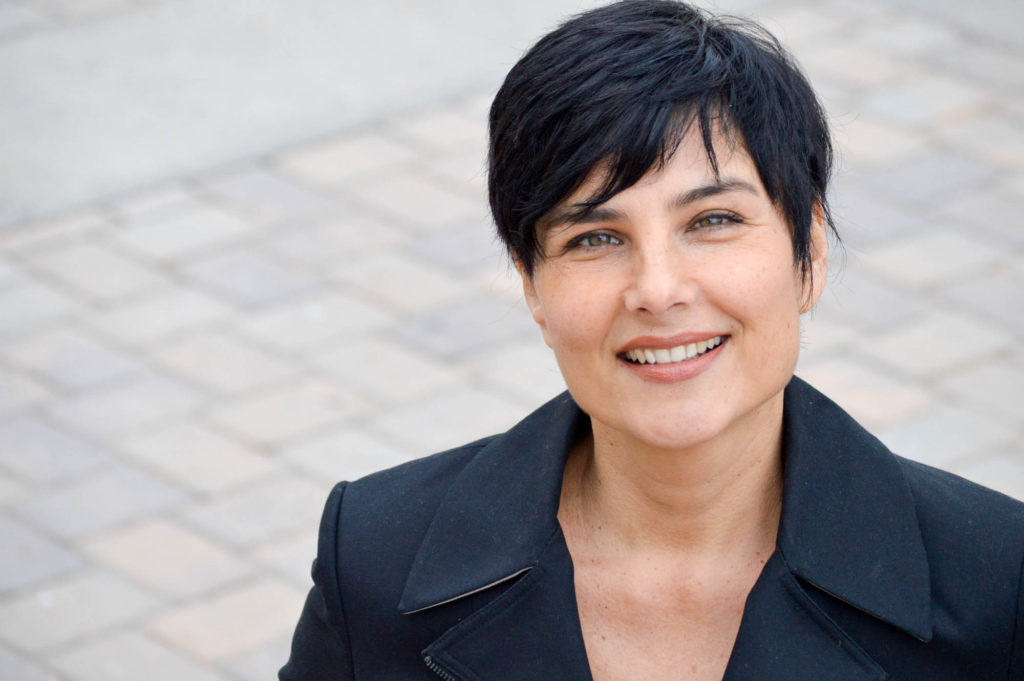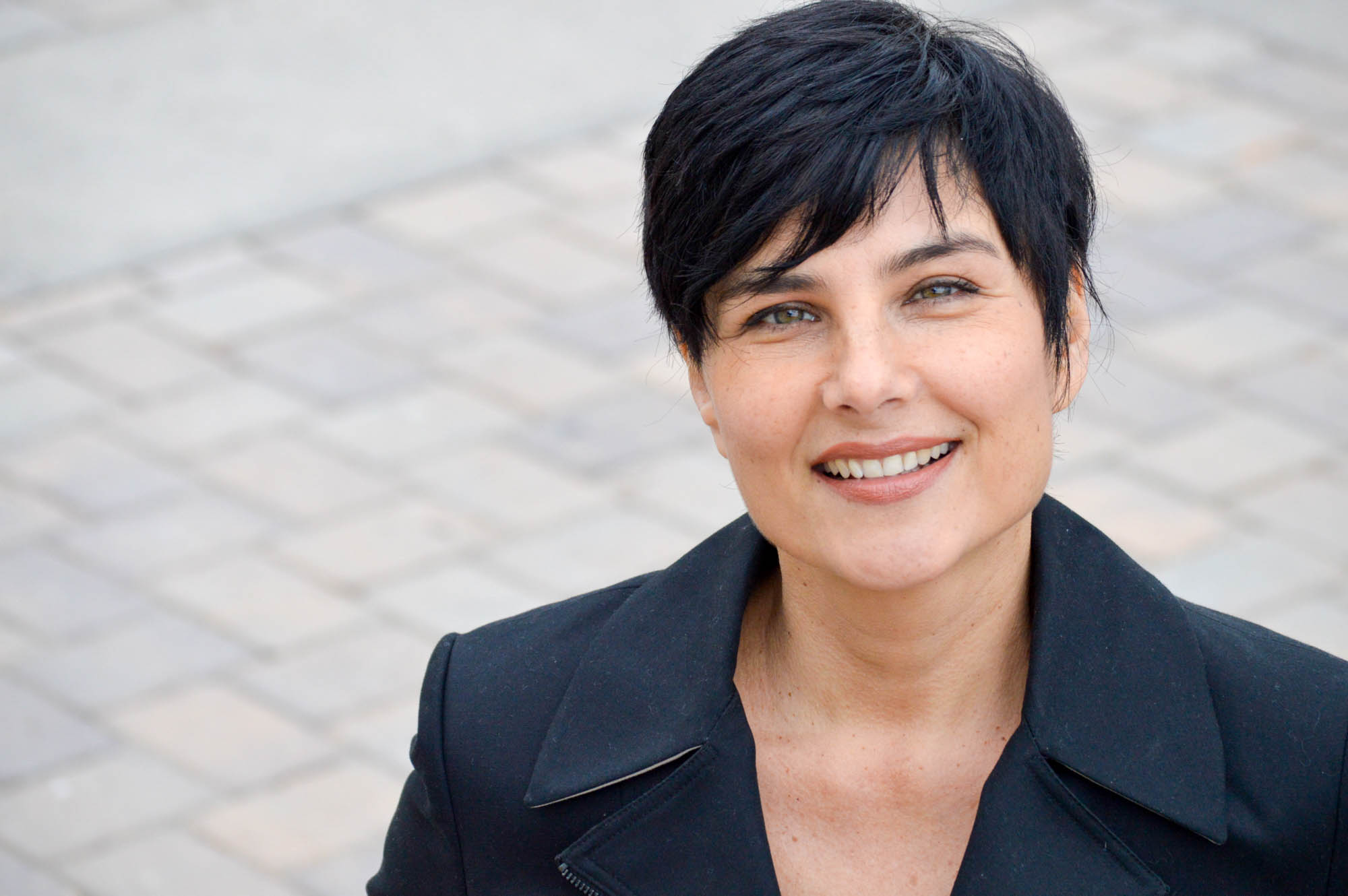 After cutting her teeth as EIC for the Roundup and managing editor for the  Malibu times, Laura Tate decided to take her skills and start her own digital marketing company.
Crackerjack Scribe is a company dedicated to "create[ing] valuable networks that expand your brand online," according to the company website.
Tate knows what it's like to work under pressure. As former Roundup editor-in-chief (EIC) from 1999-2000, Tate said learning to meet strict deadlines was just one of the skills she obtained during her tenure.
"At the Roundup, you're relying on student to turn assignments in, so it was a lot like pulling teeth in some ways," Tate said.
Nobody knows this better then Tate's former teacher and longtime "boss" at the Roundup, Rob O'Neil. O'Neil oversaw publication of the Roundup when Tate was EIC. He knows first-hand the struggles a new editor can go through.
"College newspaper EIC's have a tougher job than regular editors. They don't get to choose their employees, and the staff is whoever enrolls in the writing and photo classes," O'Neil said.
Though her time as an editor had its chaotic moments, Tate also learned what makes a publication stand out.
"If the content in the newspaper is not good, forget about it," Tate said. "You need to make sure your sources are good and you have to get the facts correct."
Tate emphasized the importance of good writing and writing with the reader in mind
"It is a craft you need to develop," she said. "You have to write for the milkman. Everyone has to understand your story," Tate said.
The Roundup saw success during Tate's tenure as EIC.
"What we put out was a good paper, and we won a lot of awards individually as reporters and photographers, but also as a whole publication," Tate said.
After her job at the Roundup, Tate moved on to a city paper, the Malibu Times.
"There wasn't much of a difference between the papers. My experience at the Roundup prepared me very well for my job at the Malibu Times," Tate said.
Tate succeeded Pam Linn, another former Roundup editor, at the Malibu Times.
"Laura and I both had the benefit of good training on the Roundup and I found her to be a good editor," Linn said.
Though there wasn't a huge difference between the Roundup and the Malibu Times, Tate had obstacles in other areas.
"The hardest part about working at the Malibu Times were the sales people. There was always that battle between editorial people and sales," Tate said. "Also, having to do pieces you didn't think were ethical, but a small paper that needed to survive had to do certain things."
Tate also started the Malibu Times Magazine during her time there.
"We were a bi-monthly magazine, and we had competition in the form of the Malibu Magazine. There was always a competition to get the best scoop from Malibu celebrities," Tate said.
Her time as a journalist taught her the importance of advertisement, and  keeping a level of trust between the reader and the writer.
"We use social media and blogging to help create a web presence for businesses," Tate said.
Tate's clientele includes musicians, artists, beauty businesses and real estate clients. She also uses her writing skills to provide content for client's websites.
"You need to establish yourself as an authority and it's really all about trust," Tate said.