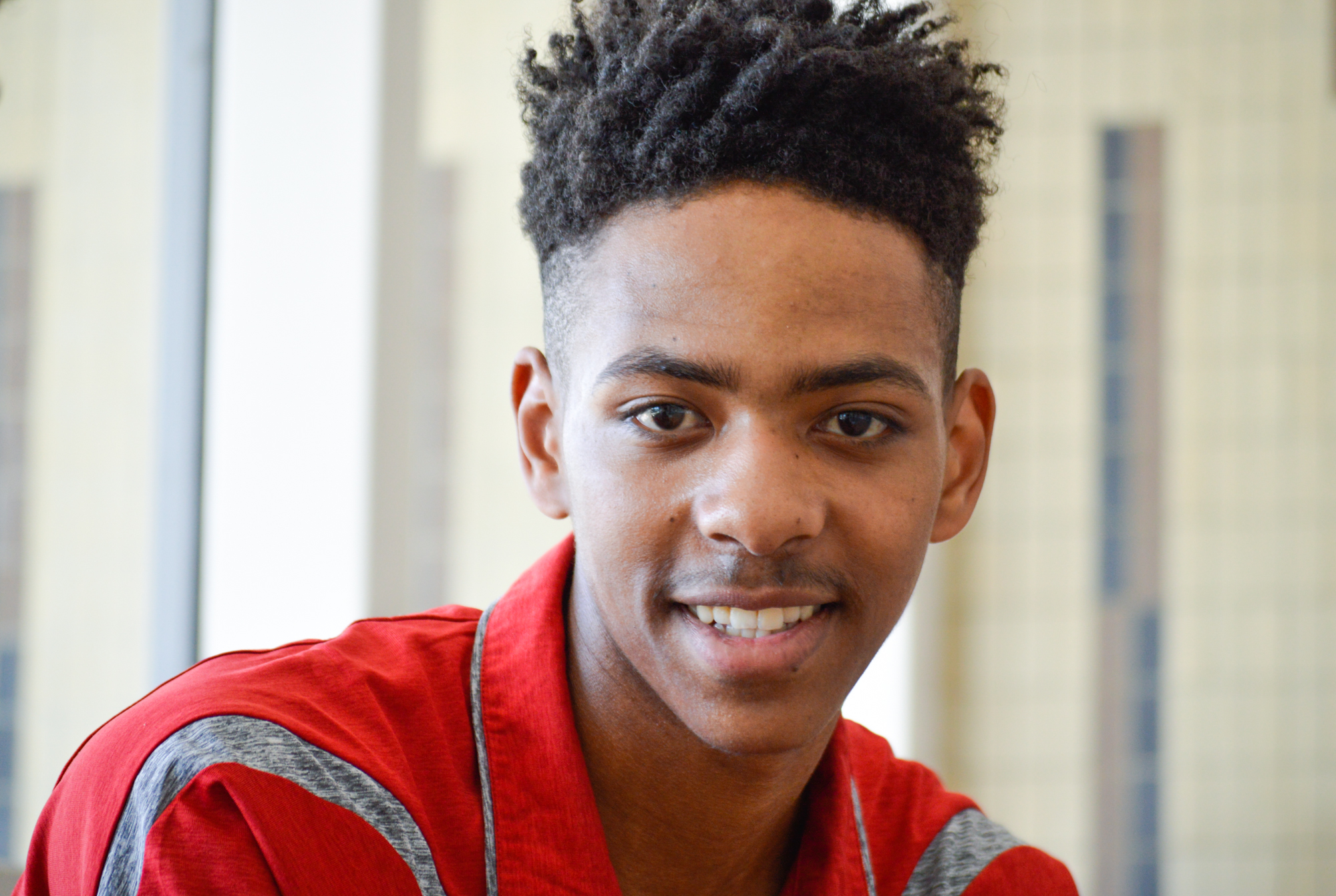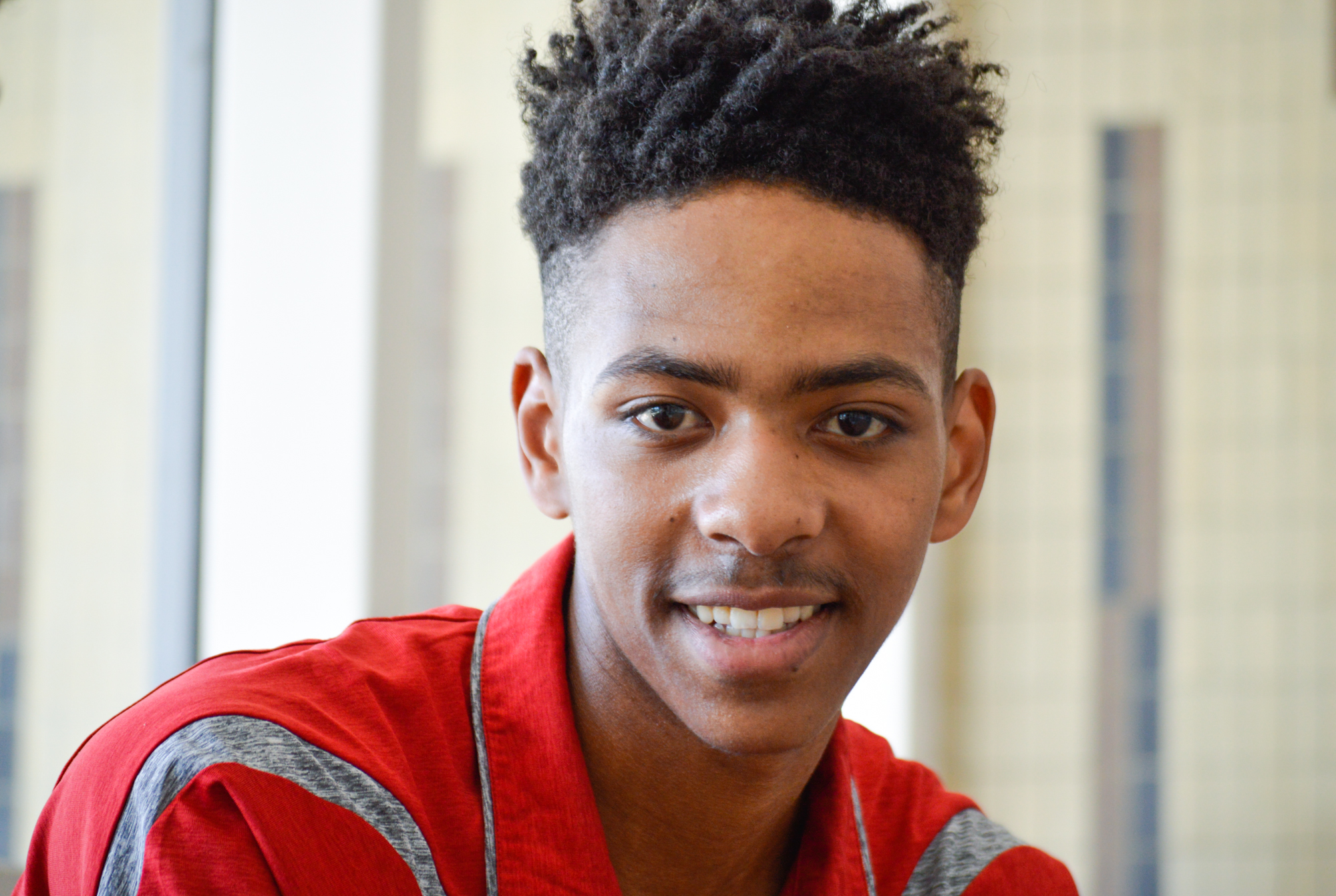 When Mario Patrick isn't getting assists on the court as a setter for the men's volleyball team, he can be found center stage in another arena, the hip-hop world.
"My ultimate goal is to put on a huge sell-out show in front of my hometown," Patrick said.
And he is well on his way to doing that. Patrick or, as his fans call him, "Mar-Lo," has opened for big artists in the rap game including E-40, Metro Boomin and Lil' Yachty.
Patrick's start in music came when he joined a couple of his boyhood friends.
"I had friends, Harold and Deshaun, who made music way before me," Patrick said. "We all grew up on the same street, so one day we just started making beats together at my friend Harold's house."
Patrick and his friends are part of a group called BREACH and have performed at the Santa Ana Observatory and the Fox Theater in Pomona. But they have their eyes on different venues for the future.
"We're going on tour this summer, so that's going to be very exciting," Patrick said. "We will be in states like New York, New Hampshire, Rhode Island and finishing up in LA for the last show."
Patrick sees the similarities of being on stage and on the court.
"Volleyball and performing go hand-in-hand," Patrick said. "I tell coach [Walker] all the time,  volleyball is a spectator sport where you want to be entertained, and performing is basically the thing. I have performed in front of hundreds of people, so when I get on the court, I don't get nervous."
Patrick picked up playing volleyball his sophomore year at Lancaster High School after watching his sisters play. Despite growing up in Lancaster, he chose to attend Pierce because head coach Walker did a little bit of convincing.
"Lance made me choose Pierce," Patrick said. "He really took an interest in me as a person and a player instead of just another player in the program. It's better to play for somebody that actually cares about you. I've known Lance since I was in high school, so it's cool to have a coach that cares."
From the start, Walker saw something special in Patrick.
"I've known Mario ever since he was 16. He comes from a great family and he has a great vision," Walker said.
Patrick grey-shirted for the team last season. Though he didn't play in any matches, that didn't stop him from contributing.
"Last year was huge for him because he was a standout as far as work ethic is concerned," Walker said. "He was the first guy in the gym. He set up the nets, kept score if needed and did the grunt stuff that nobody wants to do. He's everything you want as a teammate and student, and we are really blessed to have him be a part of our program."
His teammates see the same things as well.
"I think a lot of what goes on the court carries off the court as well," said freshman middle-blocker Amir Haghi. "He's a very motivating person and always picks us up when we're sad."
Patrick has  planned  to bring his two passions together.
"I want to integrate music and volleyball as much as I can, just because they are two different things," Patrick said. "When is the last time you heard of a rapping volleyball player?"
Patrick plans on shooting a music video in the Pierce gym soon.
"The whole video is going to be like a volleyball game. It's going to be a change-up."
Patrick has been gracious for the response his music has received from his teammates and peers.
"It's a lot of fun having people around school coming up to me and telling me they heard my song," Patrick said. "It's a cool feeling. But that stuff is also old. I am doing a lot of new stuff, and I am excited to see what people on campus think."