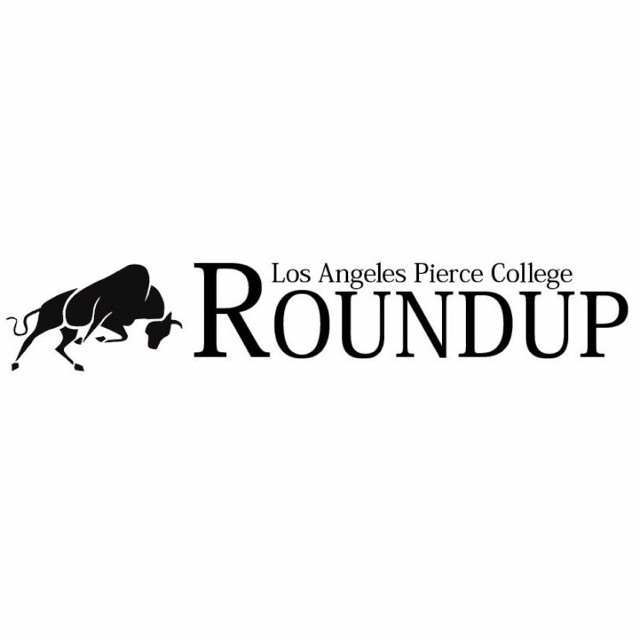 Pierce students are organizing a march to protest and demonstrate their support for the Deferred Action for Childhood Arrivals (DACA) program after the Trump administration rescinded it Tuesday.  
The PoliSci Society and College Democrats club will be marching on Sept. 12 at 2 p.m. on the Mall. According to social media posts by the organizations, they are hoping members of the community will join them.
Political science instructor Denise Robb stated on a Facebook post that she is "so proud of the students" for their actions.  
Student leaders will host an ASO meeting on Monday, Sept. 11 at noon to create signs for the rally the following day. There will be an ASO meeting on Tuesday before the rally in the Great Hall at 1 p.m.
According to a social media post by Center for Academic Success Director Crystal Kiekel, students are encouraged to wear red for the rally.
After the demonstration, there will be a second meeting to discuss further actions to advocate for the program and DACA recipients.