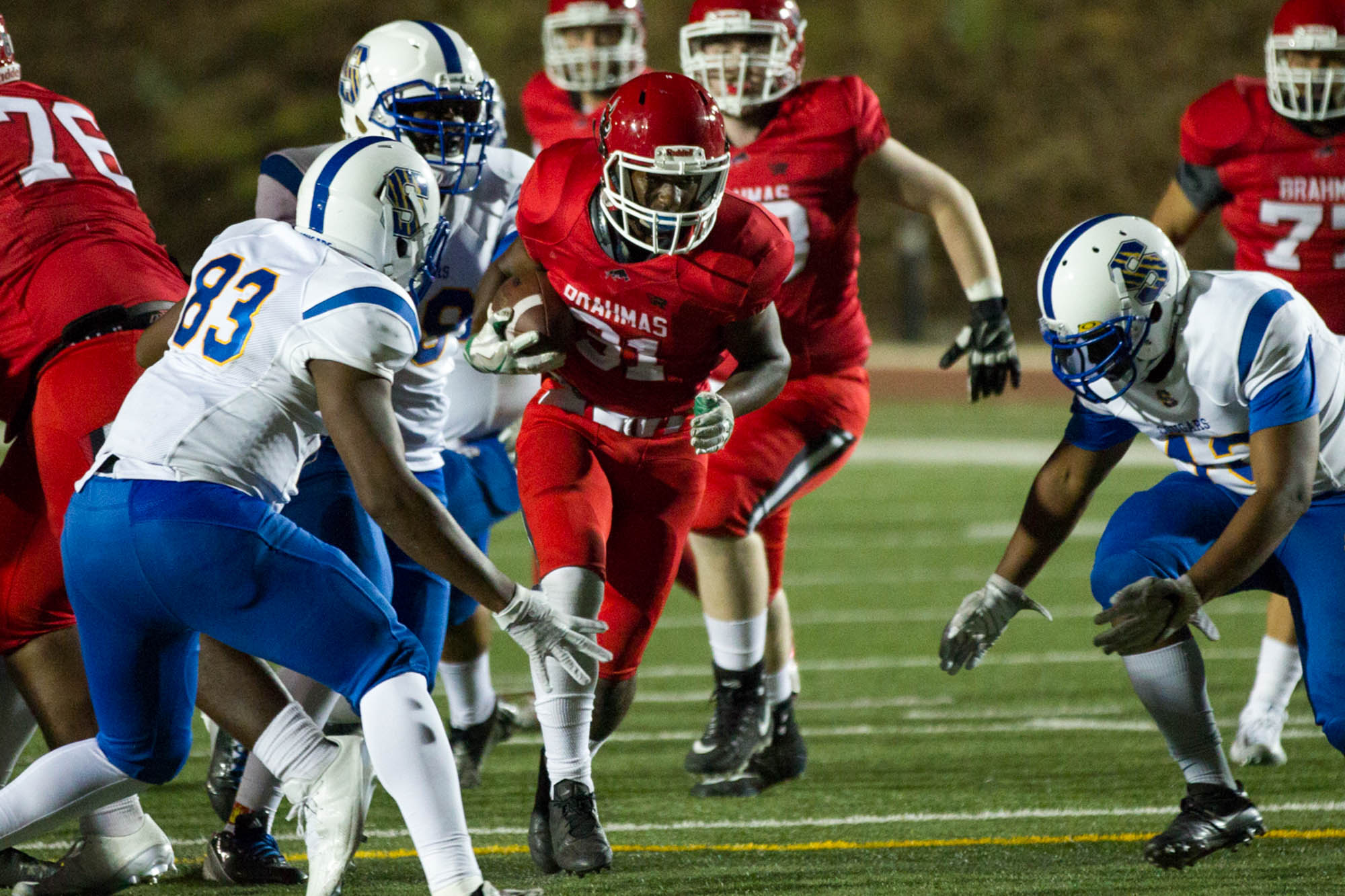 Pierce successfully defended its territory and dominated the field, earning the first home win since week 7 of the 2015 season, defeating Los Angeles Southwest College, despite almost an hour delay due to lightning.
The first half offense commanded the field, shelling out five touchdowns. Pierce held a strong lead, only allowing LA Southwest to score once before going into the second half at 35-7.
Lightning appeared around 19 seconds to halftime and, due to the lightning rule, the game came to a halt. The game wouldn't resume for about an hour.
In the second half, Pierce scored three more touchdowns, finishing the game at 55-21.
The Brahmas next game is Saturday, Sept. 16, when they visit Southwestern College at 6 p.m.