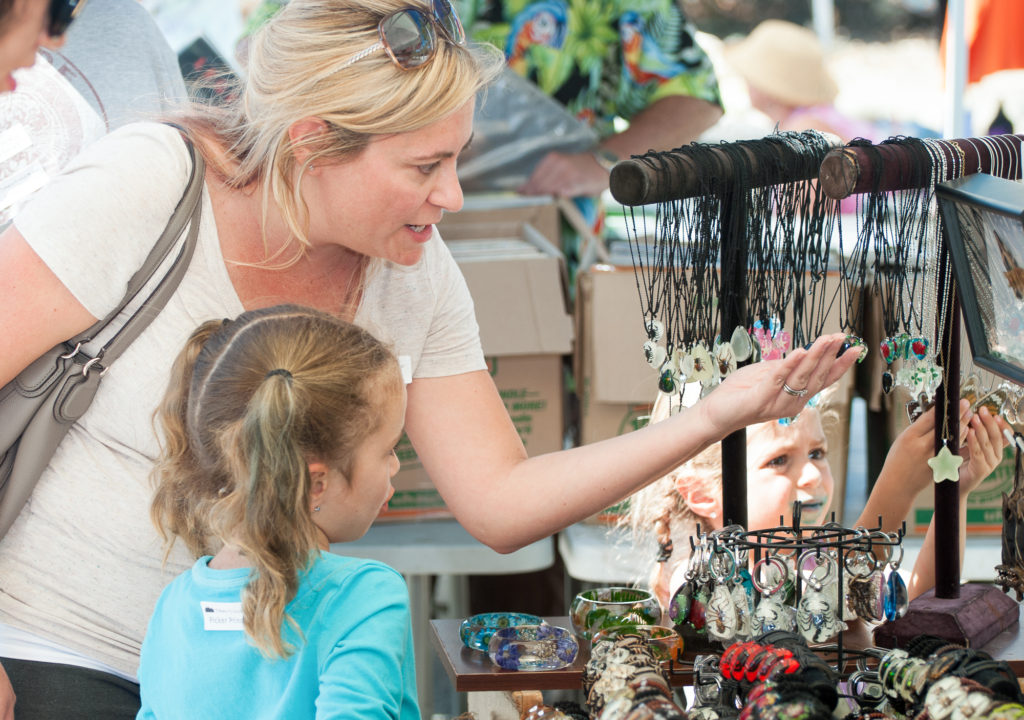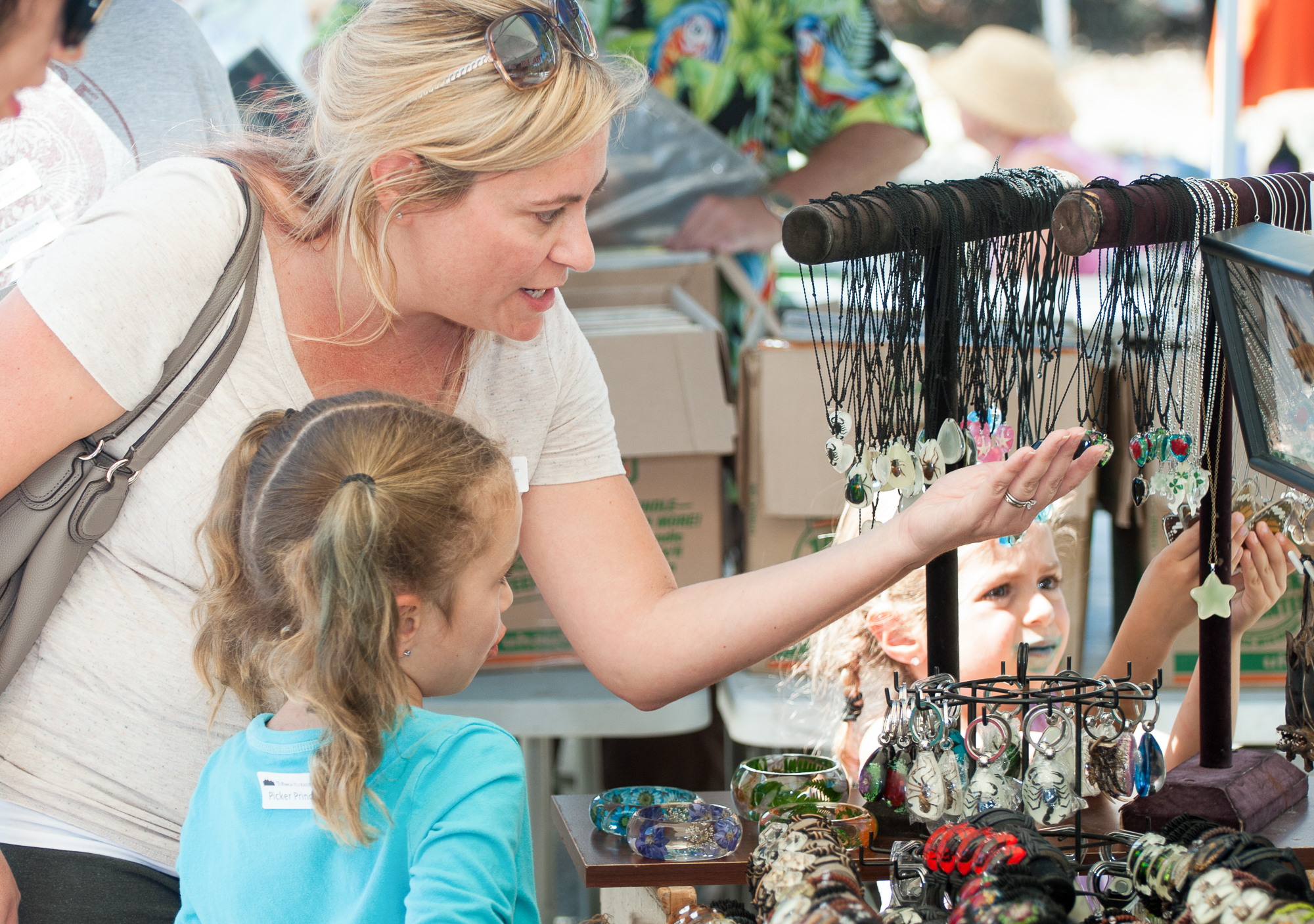 It's hard to find taxidermied bats, antique glass bottles and giant moths in the local Walmart. But these items can readily be found in the Topanga Vintage Market.
With more than 200 antique collectors gathering to sell their goods, the Topanga Vintage Market offers an eclectic range of treasures, from vintage clothing, furniture and accessories, to giant exotic insects.
Pierce College is hosting the fourth annual fall season Topanga Vintage Market, bringing in antique collectors and vendors to the San Fernando Valley.  
The Topanga Vintage Market got its start five years ago at the Westfield Promenade in Woodland Hills, California.
Topanga Vintage Market cofounders Lori Rotblatt and Patrice Curedale managed the vintage market while it was at the Westfield Promenade and looked to expand it at Pierce College.
"We outgrew it really fast," Curedale said. "We've been here four years now."
Along the seven aisles of the market, Real Bugs vendor Arthur Winston has been selling taxidermied extoic animals and insects for the past two years at the Topanga Vintage Market.
Winston is inspired by his love for underappreciated creatures like giant moths and two-headed mice. Winston's favorite items to sell are bats.
"Bats, there ain't nothing in the world like a bat," Winston said. "We have hanging bats from Jakarta, and they're wonderful."
Antique glass bottle collector and vendor Don Wippert began his business when he worked at a landfill.
"I kept seeing all these antiques being thrown away, and I started picking up a few things, went to the swap meets, and started learning about what I was seeing," Wippert said. "It's what I collect, so I sell what I collect."
Wippert said the he finds his treasure while digging at places like Santa Monica.
"The most interesting thing is, if you can dig for bottles, you have to dig in an old trash pit," Wippert said. "That's where you find the good glass, the old glass. A lot of the stuff I have is 100 years old or older."
Melody Dilmore, 64, is a frequent shopper at the Topanga Vintage Market and she's drawn to the market every season.
"I love antiques, I love history and the people that come here," Dilmore said. "Even the vendors have stories. It's interesting to see what people collect. They're often pieces of your past, pieces of history that warm your heart."
Dilmore said many baby boomers have a lot of old goods that are in great condition and "preserve the time."
Noe Hernandez, 17, also a frequent shopper at the market, enjoys the Italian Ice truck that attends the market.
"There's other flea markets around, but the really neat vintage goods are only here," Hernandez said. "Sometimes I have really nice conversations with the vendors, and you don't have that personal connection with other flea markets."
The next Topanga Vintage Market is on Sunday, Oct. 22. 8 a.m. to 3 p.m. Admission is $3, however, students receive $1 off with valid ID.