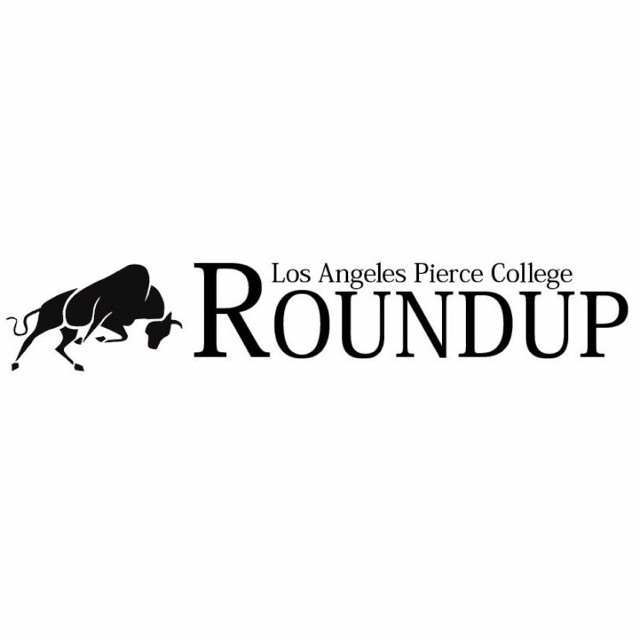 A sexual battery was reported on campus Tuesday, Oct. 31 at approximately 1:50 p.m. by the pool area between the North and South gyms.
According to the Los Angeles Sheriff's report, the suspect approached the victim, offering his iPhone in exchange for a kiss. The victim refused and continued walking towards the North gym.

The victim then heard someone running behind her, and saw the suspect, who used his left hand to grab the victim's left buttock. The suspect then pulled his hoodie over his head and ran into the South Gym.
The suspect is described as a white male with brown hair, 18-21 years old, 5'6"-5'8", 180-200 pounds wearing a black hoodie, blue basketball shorts, black socks, black shoes and a black backpack.
If students have information or feel unsafe, they can contact the Sheriff's Department at (818) 719 -6450.
Further details to come.