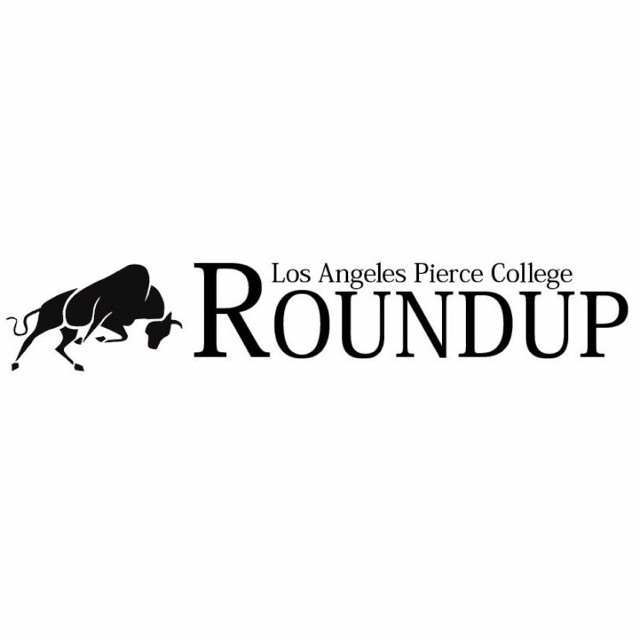 Spring 2018 marks the fourth semester in a row that the North Mall's marquee has been blacked out.
Before it was completely shut down, the electronic message board displayed outdated information. Pierce faculty are unsure how to connect the computer to the marquee.
Manager of Pierce College Information Systems Mark Henderson said he does not know when the marquee stopped working.
"I'm not sure when it actually went offline, but we have to redo the physical connections. That project is on the list, we just haven't done it yet," Henderson said.
Henderson said his office realized that they had to rewire the marquee after it seemed to spontaneously cease functioning.
"The control mechanism was in some department that no one was able to find. Then somewhere in one of the student services departments, they had control over it, but they no longer have control," Henderson said. "It was best to turn it off because the information was old."
Henderson said that although the $5000-plus marquee is off, it is not broken.
Henderson said his office's capacity to remedy the marquee's technical dysfunction is limited by the other projects they need to focus on first.
"The other projects that have been prioritized above it have been: installing AV in classrooms, expanding cable infrastructure in the nursing area, doing some data center work, and replacing the blue phones," Henderson said.
Dean of Student Engagement Juan Carlos Astorga said the computer connected to the Mall marquee is in his office. The connection between it and the controlling computer is not direct.
"There is a program that runs out of the computer. There is an external relay that is internally placed somewhere next to the marquee. The computer is here in this office," Astorga said. "The relay is located somewhere out in the world."
Astorga said that although he values the marquee as a communication tool, there is no sense using it if it's information isn't timely.
"That relay is still only relaying information from two falls ago," Astorga said. "Until we're able to relocate that relay to an alternate location, there's no point because it's relaying information from 2016."
Build-LACCD's Communication Manager David Vela said the marquee is Pierce College's responsibility.
"Unfortunately, the marquee is not part of the Build-LACCD program," Vela said. "It was purchased by the college and is being operated by the college."
Astorga said Mark Henderson is aware of the problem and put in a request to have it fixed.