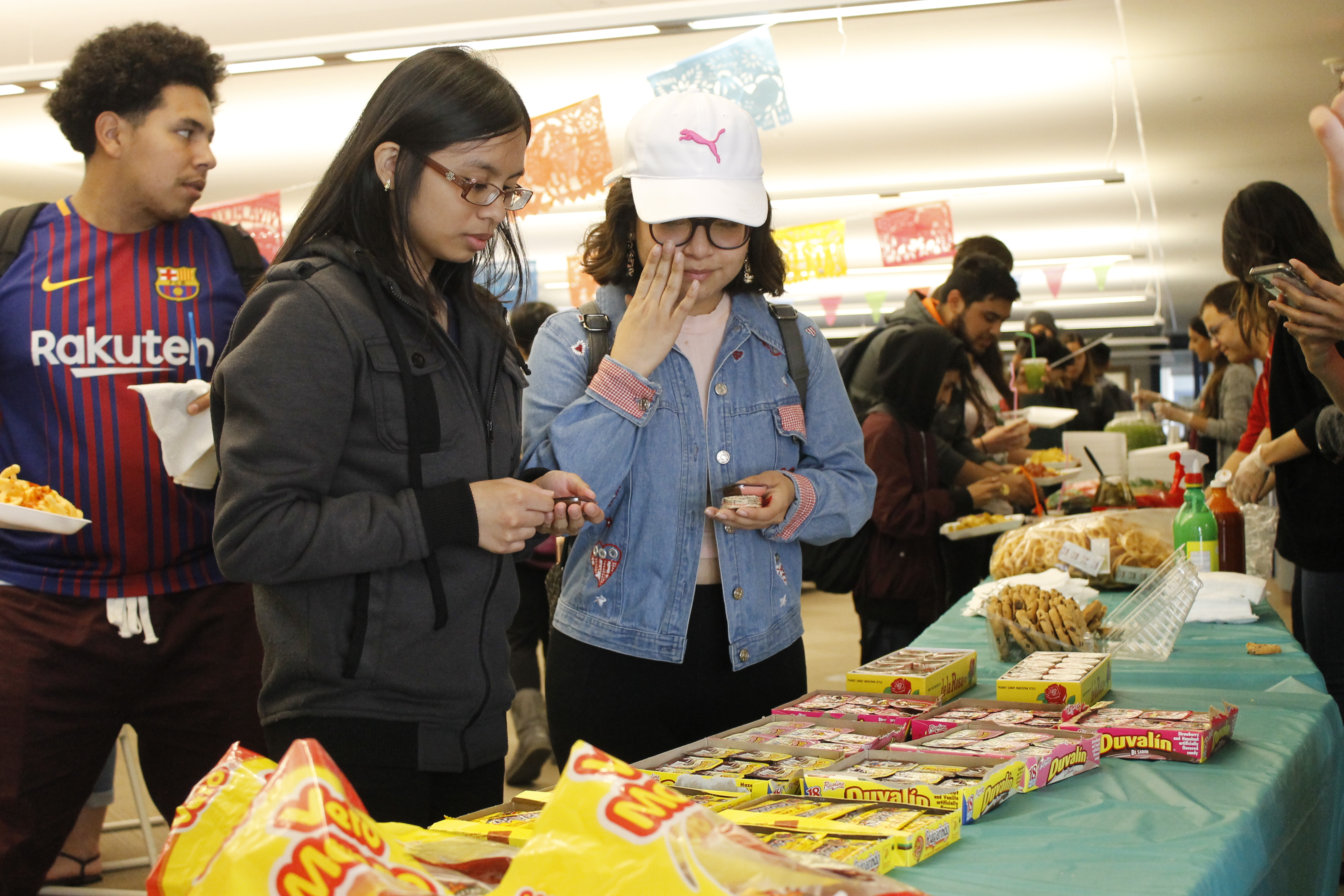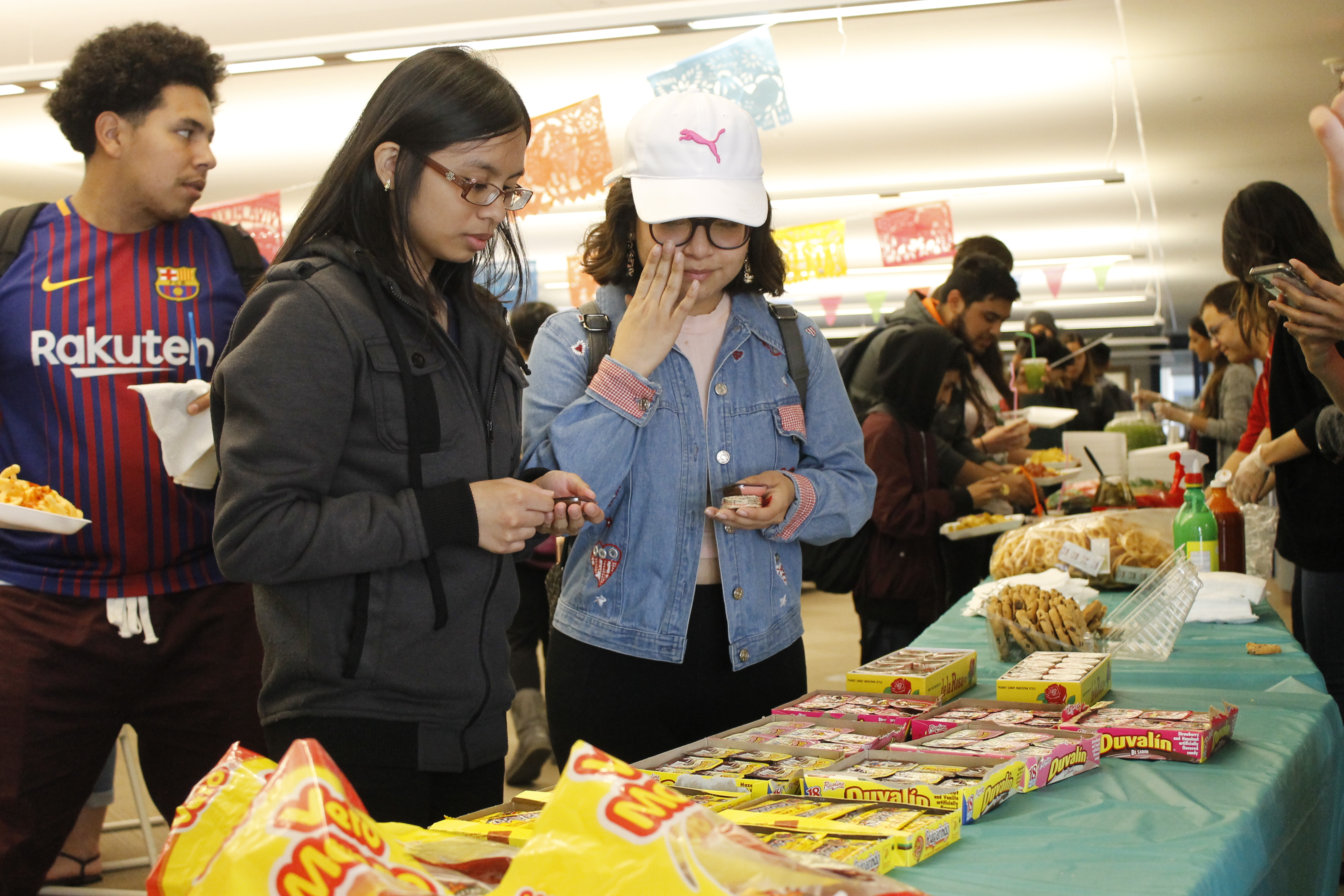 As upbeat Spanish music filled the Student Engagement Center, students helped themselves to hispanic style treats, including horchata and nachos, while others played bingo and board games.
ASO and the Peer to Peer Mentor Program threw a fiesta-themed social for LA Promise students.
Sidra Bahadar, an instructor on special assignment and a coordinator for the Peer to Peer Mentor Program, said these events are primarily held for mentors and mentees to engage and get to know each other better.
"This is a student engagement activity. We hold some of our own [events] to give students an opportunity to attend something on campus and engage with their mentors," Bahadar said.
Bahadar said these events are held monthly, with planned events coming in April and May.
Trang Nguyn, an animation student and a Peer to Peer mentor said her role within the mentorship program is to help guide LA promise students.
"I give guidance and provide information. Any advice they need, mentors can make a one-on-one appointment with a mentee and sit and talk. We try to help them out as much as possible," Nguyn said.
Nguyn said students are welcome to come and go in between classes.
"Students can stay and eat the food and drinks we have, and if they have a class to go to, they can leave and come back. It's a lot of fun," Nguyn said.
Ashley Alvarez, an LA Promise student, said there are some mandatory responsibilities she has as a student in the program.
"You have to be a full-time student, taking at least 12 units, you have to attend at least two events, and another requirement is to meet with your mentor at least twice. And there's workshops," Alvarez said.
Alvarez said she enjoys being in attendance to take part in the festivities.
"They always have games and good food. And they really make you feel welcome," Alvarez said.