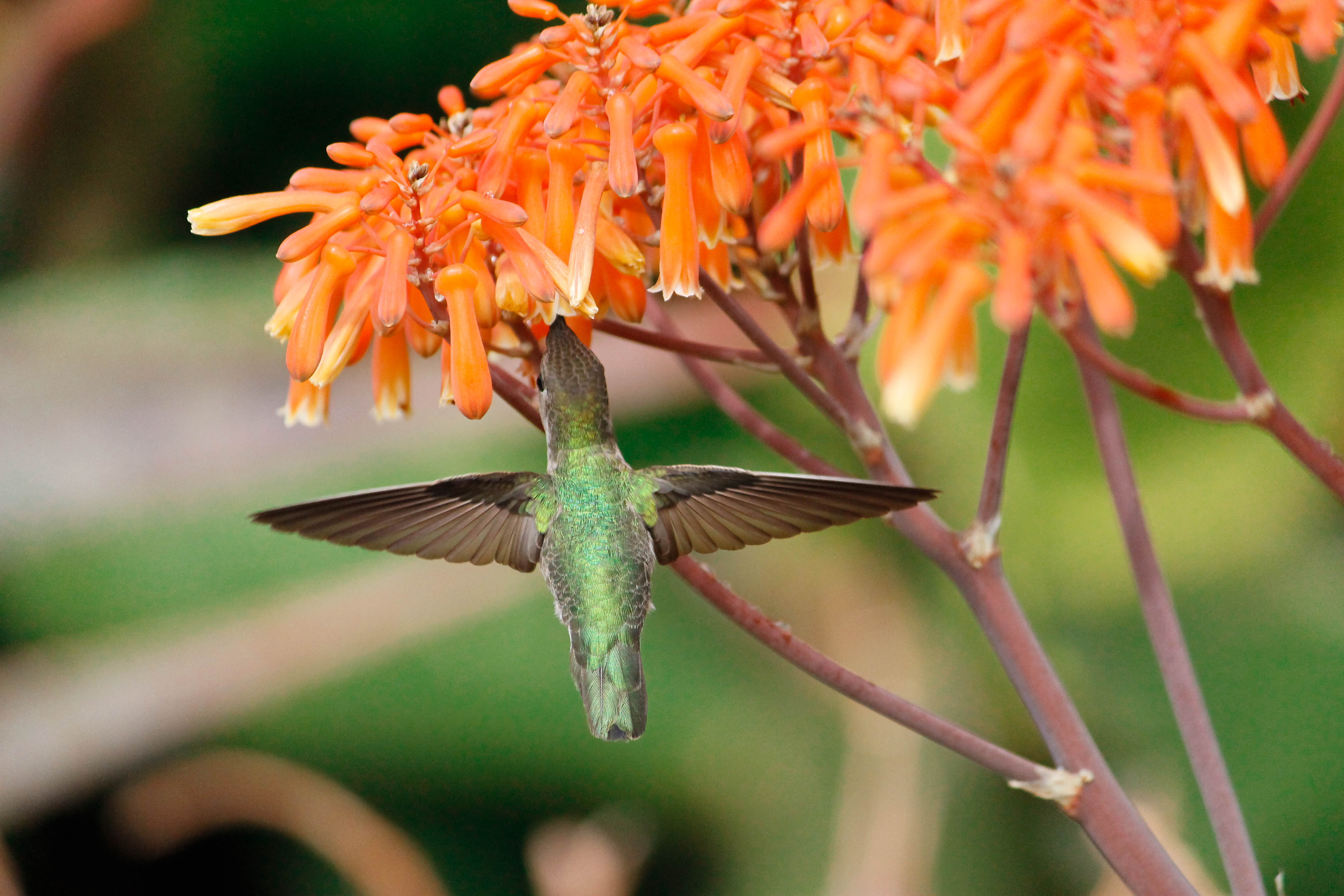 During the past few years, the campus has undergone construction and upgrades to improve the look and feel of Pierce. In the center of the campus sits the Botanical Garden, which once had sewage problems and broken benches.
The garden, centered between the Elm, English and Social Sciences buildings, boasts an array of native California plants around the turtle pond, as well as new benches throughout the area where students and faculty can relax and enjoy their surroundings.
Evolution Walk is the path through the Botanical Garden, which traces a variety of animal species from the Cambrian Era to the present.