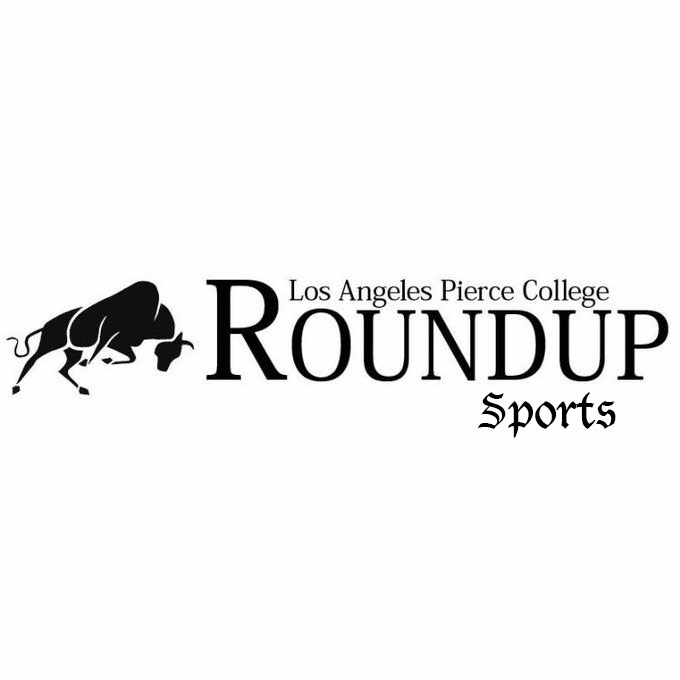 Powered by six homeruns in the game, three from Gabe Curtier, baseball finished the regular season with a definitive 20-5 victory against the West Los Angeles College Wildcats.
"It was the last game of the season, so I just wanted to put some good swings on the ball and get as many hits as I could and it just so happened to be mostly homeruns," Curtier said.
Curtier said that once he enters the plate, he stays focused by looking for his pitches and not on chasing balls out of the zone.
"I just wait for my pitch and take advantage of it," Curtier said.
With the win, the Brahmas improve their overall record to 19-17, 14-6 in conference play.

Brandon Lewis got the Brahmas started in the first inning with a solo HR, his conference leading sixteenth. Lewis also leads the Western State South Conference in batting average (.389) and RBIs (50).

"I've always had the power to do it. I mean just getting good pitches and putting good swings on them. You know, the ball does the rest," Lewis said.
Brenden Lavallee added a two-run HR in the first, and Curtier hit the first of his three.
West LA threatened in the second with bases loaded, scoring their first two runs of the game
In the bottom half of the second, Michael Tillman hit a home run for the Brahmas and  JJ Gonzalez added an RBI single as the team extended the lead to 7-2.

During the fifth inning, Lavallee scored a double for the Brahmas and Curtier hit his third HR, pushing the lead to 11-2
Head Coach Bill Picketts said the Brahmas went into the game against West LA calm and relaxed.

"We knew that we were going to playoffs and so there was more relaxation than there was excitement. They came out relaxed and had a whole lot of fun," Picketts said.