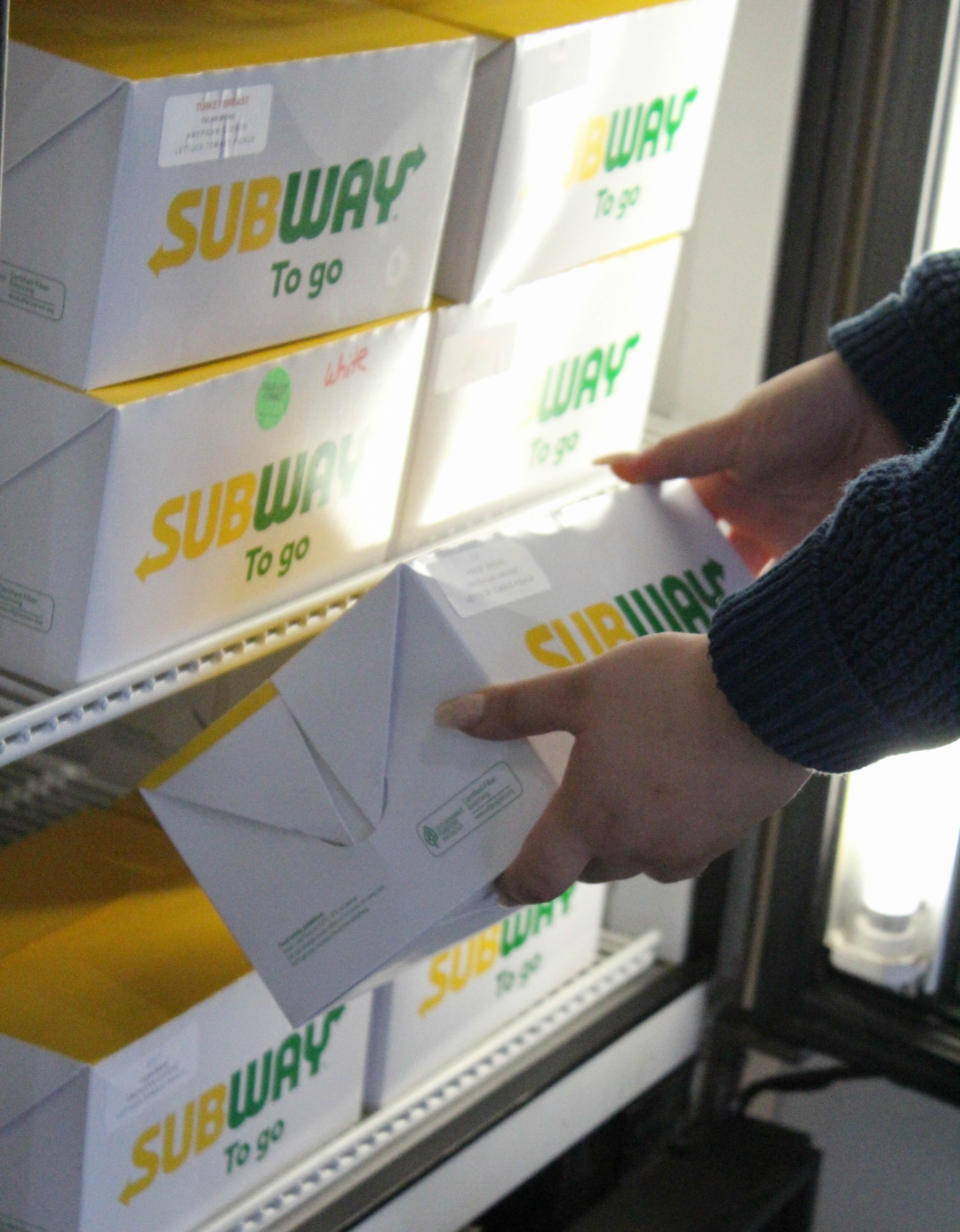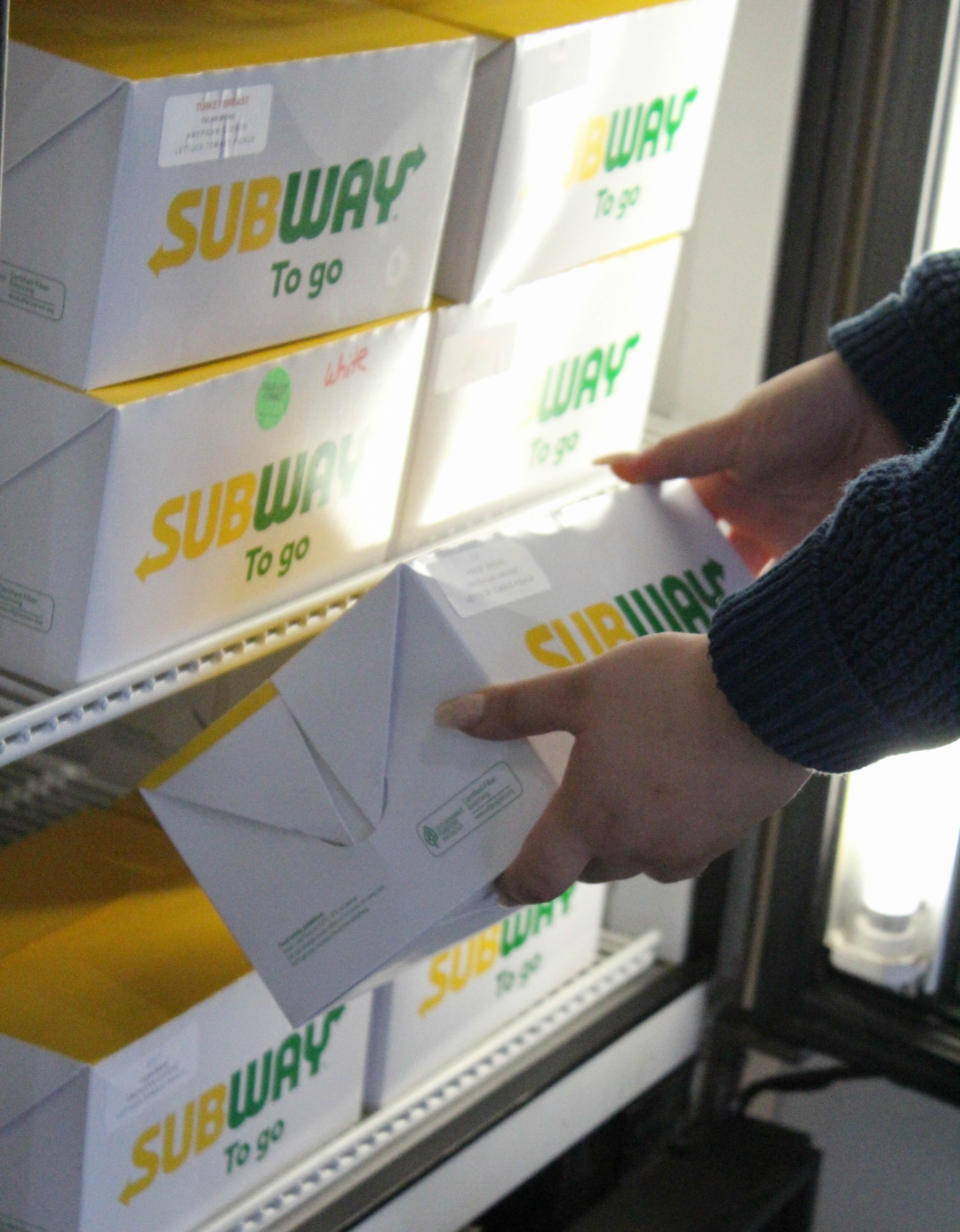 A familiar food franchise finds its way on campus that will allow students to "Eat Fresh."
Students who are lucky enough to have the time may leave campus to grab fast food at a nearby restaurant. But in the last month, Pierce has made getting fast food even faster.
Sandwiches from popular restaurant Subway began appearing in the Brahma Cafe earlier this semester. The idea for selling Subway came from Student Store and Cafe Manager Candy Van concocted when she wanted to bring something fresh on campus.
"It was my idea," Van said. "I wanted a way to bring fresh and healthier food on campus, and then it came to me, Subway, they have fresh in their catchphrase. So, I started calling local Subways telling them that this is my problem and what can we do to work together."
After finding a way to get the product on campus, Van began selling it in the Brahma Cafe and almost immediately it caught the attention of students. By adding Subway sandwiches to the menu, students have given positive feedback.
"Right when we first introduced it, it took off," Van said. "We have 60 to 80 people come in and order Subway daily, and we have three to six deliveries from our supplier just to keep up with the demand."
Despite an increase in business, Van believes that all of her efforts did not have profit in mind.
"The profit margin is slim despite how busy it can get. To me, it's not really about the money. I just wanted to bring something popular that's easily available to students on campus," Van said. I don't want them to have to drive somewhere off campus between classes for food"
Van's influence has also found its way on other surrounding campuses, but for Van, this is only the start.
"Other surrounding community colleges like Los Angeles Mission College, City College, and Valley College, have caught onto my idea and have already started working with Subway as well," Van said. "This is just the beginning. We also have Costco pizza here, and I plan on bringing in other food like burritos into the cafe. I've already gotten calls back, so hopefully soon we will add even more."
Although the cafe has the ability to invite outside food competition to sell their products, the cafeteria does not share the same freedoms.
Cafeteria Manager Jaime Cancino from the catering company, Pacific Dining, said the cafeteria cannot adopt a similar system.
"As part of our contract, there can't be any other vendors in the cafeteria," Cancino said.
Students have had positive reactions to the sale of Subway sandwiches on campus.
Pierce Student Jack Hageman believes that having Subway at school has saved him time and energy.
"I eat Subway regularly, as it is also close to my job. With that said, it is always something familiar, something I can trust when looking for quick meal," Hageman said.