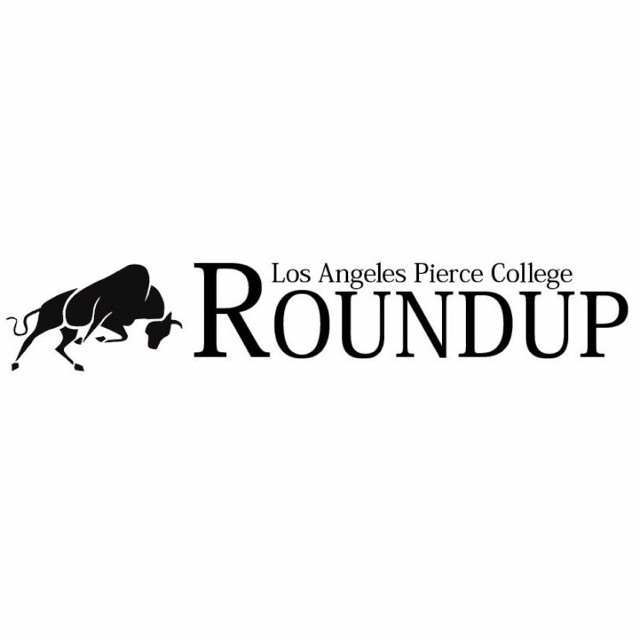 The Financial Aid Office at Los Angeles Pierce College normally opens at 8 a.m. on weekdays.  It closes at 4 p.m. on Monday and Tuesday, 6 p.m. on Wednesday and Thursday, and at noon on Friday.  While there have been several schedule changes, it has maintained those hours on a fairly regular basis.
It has been suggested that opening the office on the weekends for just a few hours might prove useful to some students whose schedules are busier than others.
This is an exercise in overextending the infrastructure of an efficiently functioning machine.
Recently, the financial aid office added a new tool to its repertoire, Qless, which is an online, cell-phone based queue or waiting line for service counters.  Students can logon, get their place in line, get status updates on the line movement, bump themselves down the line to give themselves time to reach the office, ask for help, or even leave the line completely, all at the press of just a single letter in a standard text message.
With the office open most of the school day, it's highly accessible between, before, and after classes.  With Qless, you can get in line when your 24-hour math class takes a break, get an update every few minutes, and know where you stand, and if you won't make it to the office in time, you can bump yourself down the line a bit, so you don't lose your opportunity for the day.
There are also new measures that take into account the full cost of attending college.   Of the California students that received about $7500 a year to cover costs, 49 percent transferred to a university and graduated in a 4-6 year pattern, as opposed to only 17 percent of those who only received a partial aid of about $1200, according to press releases from the Institute for College Access and Success (TICA).
A typical full-time student has two to three classes a day, often with an hour or two between.  Many also have part-time or full-time work outside of class, but work those hours after their last class ends.  In between, they often have time to visit an office or two, but little time to wait. Thanks to Qless, the waiting game just got easier.
On average, it takes roughly 10 minutes to get from the PAB building to the financial aid office (at a decent paced walk).  It takes about 4 minutes to get to the office from the café, 5-6 from the great hall, and 7-10 from the library. From class areas to waiting areas, supply shops, or hangout areas, the office isn't far on foot.  It's easy to access once you are on campus, and you don't even have to stand in line to wait in line.
To make a special trip on the weekend costs time to those taking public transportation, gas money to those who drive themselves or have somebody drop them off, and incurs the cost of a day permit to park if they haven't purchased one already.  This defeats the idea of even applying for financial aid in the first place.
It also costs to run an office on the weekends, the same as it would for a weekday, but often with overtime hours for some employees.  Much of the work requires computer time, the office has to be well lit, and paperwork is often printed out. Add phones and other electrical equipment and the costs rise.  From a strictly fiscal standpoint, the added overhead would be irresponsible and wasteful.