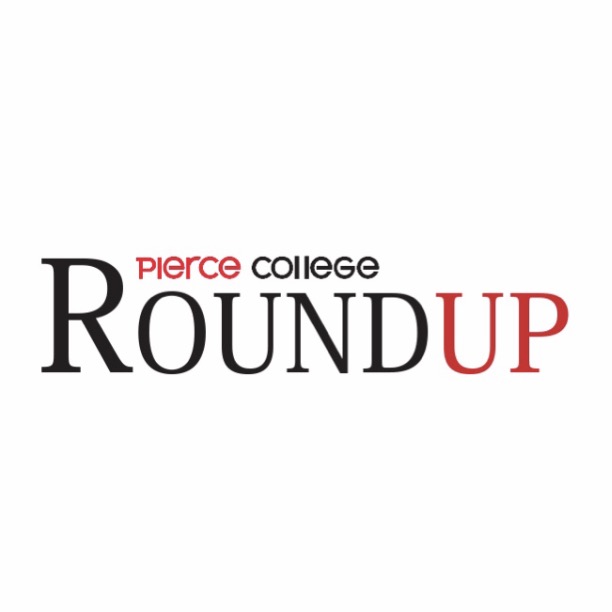 A union is only as strong as the rules that govern it. 
Local AFT 1521A, the faculty and staff union that represents Los Angeles Community Colleges, is putting its rules to the test. 
President Velma Butler was replaced by Temporary Administrator Ruby Newbold, by the AFT national executive council decision Monday, Sept. 16, following two internal investigations of misappropriation of union funds and retaliation against members who came forward to bring it to everyones' attention. 
According to Instructional Assistant Dorlah Lawrence, union members were notified immediately of the action being taken.
"We all heard from the chancellor that the president was removed," Lawrence said.
"They've investigated some financial problems that she's had, that they think, that the board decided she had."  
Student Services Assistant Lupita Narkevicius explained that the investigation was prompted by the current treasurer, who noticed something unusual.
"Complaints came forward and they were found, they had foundation," Narkevicius said.
"They're doing a forensic audit, so that should tell you something. We won't really know until they finish the audit. You know, the scope of it."
Pierce Textbook Buyer Holly Hagan has reason to believe that there was an unusual spending activity going on for over 20 years. 
"It actually started way back in 1998, when the treasurer at that time had found some fraudulent charges," Hagan said. "He asked me if I would circulate it and let the other members know, which I did at the time."
Hagan said she felt retaliated against personally, so she stopped talking about it because she delivered flyers.
"Unfortunately what had happened is that our union rep. was livid with me for bringing this stuff forward, and basically from that point forward I had very little union representation," Hagan said.
According to Narkevicious, union officers are not taking this matter lightly.
"There's some serious changes that are going to be made, more accountability," Narkevicius said. "You know, business as usual can't continue."
Narkevicius has confidence in Newbold's ability to help and looks forward to the opportunity to make the union a stronger through better organization.
"We are under administratorship," Narkevicius said. "She's great. She's gonna be a really good force for the union. I think by the time she's done, we'll be a lot stronger as a union and more organized and have a constitution. That is what it should be."