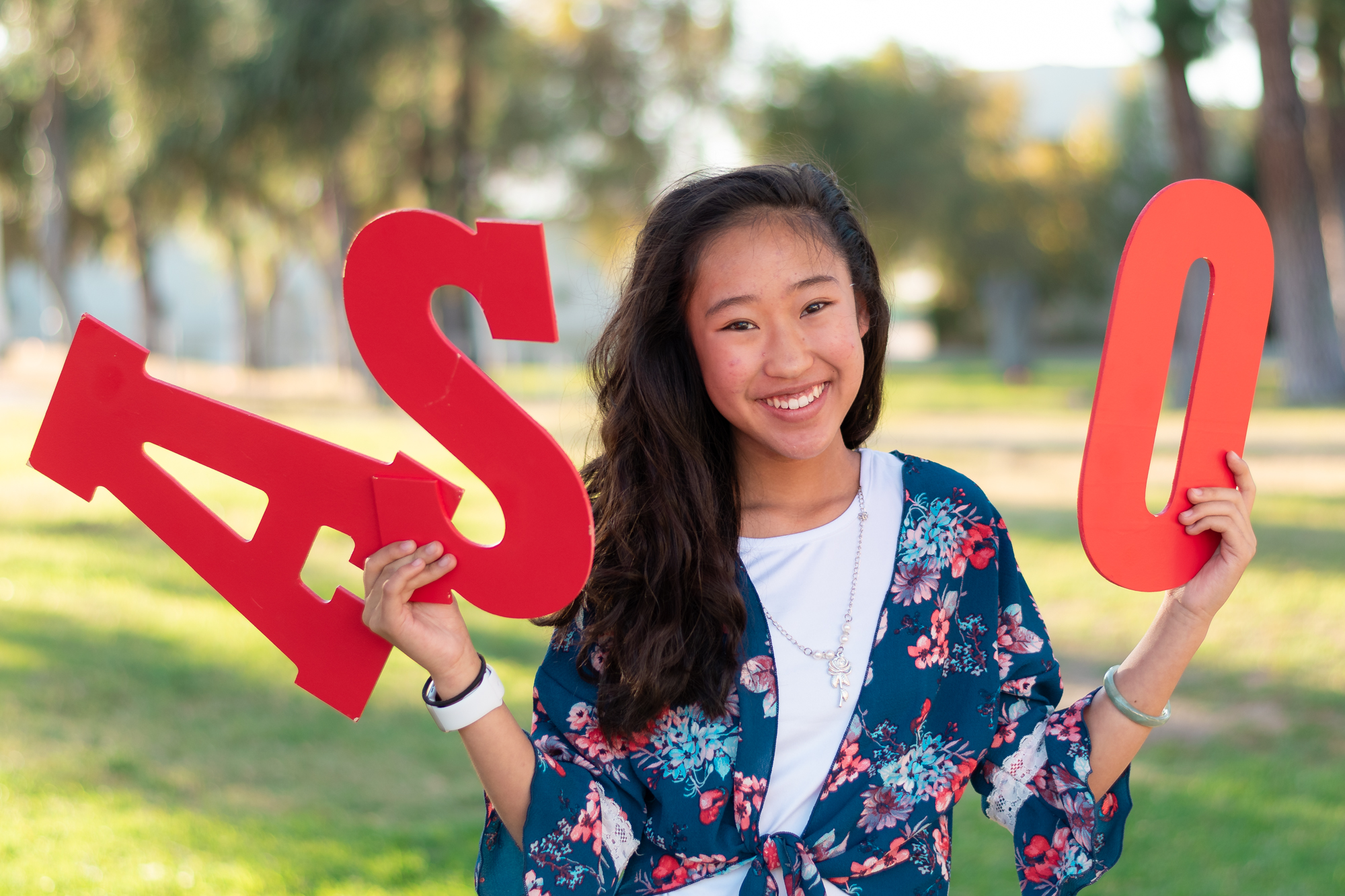 Do you remember what you were doing at 13 years old? The Associated Students Organization's (ASO) newest president Vivian Yee does because she didn't turn 14 until November 3, 2019. 
Yee was elected as the new president weeks after former president Angel Orellana was impeached.
Yee said she found out she was a gifted student at a young age and felt like Pierce was the best institution to further her education.
"I took a test when I was young and scored highly gifted with the LAUSD test, which allowed me to go straight to college," Yee said."I had a very unique academic needs, so I decided to go to Pierce College. I started at the age of 12 in the Fall of 2018."  
Aside from being classified as "highly gifted" by the LAUSD, Yee is also recognized as an official member of Mensa, an organization reserved for those who score in the top 98th percentile on approved IQ tests.
Yee says she doesn't like to be categorized as "highly gifted" but instead wants people to look at her determination in her work. 
"Hard work beats talent when talent refuses to work hard,'" Yee said. "'Smart' can get you to a certain level, but after that, it's always just hard work and persistence."
 Yee says she felt like her age would make her seem less approachable and was anxious when she first attended Pierce. 
"I was so nervous," Yee said. "Like the night before, I was like looking through my clothes for something that would make me look older. And then in my mind, I was thinking, how do I make myself act older."
Aside from balancing her position as ASO President and being a full-time student, Yee is also a working actress, a passion she started at four years old and professionally began at eight.
"I was in Boss Baby as Staci, Alec Baldwin's assistant, and it was so humbling," Yee said. I am also a series regular on Vampirina."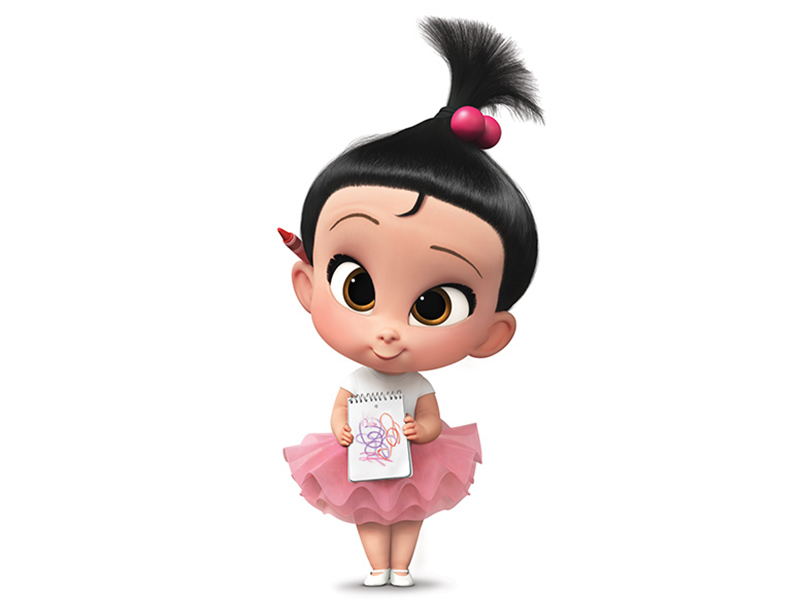 Yee likes her new job as President, she mostly enjoys interacting with students. 
"Just being able to talk to students and faculty and bringing a sense of openness," Yee said. "I really want students to know that they can always come by if they have any issues, I am always here to listen."
Stephanie Lopez, vice president for ASO said Yee brings new energy to the committee. 
"With Vivian, it just seems like it's like a new environment," Lopez said. "It's like we came out of a dark space and it's a lot brighter".
Lopez said the committee is ready to support Yee every step of the way and through any growing pains.
"We're a family here and we need to support each other," said Lopez. Whether it has to do with ASO or anything, we are here to support each other. No one's alone in this situation."
Brandon Le, ASO treasurer said that a person's age doesn't outweigh their abilities to do a job.
 "I don't necessarily define a person by their age because when you judge a person by the age, you kind of tend to have a preconceived notion."
Alexis Montevirgen, Pierce college president said we shouldn't pay attention to her age but her drive in helping the Pierce community. 
" Knowing and having been in my own footsteps and understanding that age simply is not necessarily the best indicator of one's experience of one's preparedness," Montevirgen said. "I think for me, I wouldn't put too much attention on the fact that she's only 13. I would put more interest in the fact that at such a young age she's already interested in and committed to this campus, and how we could help develop her leadership skills along with the rest of the board." 
ASO Advisor Juan Carlos Astorga said he believes she will be a great leader.  
"I think that she is wise beyond her years, dedicated and genuine. I anticipate that her leadership is going to shine really well," Astorga said.
Yee said she was grateful to have such a supportive community around her. 
"I think the people around you are such a big influence," Yee said. If you have a really great support group, it's going to help you so much. And that's definitely what helped me a lot."