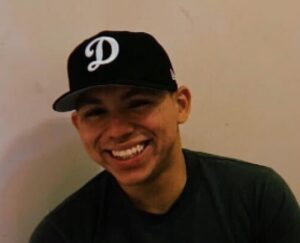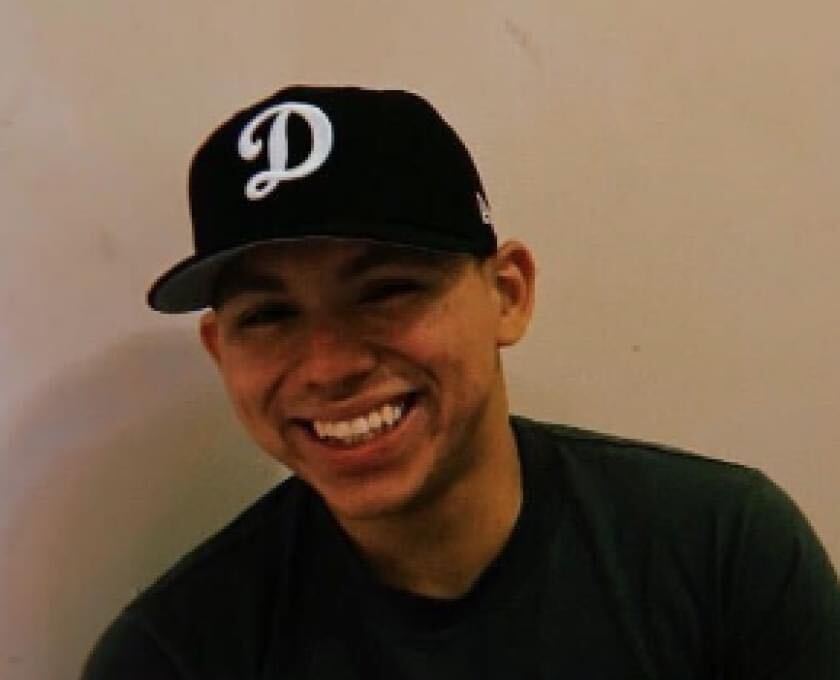 Los Angeles Community College District (LACCD) student Andres Guardado died after a Los Angeles County Sheriff's Department (LASD) involved shooting on June 18. He was 18. 
An LACCD statement published on June 19 confirmed that Guardado was a student at Los Angeles Trade-Technical College.
"On behalf of Los Angeles Trade-Technical College and the entire LACCD community, we express our sincere sympathy to Andres' family and friends during this time," stated the LACCD press release. "The loss of life is a tragic event, especially when it involves gun violence."
On June 20, the LASD streamed a press conference on Facebook in regards to the investigation.
Homicide Bureau Captain Kent Wegener confirmed that two deputies from the Compton Sheriff's Station observed Guardado at approximately 5:52 p.m. He was working as a security guard at an auto body shop on 420 West Redondo Beach Blvd. in Gardena. 
The deputies saw that he had a firearm in his possession before he started running southbound between two businesses, Wegener said.
"I know that the gun was in his hand as he fled from the deputies," Wegener said. "I don't know where from or if he had it in his hand the whole time. I don't know that."
Wegener said one deputy shot six rounds at Guardado after a foot pursuit and was fatally struck in the upper torso by the gunfire. He was pronounced dead at the scene by paramedics.
No deputies were injured, according to an LASD statement.
Wegener said Guardado wasn't wearing a security uniform during the incident. He was also not a licensed armed security guard since the age requirement in California is 21, according to Wegener. 
The .40 caliber semi-automatic pistol found at the scene was also loaded with a prohibited magazine and had no serial number on it, Wegener said.
An autopsy report will be conducted by the Los Angeles County Department of Medical Examiner-Coroner in the upcoming days, according to Wegener.
Since Guardado's death, some social media users have discussed the circumstances of the homicide case. In response, LASD Sheriff Alex Villanueva said that unverified information posted on social media was nonsense and irresponsible. 
"What their motives are in doing that is just damaging," Villanueva said. "It just drives this whole conspiracy cycle and those people just need to slow down and stop. Wait until the investigation takes its course and wait until all the facts are known."
In the LACCD press release, the district also wrote in support of Guardado's surviving family's call for an independent investigation into the circumstances of his death.
"His death comes at a time of national outcry for social justice and significant police reform regarding the use of deadly force by law enforcement and for greater emphasis on de-escalation techniques and community policing," stated the LACCD press release.
The press release also mentions that the LACCD works with the LASD Community College Bureau and is reviewing the Bureau's training, professional development and response protocols.