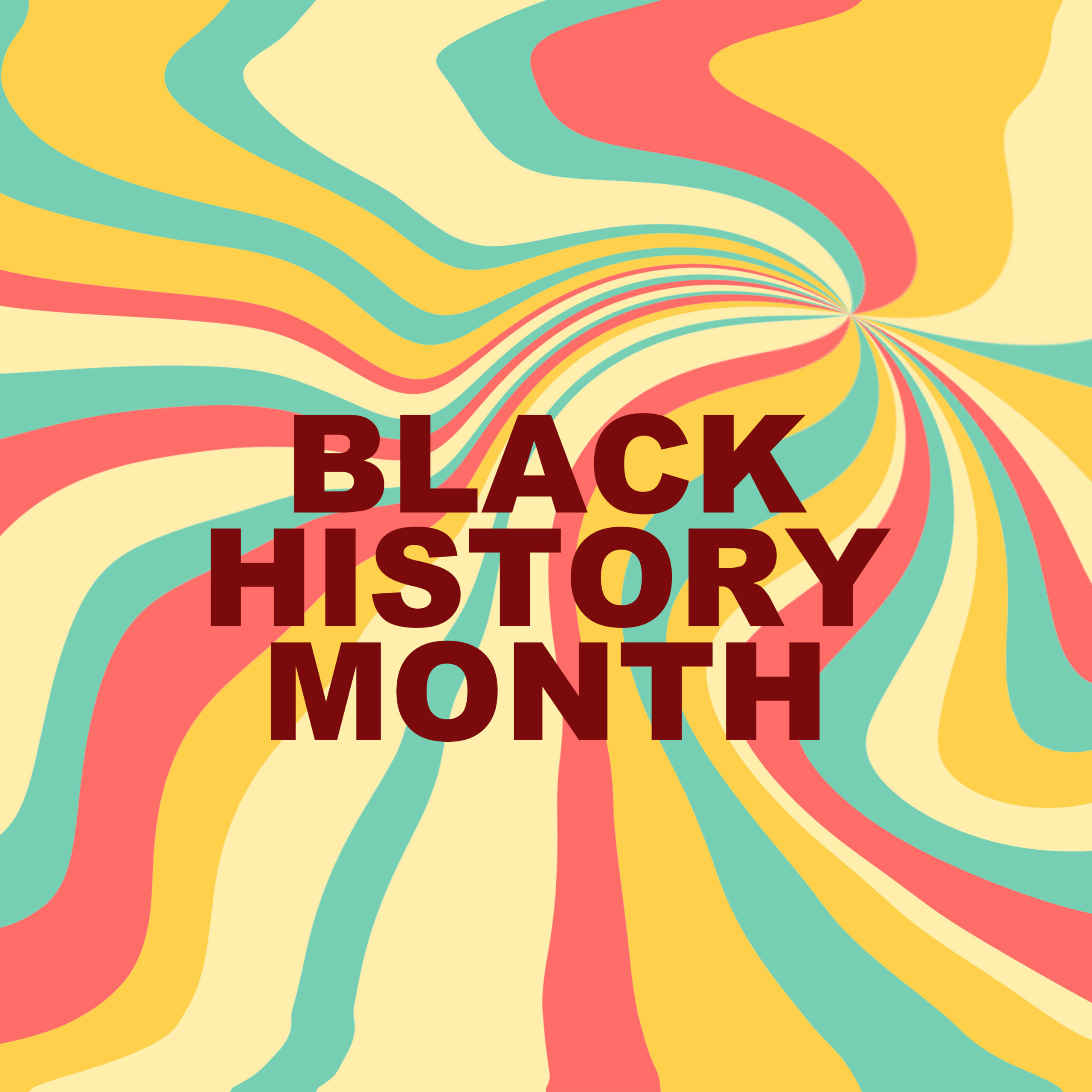 The month of February recognizes and honors Black History Month: appreciating culture, educating ourselves and the community, remembering and moving forward from history. 
The Los Angeles Community College District (LACCD) Board of Trustees approved the annual Resolution Honoring Black History Month. It is a restatement of the District's efforts to "improve life for our Black stakeholders through prioritizing ethnic studies programs, thriving and fully funding Umoja programs, facilitating discussions about critical race theory, diversity in hiring and promotion and especially Black student outreach."
The resolution has a list of "whereas" statements that refer back to the history of the United States and of the development of Black History Month. The resolution also has a list of  "resolved" statements that show the actions taken to distribute the resolution and share information to all nine campuses in the community college district. 
LACCD Director of Communications and External Relations William Boyer said the resolution is used to inform and raise awareness amongst the faculty, students and staff of LACCD.
"What we hope is that this gives the opportunity for all employees and students to engage in a positive discourse and dialogue about these accomplishments," Boyer said. "What we can do to continue to elevate and promote Black History Month, and to make people aware of the significance of the month and the contributions."
Umoja program coordinator and counselor Kalynda McLean said Umoja is a student support program designed to help Pierce College reduce opportunity gaps that are impacting Black and African American students.
"Opportunity gaps are something that the college is required to measure and track by the state and report back," McLean said. "They are gaps in the performance in terms of success, retention, and persistence by identified populations and in this particular case, one of those identified disproportionately impacted populations are Black and African American students."
The program is used to help Pierce meet its objective by serving students and promoting Black and African American student success.
"It is through a curriculum and a pedagogy that's responsive to the legacy of the African diaspora," McLean said. "Special Umoja courses are taught by faculty that have been trained in Umoja practices and also culturally responsive teaching and learning practices. Our community is really fostered through our connection and the relationships we developed in the program with everyone."
Sociology professor Arthur J. McKeever said he believes the resolution sparks discussion rather than action-taking. 
"I would say that the district itself has been a bit more conscious of the plight of not just black faculty and staff but also black students," McKeever said. "These resolutions are kind of like feel-good exercises where we do a lot of lip service instead of actually dealing with the issues of African Americans. It makes everyone feel good who isn't Black."
McKeever said he believes taking action would be more beneficial in the movement towards the resolution. 
"I think institutionalizing Umoja would be the way to go," McKeever said. "Creating a line item in the budget for Umoja programs would encourage campuses to start an Umoja program. I know they are working on issues of hiring Ethnic Studies faculty so that's a step in the right direction."