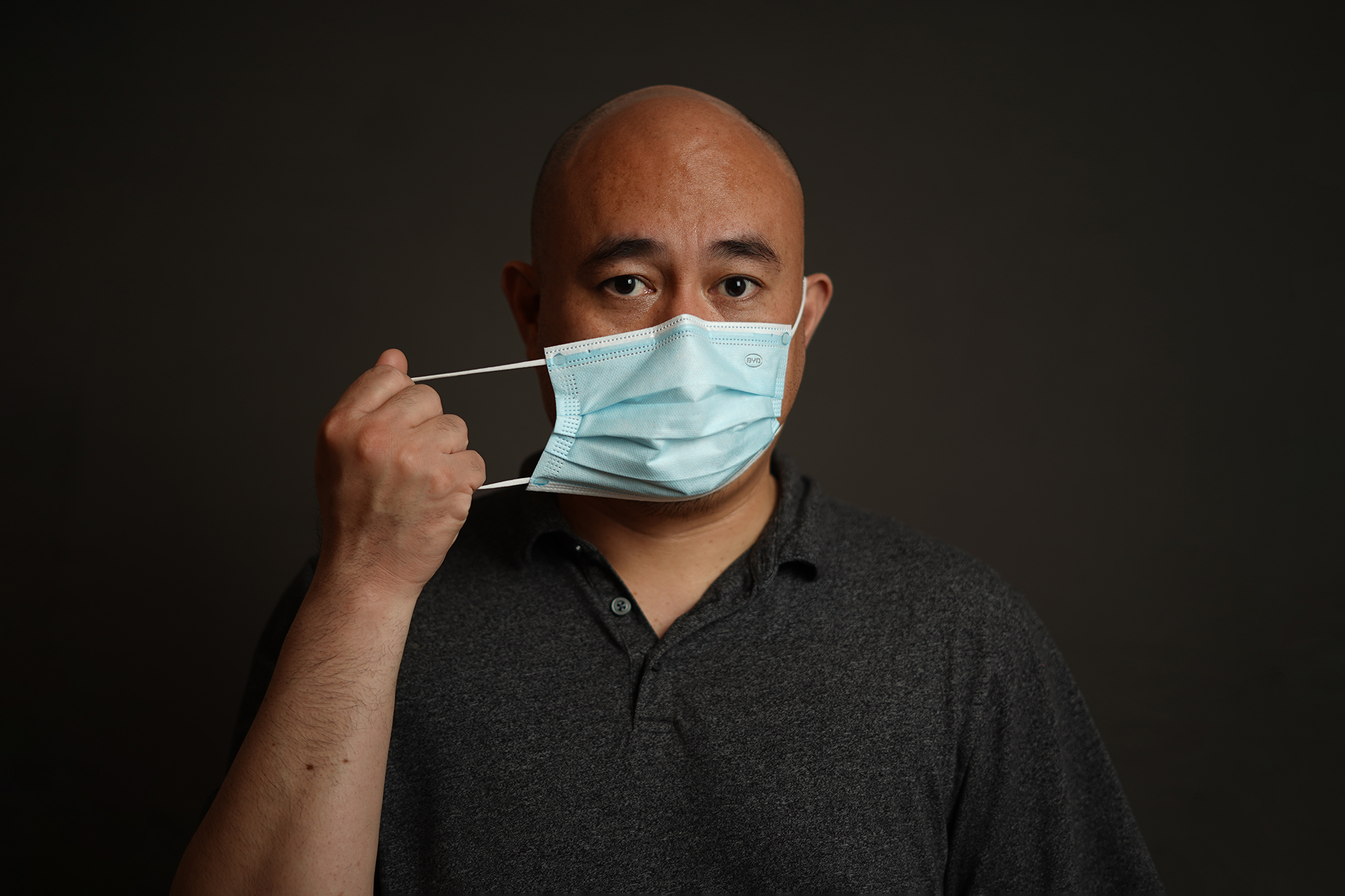 The governors of the West Coast states have agreed to update their local masking guidance policies, effectively lifting indoor mask mandates starting March 11. 
However, school districts such as the Los Angeles Community College District (LACCD) will continue to require students and faculty members to wear masks while indoors until at least the end of the semester, according to LACCD Director of Communications, William Boyer.
According to LACCD Board Policy 2800, the Los Angeles County Department of Public Health issued an update to its health officer order on July 22, 2021, requiring every individual to wear a mask while indoors regardless of vaccination status. 
In compliance with California law, the Board of Trustees adopted a new policy on August 4, 2021, that follows through with the indoor mask mandate. As of March 11, governors Gavin Newsom, Kate Brown and Jay Inslee of California, Oregon and Washington respectively no longer require face coverings in their respective states while indoors, according to the office of Gavin Newsom.
However, some California and Los Angeles school districts, especially LACCD, will uphold policies such as BP 2800 that require masks to be worn at all times while indoors, unless one is in a private office or briefly drinking/eating in a designated break area.
Some Pierce students agree that it is not safe to go maskless indoors, such as Odelia Shohet, who thinks that the whole idea is "silly."
"It's safer to do so (wear masks) and it doesn't take any extra effort. It's better (to wear masks) than to throw everything out the window and hope for the best," Shohet said. "The pros (of wearing masks) would be that you're not taking so much time off because your kids are sick or you're sick. You're not having to buy medication and spend money on things like Tamiflu, Advil or Tylenol. It doesn't hurt you physically, and it could help someone else or your family."
Ivan Herrera agrees with Shohet in that wearing masks indoors is not too big of an issue.
"I feel like it's just part of common courtesy to do it for people, especially since people don't want to bring (covid) to their families or people who are more susceptible to that illness. People should be free to wear (a mask) or not wear it outside, but indoors, yeah (people should)," Herrera said. "I like what masks do. They help keep people safe and eliminate the spread of disease."
While Shohet and Herrera lean towards opposing the idea of going maskless indoors, Jillian Ford thinks it's okay to do so as long as social distancing is maintained, but still prefers to wear a mask while indoors.
"I'm going to keep wearing mine just because my parents both have health problems and I don't want to bring anything home," she said.
The COVID-19 Ongoing Requirements for Employers requires that employers make appropriate face coverings available to anyone that wants one upon entering a building.