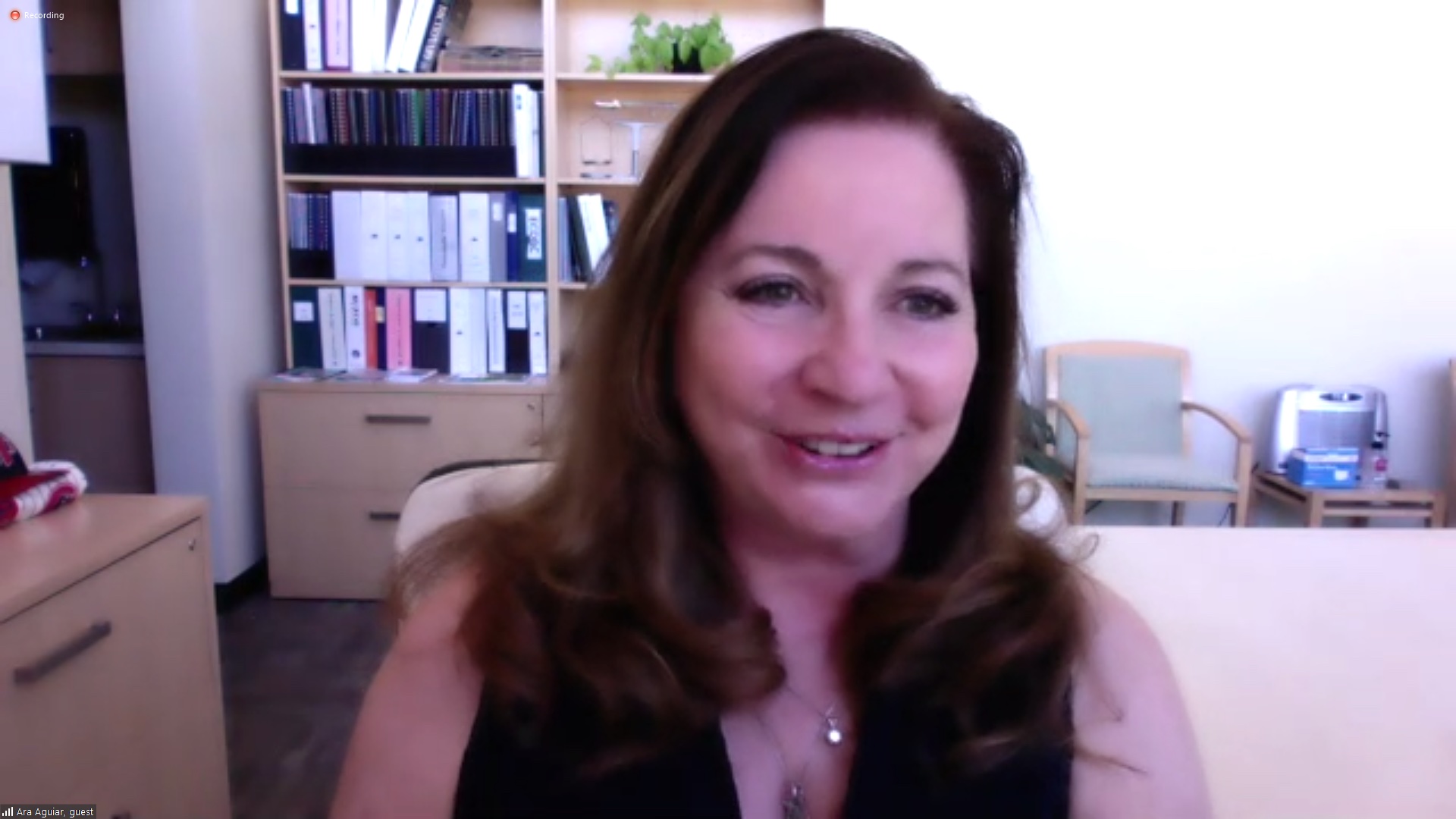 In Action Item number 19, the Pierce College Council (PCC) approved a motion during the meeting on March 24 via Zoom to create a sustainability evaluation committee.
Pierce professor of architecture Beth Abels spoke to the rationale of why a committee focused on this specific issue is necessary. 
"We have a climate challenge in front of us," Abels said. "Our students are so concerned with student success and we want them to come out and have a planet to live on that embraces their success."
Abels explained how the initiative came after rapid developments by the district to pass resolutions to focus on sustainability.
"It appeared to some of us that Pierce would be best off knowing what we wanted to have happen and what made sense for our particular local area," Abels said. "It was a good time to make sure we had a committee that was spending some time thinking about that."
After thanking Abels for her leadership in this committee, PCC Chair Brian Gendron spoke about the benefits of joining in on some of the task force meetings.
"What I think has been nice to see is that there's an effort to focus on local issues at Pierce in conjunction with the relationship we have with the district," Gendron said. "We're going to be receiving initiatives that are going to, in some ways, mandate how we approach sustainability efforts. If we can get ahead of that a little bit, we can perhaps maintain some of our own control or direction."
Gendron also said that their approach and discussions toward the issue were not conventional.
"I also really appreciated the discussions surrounding, not just what we might traditionally think of when it comes to sustainability, which of course is important," Gendron said. "Things like gleaning the curriculum, establishing certain baseline metrics that we're going to reach for and have targets."
Gendron went on to say that if this committee is established, he would reach out to the constituent groups for nominations to fill vacancies in the committee. This would include three student positions. 
Vice President of Administrative Services Rolf Schleicher expressed his support for Abels and her participation in the committee while voicing some administrative requests.
"We just ask that we have a bulletin here for a budgeting perspective because again we have a lot of requests through the senate side and PCC side of the organization, yet we budget individually except for maybe where we have project-based things on grants, so again we need to make sure that we can leverage the district appropriately, " Schleicher said. "We need to make sure that we talk about how we get things accomplished because the board will have initiatives, but a lot of times, there are mandates toward the college without any funding."
Schleicher went on to highlight the importance of aligning tasks with budgeting and district mandates in order to make sure Pierce is competitive while speaking to the importance of this action item. 
"We have to be more successful in getting money dedicated and successfully invested and then get the return out of it because if we don't do that, we are not going to compete against our sister colleges and the local colleges around here and we have to be very competitive," Schleicher said. "And sustainability is a critical thing."
Ables spoke about some of the challenges and the choices Pierce has to make to align the budget with district mandates. 
"We have seen unfunded resolutions coming from the district," Abels said. "A sustainability officer would be one of those. They suggest each campus has one, but there's no money for it."

The decision was passed with 14 members voting in favor and one abstention.