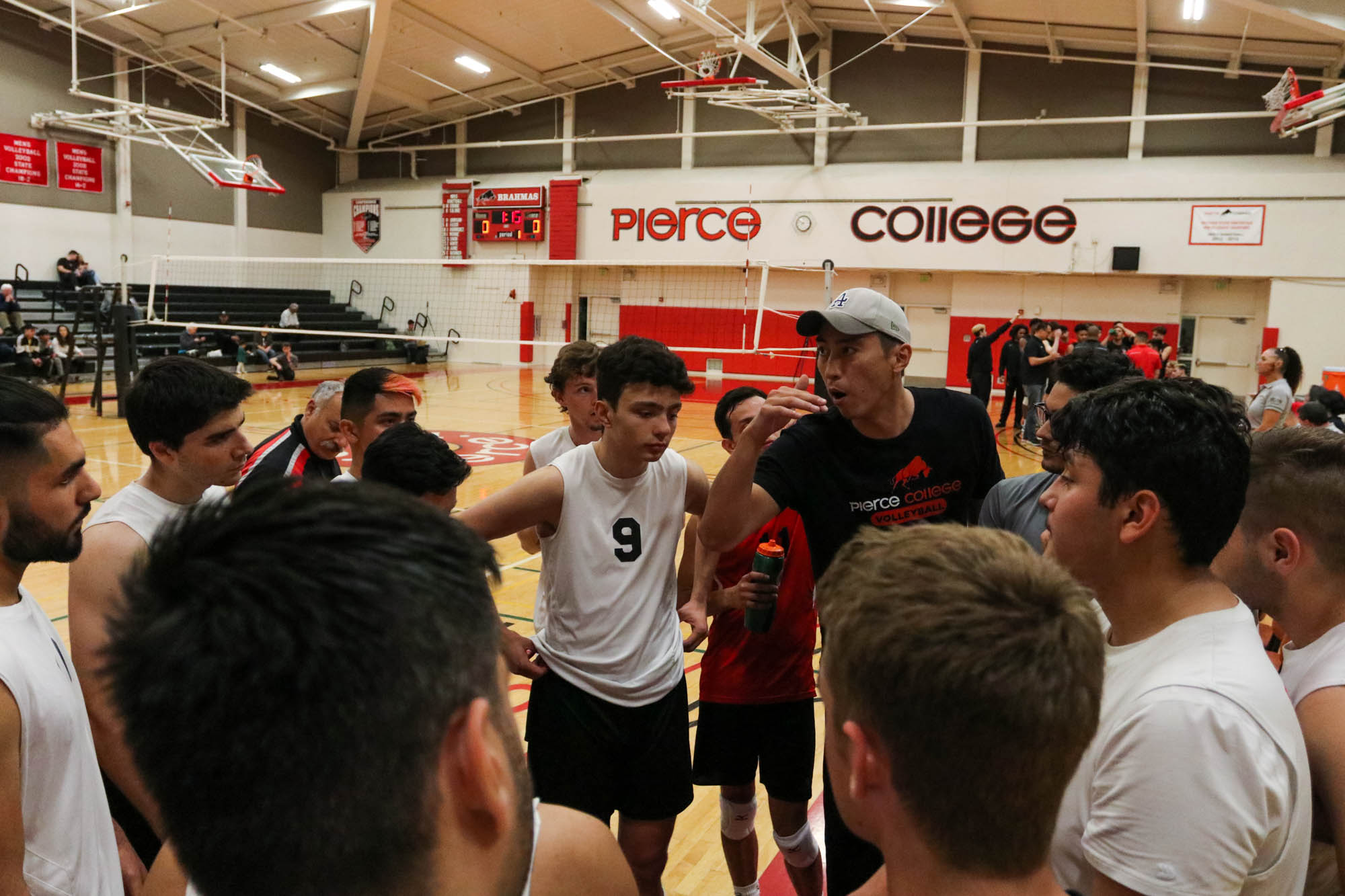 After going winless this season, men's volleyball head coach Edison Zhou has been relieved of his duties for the team.
The program ended with an overall record of 0-13 and 0-12 in conference play.
Zhou said he found out in the middle of the season that he wasn't going to continue as head coach.
"I found out while we were still competing, but I can't tell the boys, 'Hey I'm not going to be coaching you guys anymore,'" Zhou said. "I don't understand. It is completely ridiculous."
Despite no longer coaching the men's team, Zhou will still coach the women's team for this season.
Zhou encouraged the team to play for each other and for the school.
"I wish them the best. To keep working hard. To fight for Pierce and for their own lives," Zhou said.
According to Zhou, a coach for the men's program will be announced at the end of the semester.