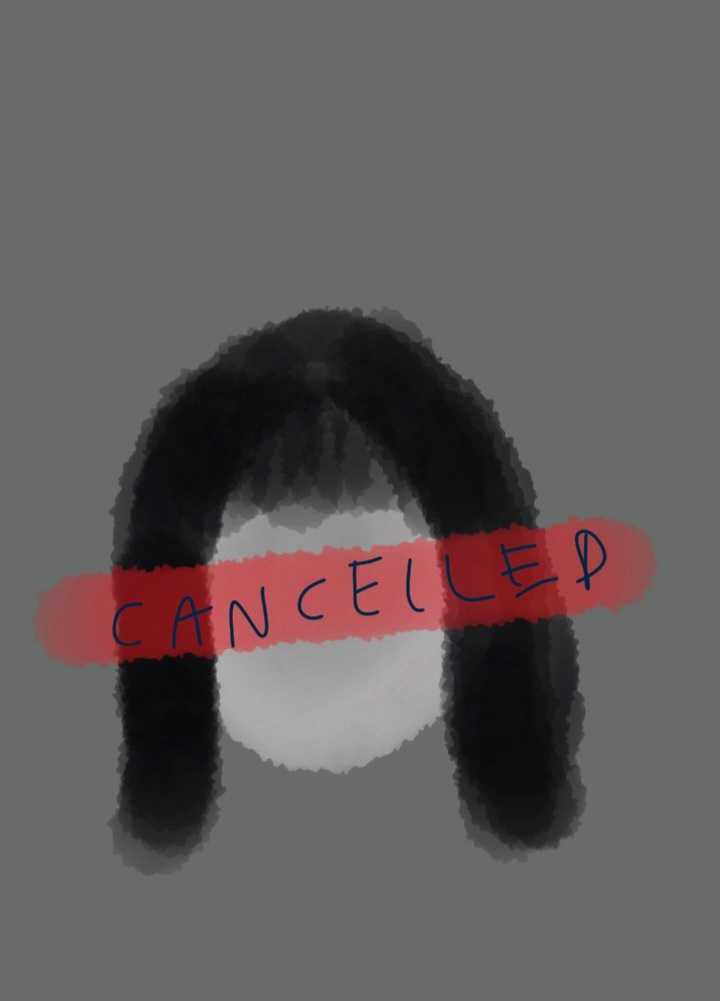 Cancel culture is well known in the media industry. Although there are mixed emotions about it, there are a lot of pros. 
According to scmp.com, rapper DaBaby was canceled at the 2021 Rolling Loud Festival for making homophobic remarks during the show. 
This caused other festivals in the United States to remove him from their line-ups. Singer Dua Lipa removed DaBaby's credit from her song "Levitating" as a way to show that she did not support his statement. 
This is an example of how serious cancel culture is and how much celebrities do not want to be involved in it. Cancel culture holds celebrities accountable for their wrongdoings to make sure they don't make the same mistakes. 
According to TMZ, Rolling Loud is supporting DaBaby as a changed man that has learned and grown from his experience with a 2022 tour. This takes away from the idea that cancel culture is not forgiving. 
Cancel culture gives a voice to those of less power, for example, abuse survivors have come forward to expose their abuser without having to feel ashamed of being judged for it. 
According to eyrieonline.org an example of this is the #MeTooMovement that went viral in 2017. This allowed victims to have a voice and feel like they weren't alone all while holding abusers accountable for their actions. 
According to onourmoon.com, cancel culture demands social change and focuses on addressing inequalities. 
Political writer Amanda Marcotte said that when we are unable to rely on the justice system, we turn to cancel culture. When the system doesn't punish a criminal or someone who expressed sexist or racial behaviors, the people turn to cancel culture. 
Cancel culture does not only hold people accountable but companies as well. #BoycottDolceAndGabbana was a way to boycott the luxury brand for its racist comments toward the Chinese community. Some celebrities showed support which cost the brand $2 million in just a few days. 
According to therazoronline.com, Chick-fil-A's CEO Dan Cathy has a history as a donor to anti-LGBTQ organizations. This caused millions of people to boycott outside Chick-fil-A restaurants. 
According to CNN Business, the company promised to only collaborate with organizations that improve education, homelessness and hunger, including Junior Achievement USA, Covenant House International and local banks.
Although there are mixed emotions about cancel culture, it holds people and companies accountable for their actions. It creates necessary social change that can make a positive impact.