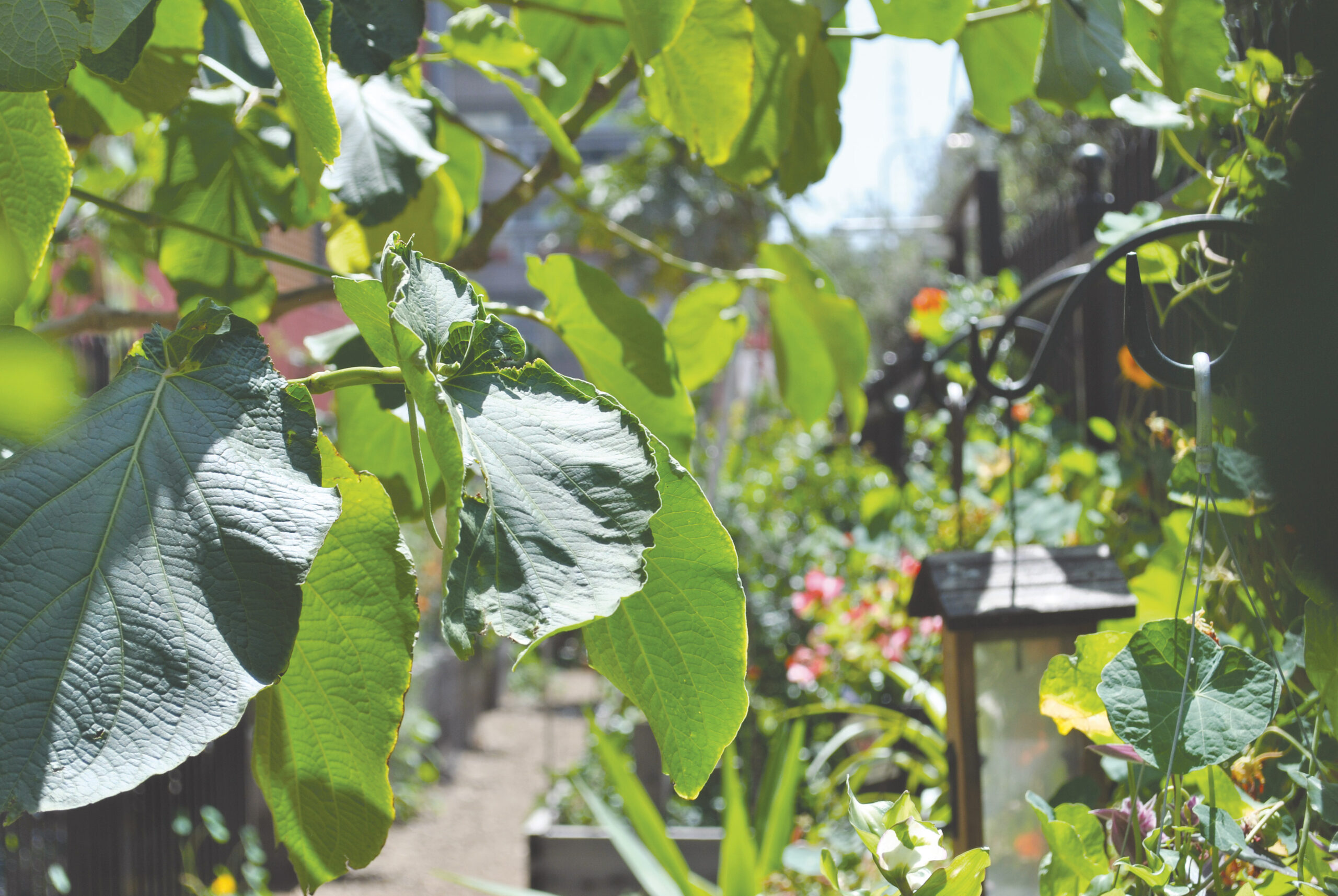 Because we're in the middle of a pandemic, it's important to learn how to do the basics of looking out for yourself.
One of the ways to do this is by learning how to make your food through botany.
Botany is the scientific study of plants, which includes their physiology, structure, genetics, ecology, distribution, classification and economic importance.
There are four things to consider when you start making your own food. First, you have to know your space. An average garden should have good soil, get six to eight hours of sunlight per day, and should be spacious for all the plants you plan on planting. 
Second, you have to think about your goals for the garden, as well as how much money you plan on spending and how much time and effort you put into building the garden. If you're a first-time gardener, you may want to start small and then build up if things go well.
Now that you have some goals in mind and you know enough about your space, it's time to start picking out the seeds. Using a guide such as the USDA Plant Hardiness Zone Map helps determine what plants would thrive in your area, therefore making the process of picking the right varieties of plants easier.
Finally, before you start growing, you'll need to map out your entire garden. Make sure to create a calendar and a to-do list for tasks such as planting seedlings, setting up the outdoor space, and transplanting the seedlings as it'll help keep you on track.
Students would benefit if Pierce College began to offer classes and workshops on botany to learn how to make their food.
The Los Angeles Community College District (LACCD) offers classes on horticulture, and while this subject is in a way similar to botany, it isn't. Horticulture is the applied science to gardening, while botany, which is a branch of plant science, studies the theory of plants.
While you may not be able to pursue a direct degree in botany, other colleges across California offer it. You can pursue a transferable degree in botany at Cerritos City College (CCC) as well as take classes in botany at Santa Barbara City College (SBCC). 
University of California, Berkeley also offers a Jepson Herbarium Workshop, which usually takes place every year, to learn about the different types of flora that exist throughout California. The next workshop took place this month with the theme "50 Plant Families in the Field: Monterey Bay."
It is crucial to learn about botany because they involve plants, which are a fundamental tool in the cycle of life. Plants help generate the oxygen, food, fibers, fuel and medicine that allow higher life forms to exist. Plants also absorb carbon dioxide, which is a major greenhouse gas, through photosynthesis.
By having similar workshops or offering classes similar to those at CCC, SBCC, and UC Berkeley, Pierce and the rest of the district can learn the importance of botany and why botany makes a huge difference in our lives.