The Roundup took to the campus to interview incoming students. We asked them about their goals here at Pierce and how their first day of the Fall 2012 semester is going.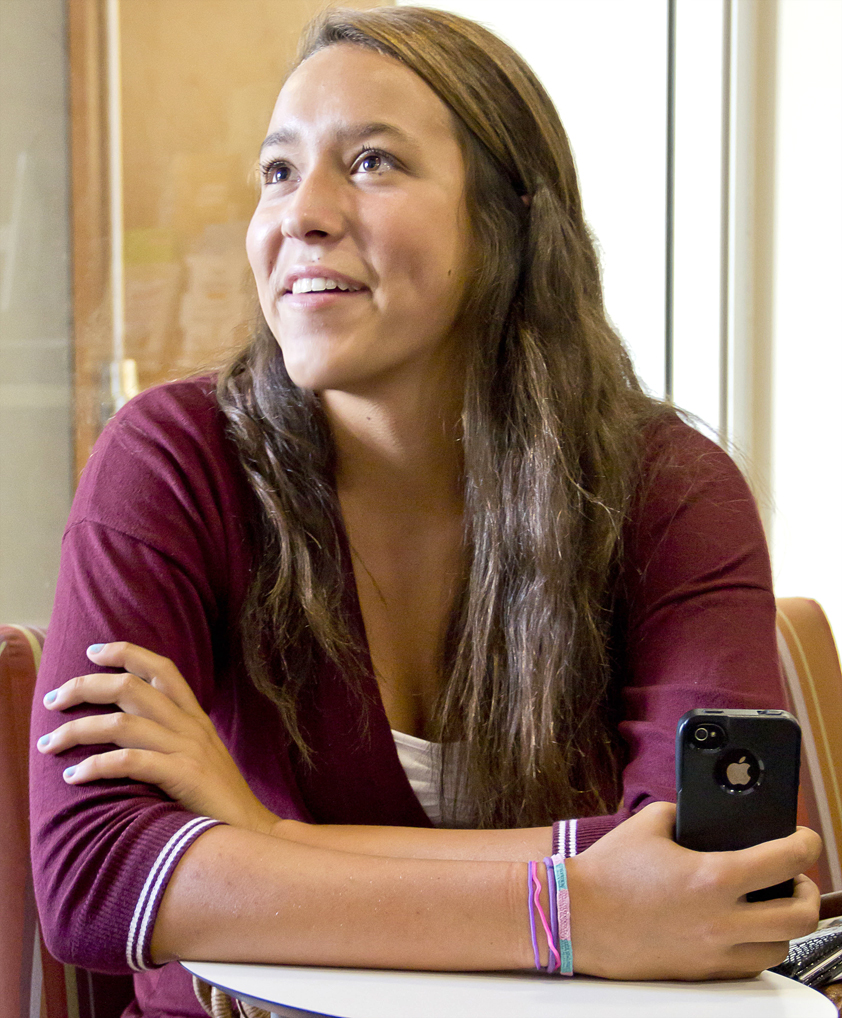 Andrea Young, 17: I'm here because I want to play Water Polo here. I need to crash classes, I really hope to get the max units so I can transfer to a four year [school] as soon as I can.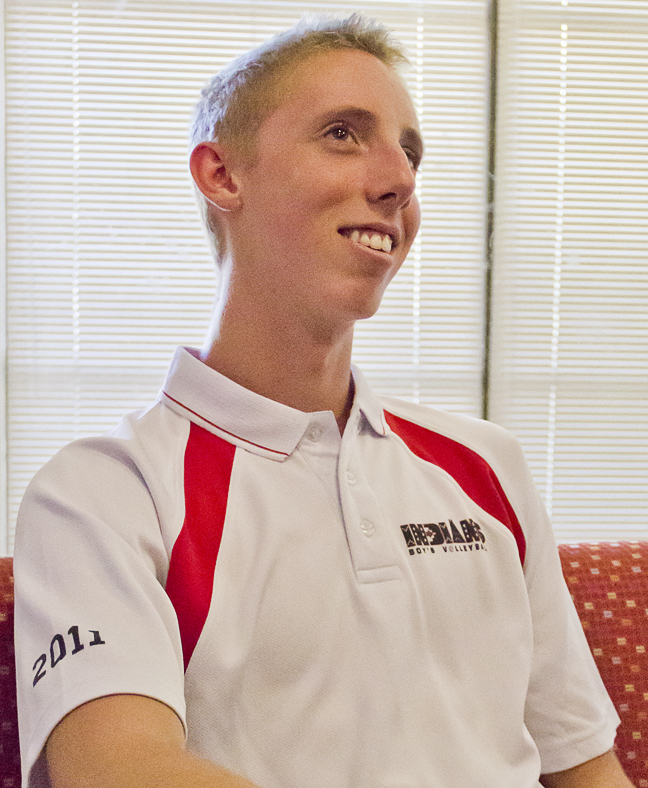 Robby Rutecki, 18: I came to Pierce to join the Volleyball team, so I'll be playing in the spring with a couple of my buddies. I'm working to get my two years in, get my classes today, so I can transfer to a four year [school].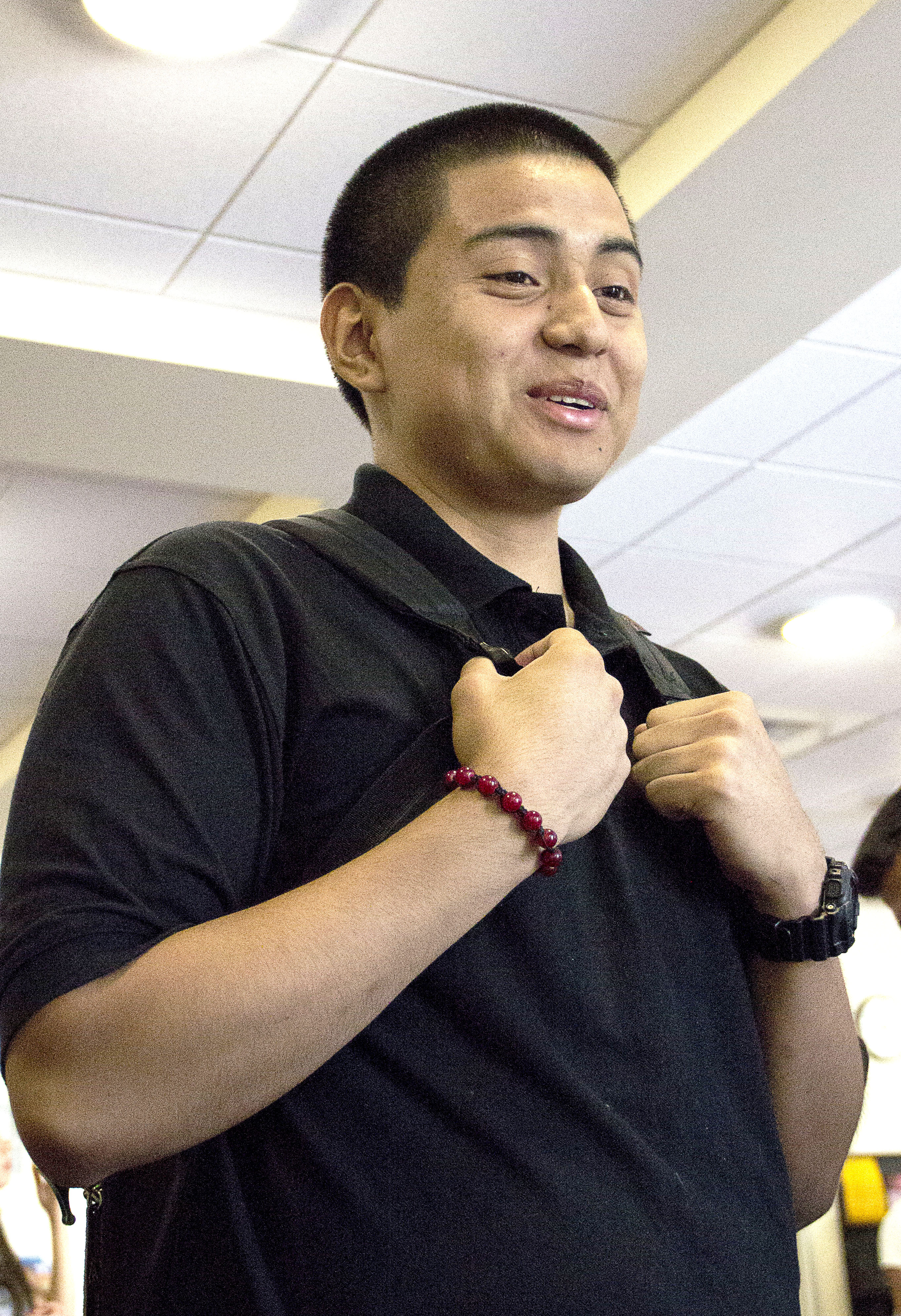 Adrian Zaragoza, 17: I heard Pierce is a good school, that's what brings me here. I want to complete my general ed, get out of here, and go to a four year [school].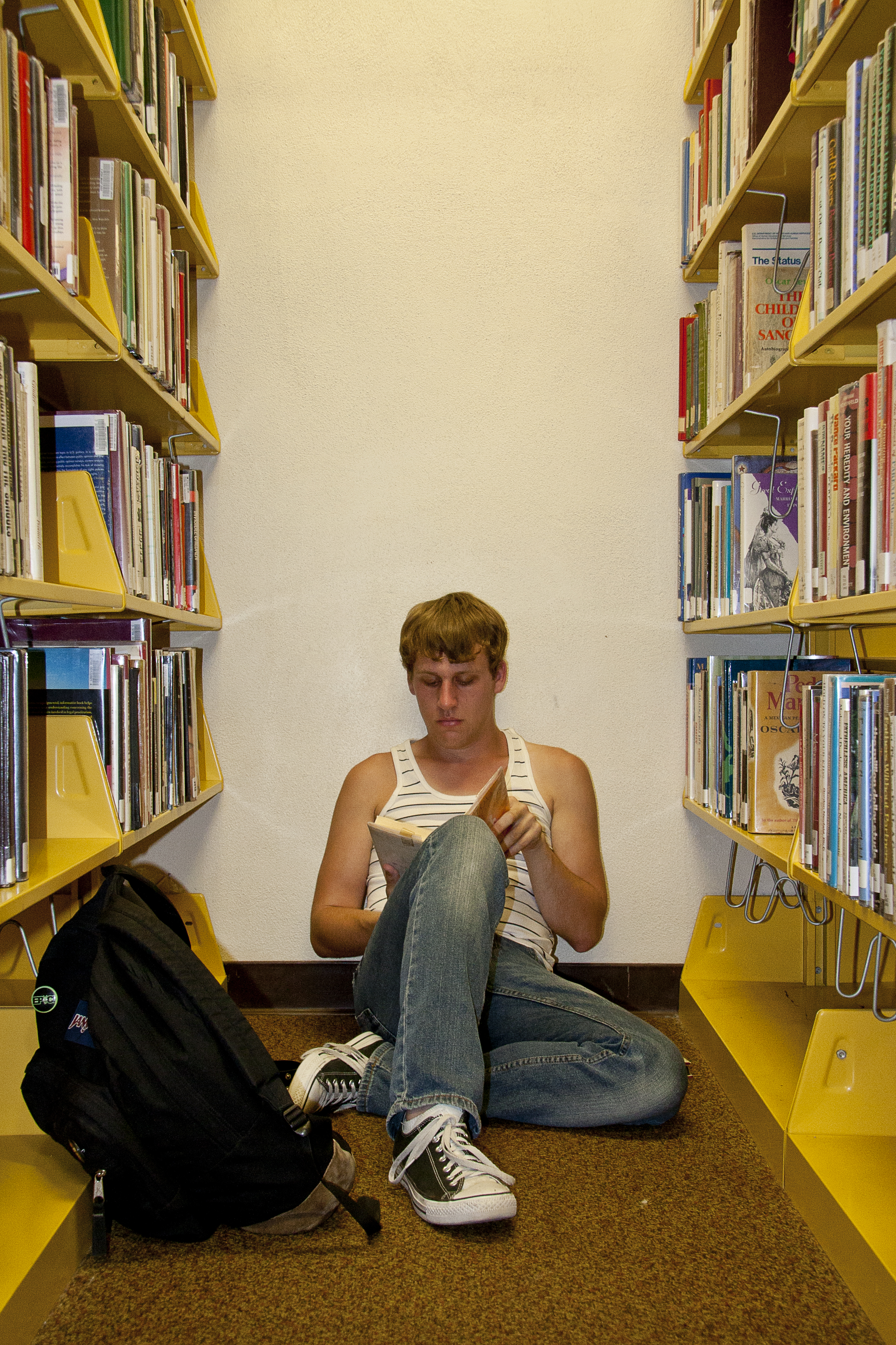 Steven Sheldon reads a book on the second floor of the Pierce College Library, Woodland Hills Calif. on Monday, Aug. 27, 2012. Sheldon says, " I choose to be up here because it is quiet."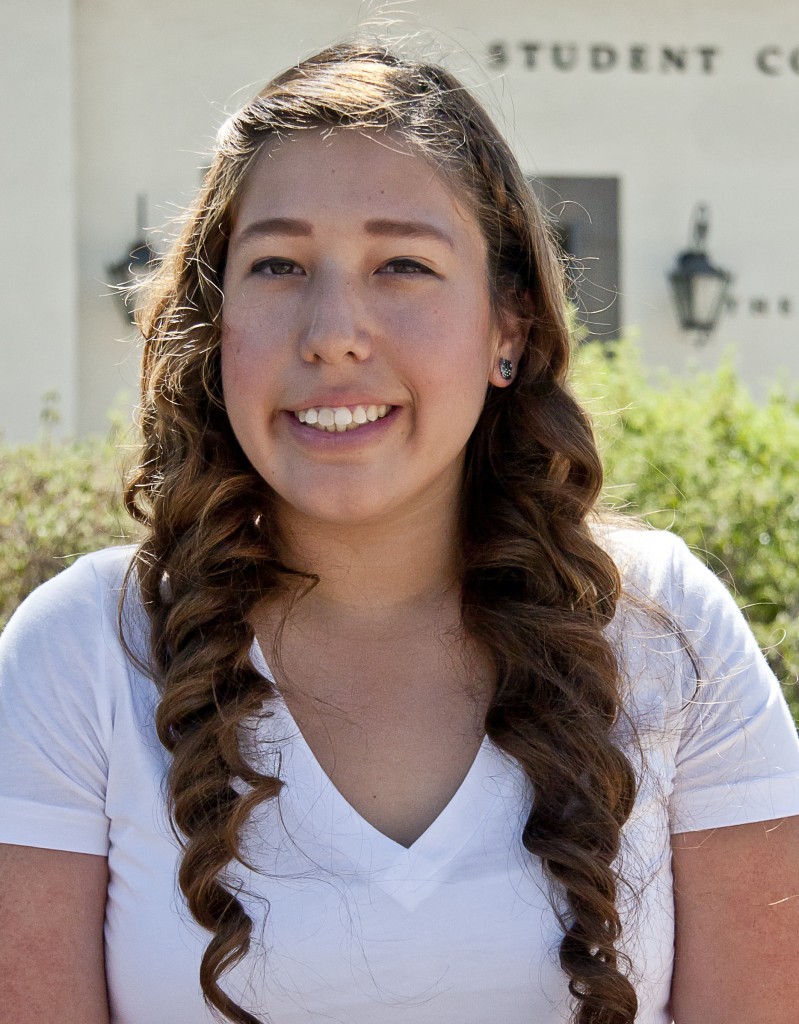 Eli Salas sits on a bench outside the Great Hall in Woodland Hills, Calif. on Aug. 27, 2012. Salas said, "parking was crazy and I hope to finish all classes with out dropping or failing."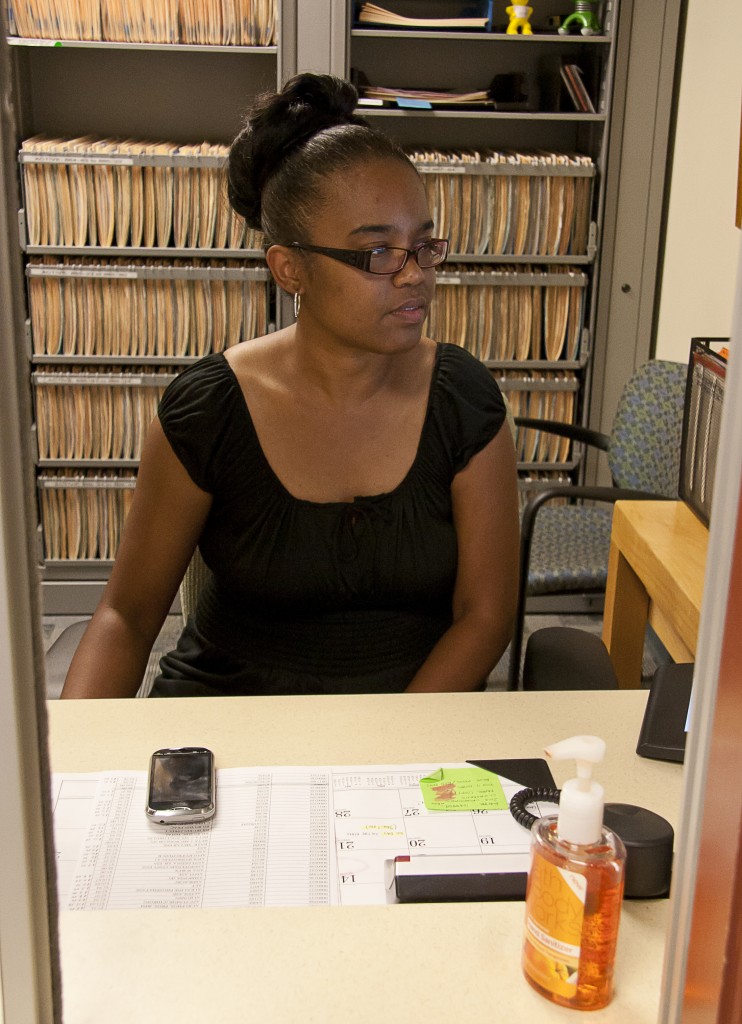 Student Health Center Assistant, Loralyn Frederick works at her desk on Aug. 27, 2012 in the Student Health Center. Frederick said, "Today has been steady. When you pay your fee of $11.00, we are here for you."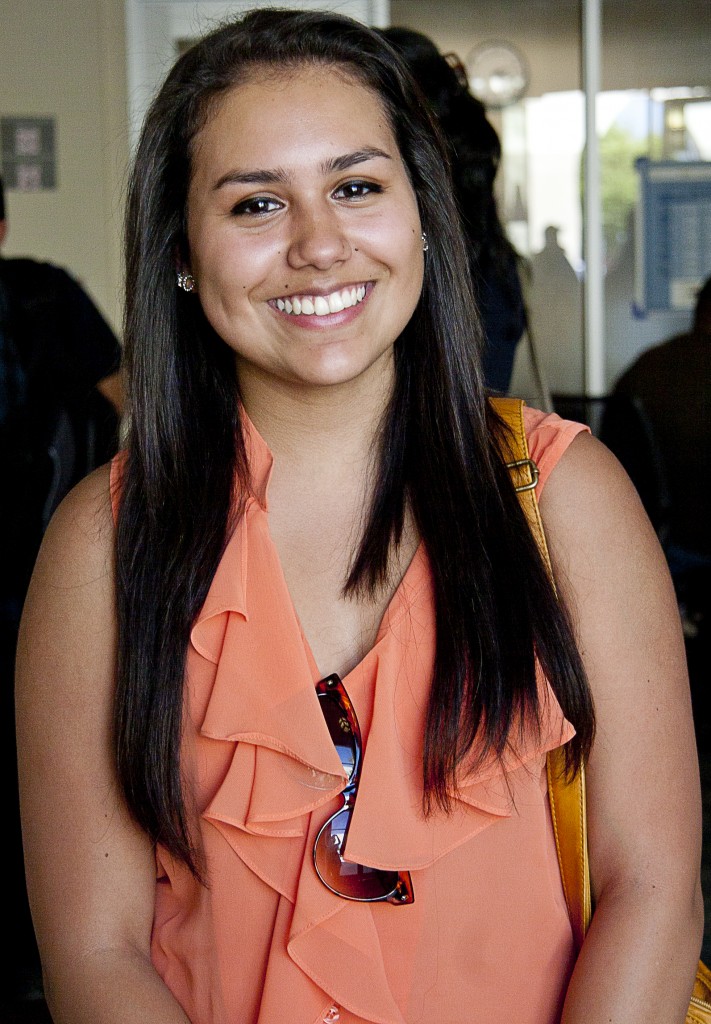 Freshman, Melissa Pestrepo, stands in the Student Services building on Aug. 27, 2012 in Woodland Hills, Calif. Pestrepo crashed four classes but only received an add slip to one class.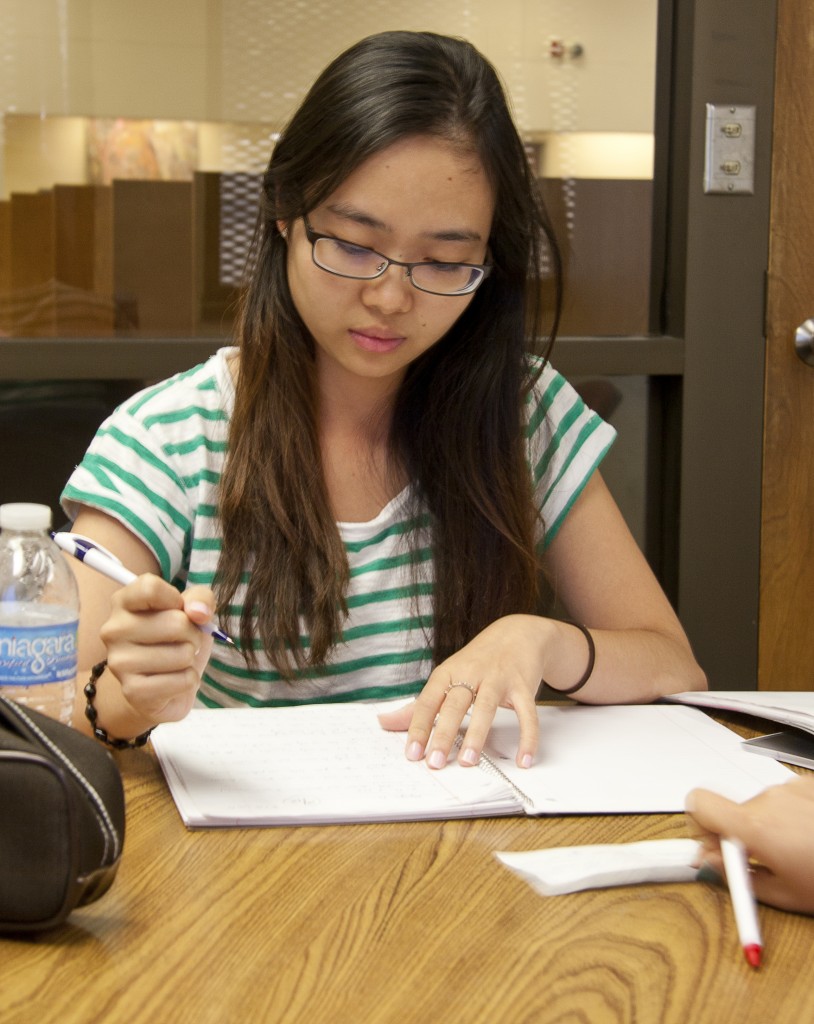 Mai Bui does homework in the Pierce College Library in Woodland Hills, Calif. on Aug. 27, 2012. Bui said, "all the classes I have crashed are full."

For more on the Fall 2012 semester, visit www.theroundupnews.com