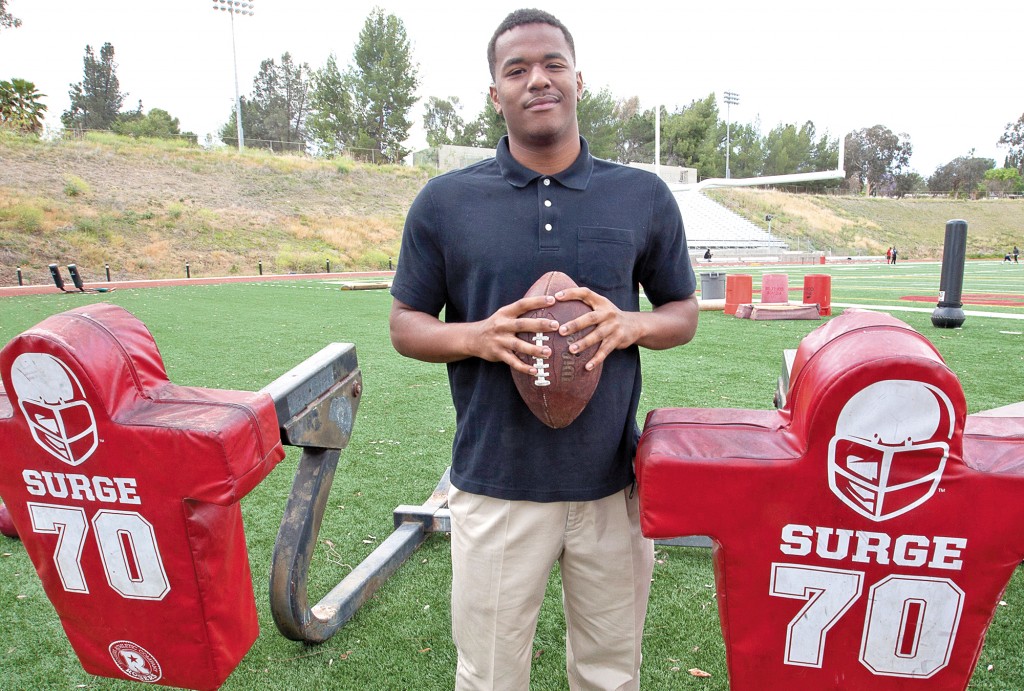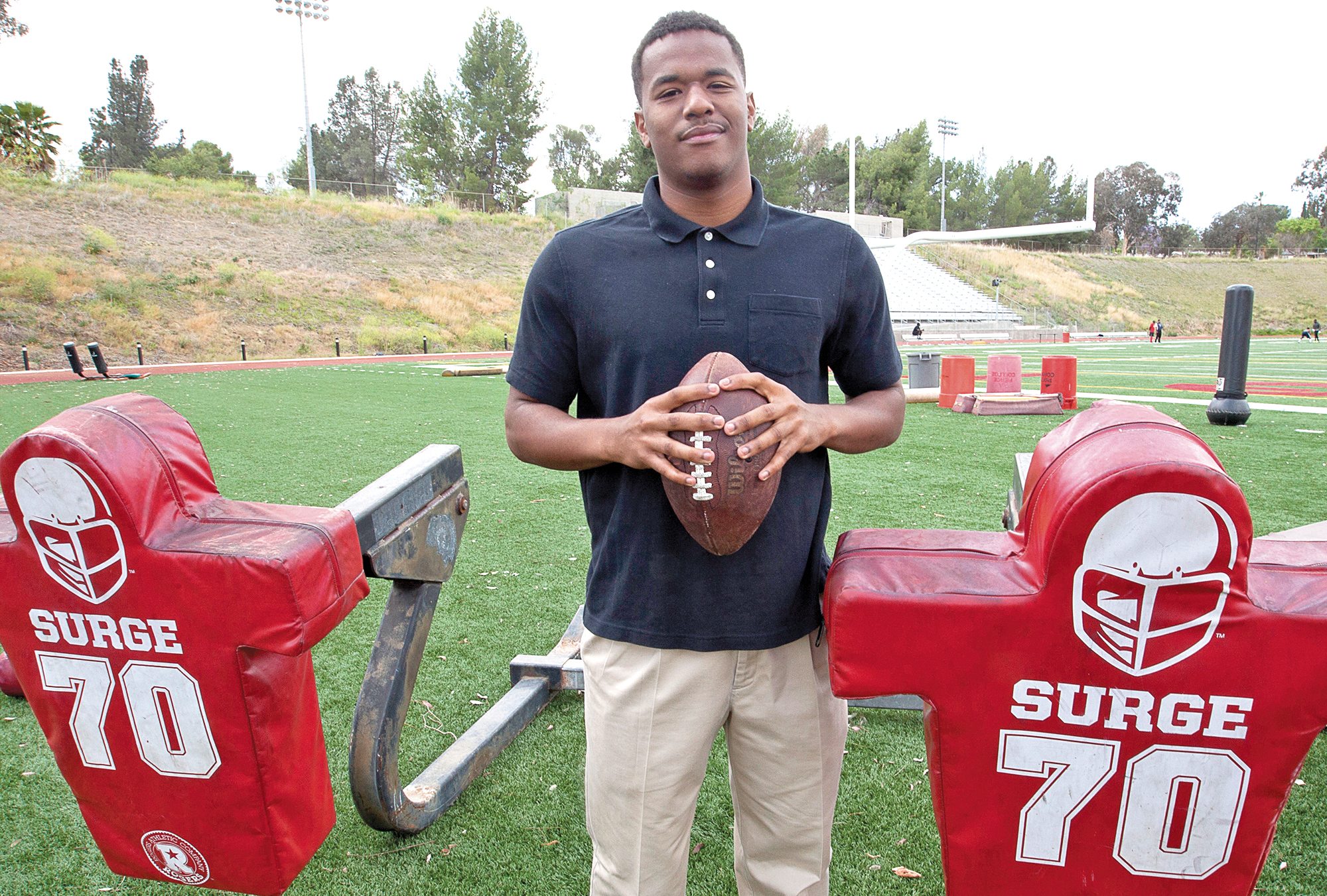 On August 28, 2005, Christopher Morgan stood in front of his house together with his little sister as he watched an oak tree that was more than fifty feet tall fall straight through his house and two more fall in his backyard. The day began to get really windy and soon more trees down his street began to get snapped in half by a storm.
This was the day Hurricane Katrina hit Louisiana.
"I remember it like if it was yesterday," Morgan said. "No houses were intact, everything was gone. It looked like a war zone."
Morgan lived in Baton Rouge, Louisiana, a city he said wasn't affected directly by the flooding from the storm but was still left without power for about a week and a half.
The area where he lived was shaped like an oval with only one way to come in and one way to get out. "Huge oak trees" as Morgan said, lined up all the backs of the houses. Three of those oak trees were what fell through the house he lived in with his family.
"When the levees broke, that's when it really became real," Morgan said. "Seeing all the water on TV, seeing areas that I knew in New Orleans, places that I had been to completely covered with water on TV was unreal."
Since the majority of Morgan's family lived in New Orleans, where the storm hit the hardest, a big group came to live with him and his family.
"There were about 25 people in a three-bedroom house for about a month until they were able to find a stable place to stay at," Morgan said. "Some of my family members really just got back on their feet just within the last two or three years."
Morgan is currently living in "sunny California," as he called it, where the daily sight of palm trees still doesn't cease to amaze him. He moved to Woodland Hills four months ago in order to attend Pierce College.
Morgan is currently looking to major in business management and will be playing the safety position for Pierce's football team this coming fall. He hopes to transfer to a Division I school, preferably one in the Pac-12 Conference, like UCLA, and eventually go on to the NFL.
"Pierce was the junior college that put out the most amounts of players into Division I, with really no comparison to other schools," Morgan said. "Now, the rest is history."
He grew up playing football, baseball, basketball, track and soccer. He said he definitely misses the Cajun style food back home, the May crawfish boils, but most of all Mardi Gras.
As a former "Ragin' Cajun" at the University of Louisiana at Lafayette, Morgan was a "redshirt" freshman for the team, which Morgan said was an accomplishment. According to the National Collegiate Athletic Association, student athletes are only allowed to play four full seasons, so players who are labeled as "Redshirts" can prolong their time with the teams without losing eligibility.
Juan Navarro, the defensive coordinator and associate head coach for Pierce's football team, described Morgan's body as long and athletic and said Morgan has a "good football IQ."
"To play his position, you need enough muscle mass in order to prevent injury, and he needs to successfully build his body up to be at that level," Navarro said. "He needs to continue to apply himself physically in the weight room and his life needs to reflect his focus."
Navarro also described Morgan as a polite man with great communication and cognitive skills.
"He has tremendous potential," Navarro said. "If he develops the adequate consistent behaviors, he's going to turn out to be great in whatever he does."
Bentley Easley, a 19-year-old sports management major at Pierce and Morgan's roommate, also is new to California, having moved from Florida.
"He's always laid back and down to have fun," Easley said. "He's a good roommate because he likes to clean up and make things nice and tidy, plus he's one of the best safeties that has come to Pierce to play."