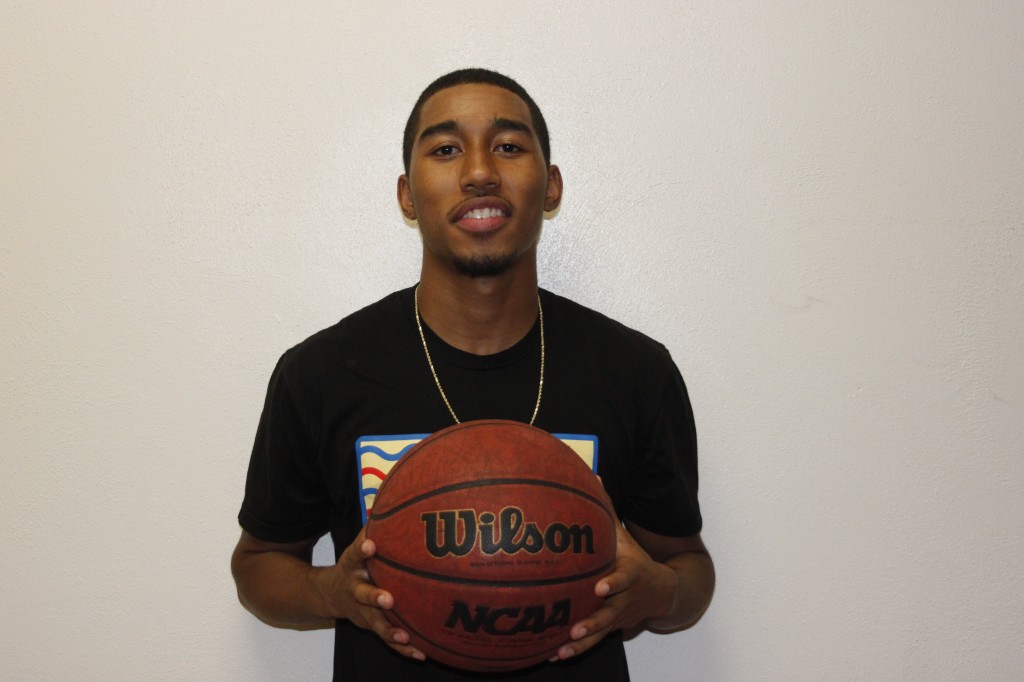 Brahma of the Week: JR Williams- Williams averaged 14.5 points during the Brahmas two game home stand where they won both games. Williams also posted a double double vs College of the Desert with 12 points and 10 assists in the 82-68 victory.
You have been named Brahma of the week for the second time this semester. How does it feel?
I have to thank my teammates because without them not of it wouldn't be possible. I just set them up in the right position to score. We just help defensively as a team and we got our stops when needed. We got our baskets when needed and it was an overall team effort.
Thursday you had 19 points and midway through the game the score was tied. You then made two three pointers in a row and you talked last year the need to improve your three point shooting. What has allowed you become a better shooter?
I've just been in the gym working on my jump shot every single day. You need your jump shot to succeed at the next level. My brother Michael has been telling me to stay in the gym and get your jump shot right and you will be fine. Just make sure that you shoot and everything will be ok.
Your brother as you have mentioned has had a tremendous influence on your game. He is currently in the NBA Development League playing for the Sioux Falls Skyforce. What has he done to make you a better player?
He's just been telling me to stay relaxed on the floor. He's told me to not force anything and to not rush anything. Take your open shots when they are open. Don't try to do too much and he has told me to stay composed on the floor. Basically stay calm and everything will work itself out.
What does your team need to do to finish up this tournament season strong before you enter the conference season?
Defensively it's going to be the key, because without defense nothing is really possible. Offensively we are going to have to work our big back into our offense. Our offense is mainly with bigs so it will be helpful having them back.