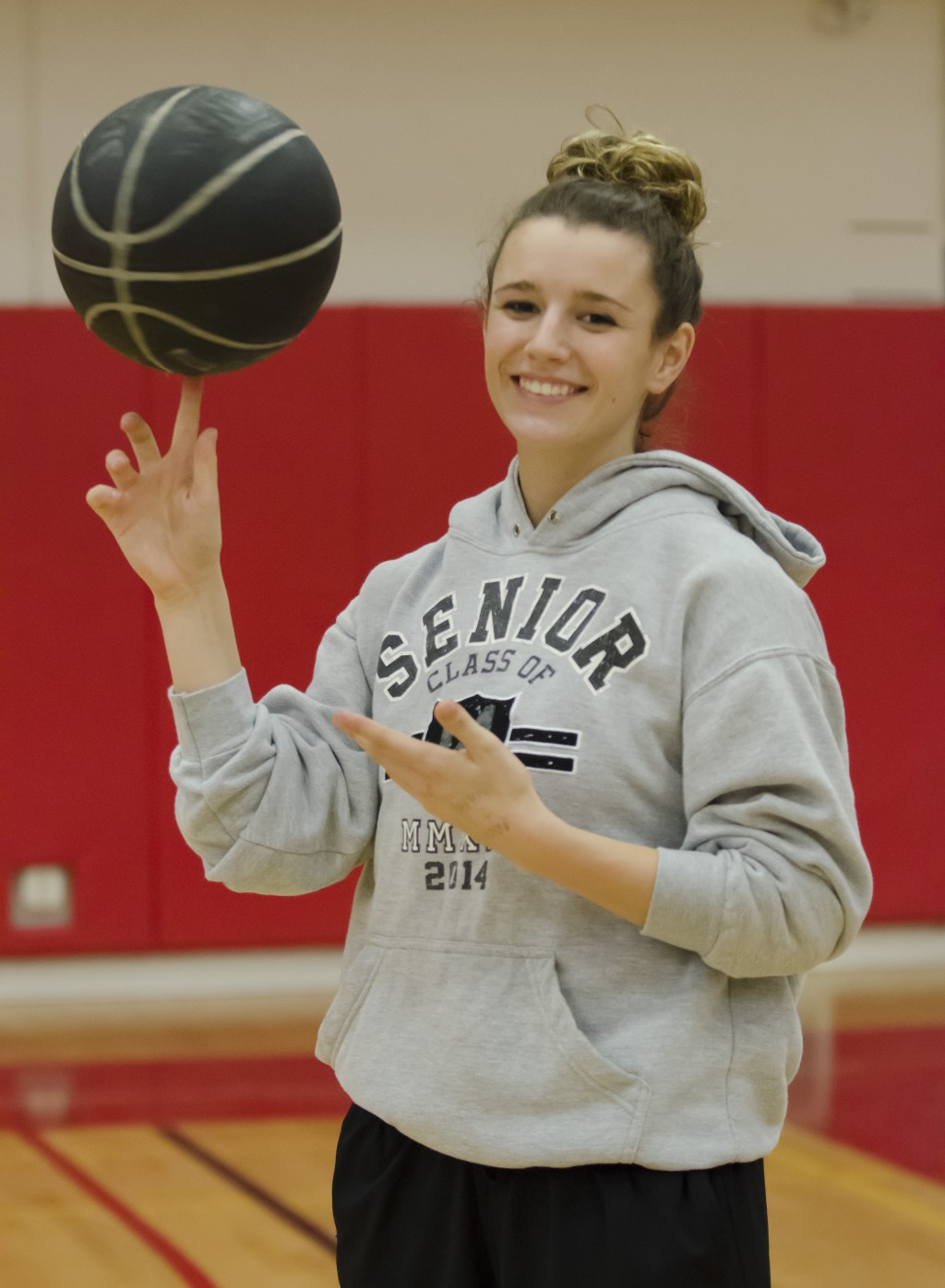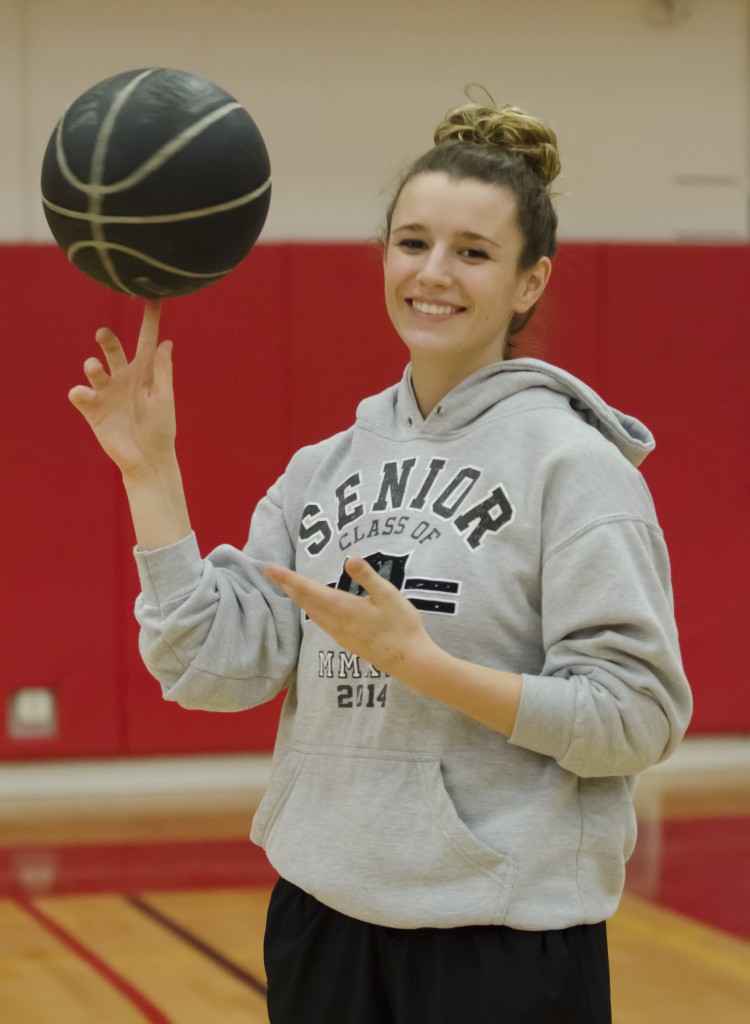 Vanessa DeSimone, a freshman from Thousand Oaks scored 24 points, was 7-8 from the field and with seven three pointers in the second game of the Brahmas Thanksgiving invitational. Her effort was key to Pierce's second win of the year as the team defeated the L.A. Harbor City College 93-78.
You were on fire during the game, what got you going?
After I made the first three I know it was going to be a good game because I just started to make them and they all were falling.
The team altogether just looked a lot more fired up and ready. What do you attribute the performance to?
Before the game we just had a lot of energy. The atmosphere was great, the music was loud and we were just able to get into it.
Head coach Jim Couch is trying to find what works with this team, what will the players need to do in order to fit the mold he is trying to create?
We are definitely coming together a little bit more and little by little we are actually creating a team bond. I think we are going to be alright.
Being such a young team with no returning sophomores on the roster, finding chemistry offensively can be a challenge. Yet your team was effective against the Seahawks, why?
We just got to keep moving the ball and swinging it and doing the things we need to do offensively we will be fine. As long as we pass it, we will keep winning.