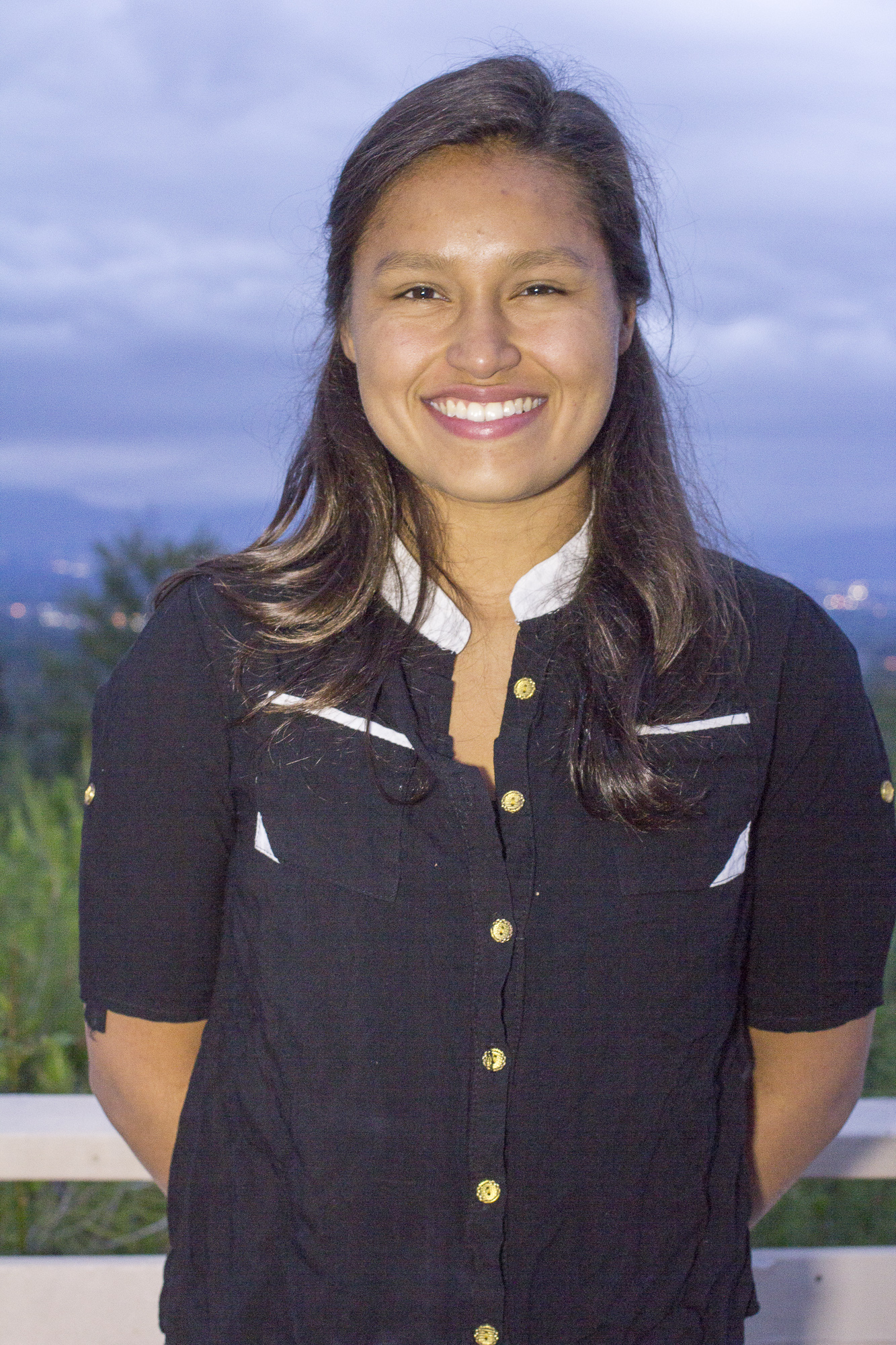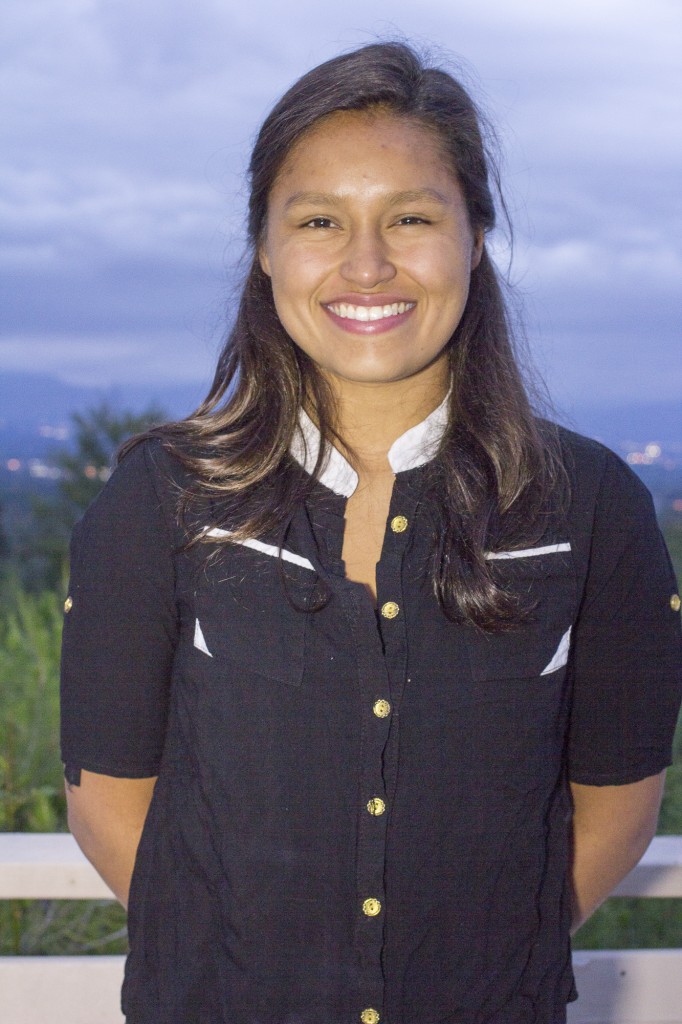 Hansen broke the school record in the 200 yard breaststroke (2:30:59) and in the 400 yard individual medley (5:02:47), a time which qualified her for state. 
How would you rate your performance this season?
"I surprise myself on how I did this semester. I didn't swim for almost two years when I went to the Philippines. During that time I didn't swim at all. When I came back I missed swimming so much. A lot of people thought I wouldn't be able to get back into swimming because I didn't swim for two years. I just want to see how far I can get. I went to state for the 400 IM. Placed 13th overall in the state of California. The times I got in state are not my best. I know next year I can do better."
What will you do next season? How will you prepare?
"I want to do some weightlifting to building my body and swim six times a week. I want to drop time in my individual strengths. 400 IM, 200 breaststroke, 200 IM." (Individual medley)
Do you have any pre-game rituals?
"The only thing I do before I get on the block is just stretch and try to relax. Once I get on the block I just focus on the wall across from me. "
What are you strengths and weaknesses?
"My weakness is, I tend to stress out. It's something that really affects your swimming. My strength is that I think I am a good team player. I try to cheer the team on. If anyone needs help I try to help and give whatever tips they need."
What's your favorite moment?
"My favorite moment is being at state and having a majority of my team there to cheer me on. Even though swimming is an individual sport it was cool to have my teammates there."
Who is your favorite athlete?
"Ryan Lochte is my favorite athlete. He's really cool. He's so laid back and that's what I kind of need to be."