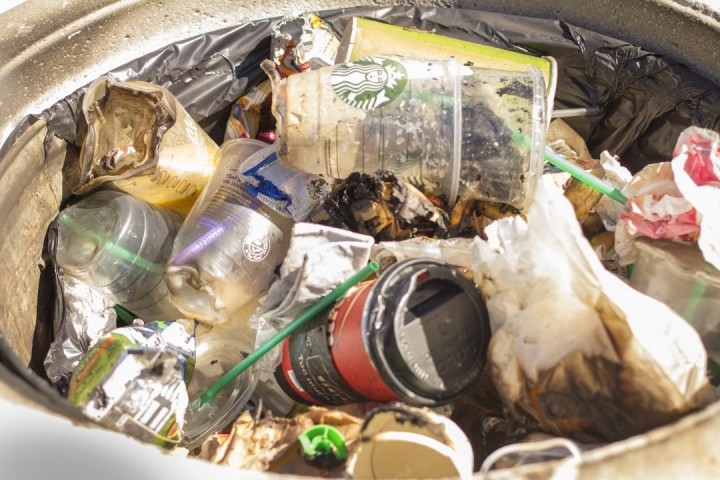 A Center for the Sciences courtyard trash can lit on fire Sept. 30 at about 2 p.m.
Dale Fields, chair of the physics department, was sought out by a student and extinguished the fire with his sports water bottle. When deputies and cadets arrived the situation was already resolved.
Security officer Justin Ramos, one of the first on the scene, said there were no injuries and a cigarette may have caused the fire. The deputies added that this is a smoke-free campus.
Smoking areas are limited to parking Lot 1 and Lot 7. Students can report smoking violations to the Pierce College Sheriff's station by calling (818) 719-6450 or the emergency line (818) 710-4311.