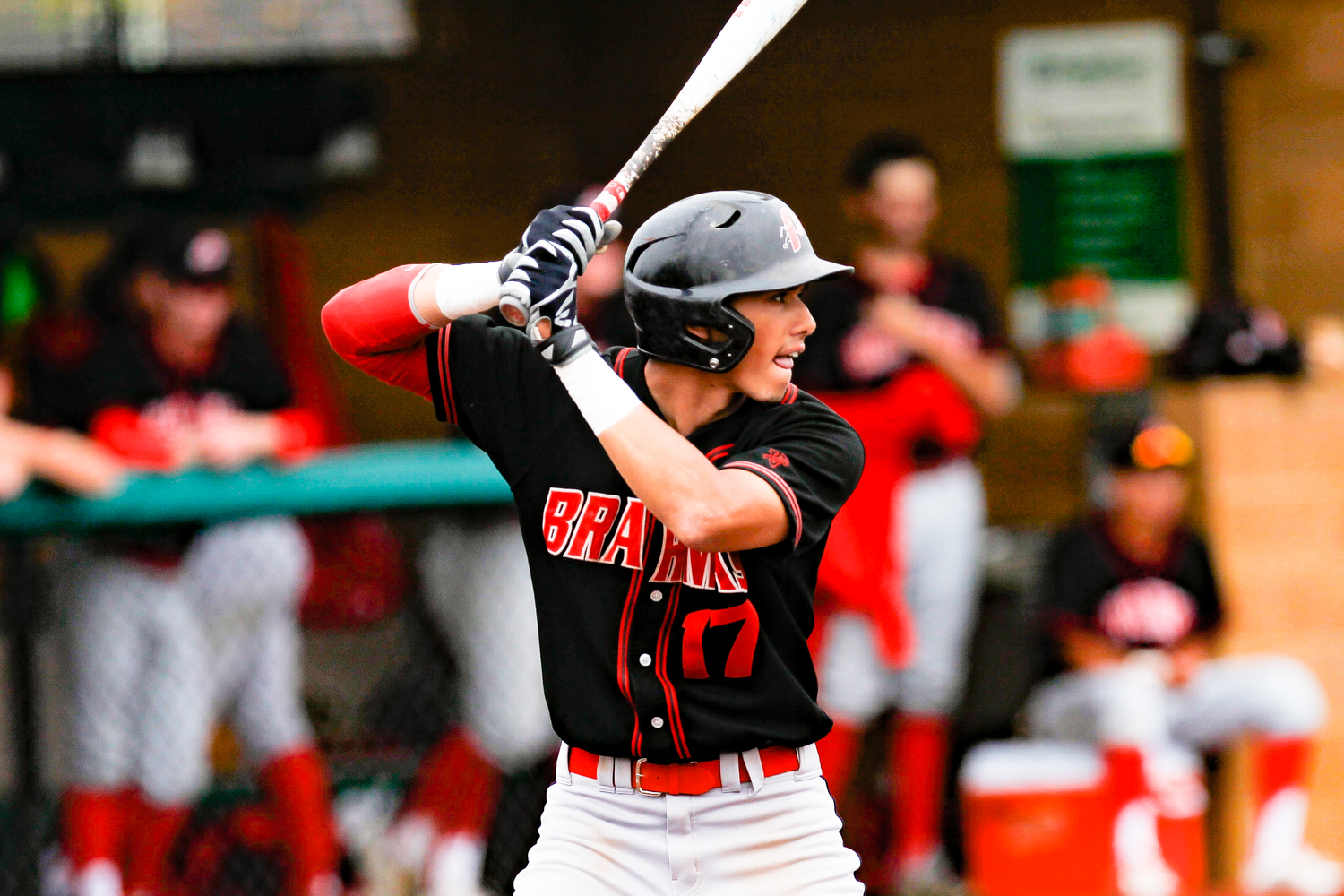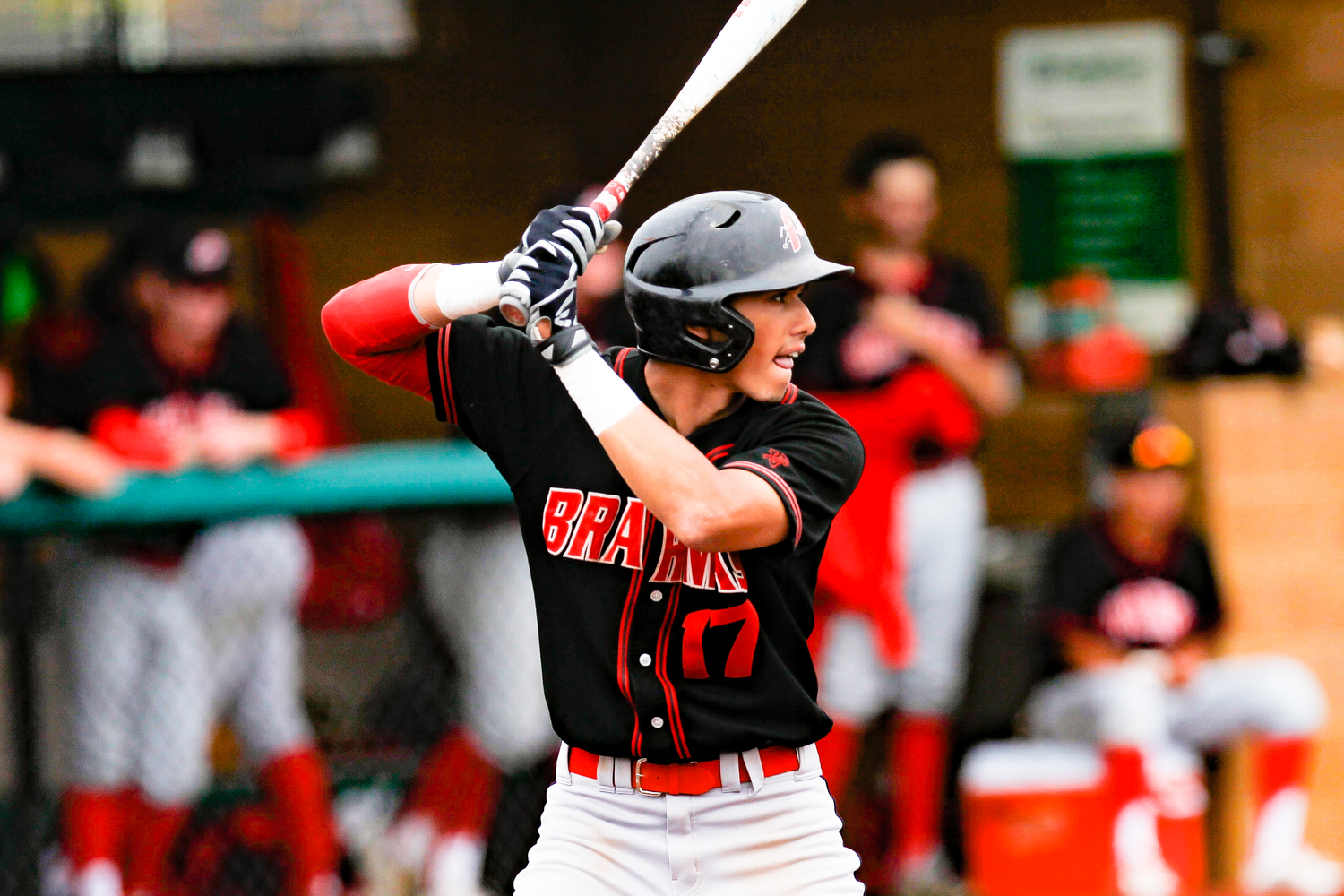 From the college leagues to the major leagues, Michael Tillman is swinging for the fences as he looks on to a brighter future for his baseball career.
Tillman said joining the draft is his main goal, but also entertains the option of transferring to a four-year university to further his education.
He said he hopes to play for the New York Yankees because he always admired Derek Jeter, but his second choice is the Los Angeles Dodgers because it is a local team.
Tillman is the center fielder for the Brahmas, and one of their leaders in runs. After 17 games played, Tillman has a batting average of .347, two homeruns, 13 RBIs, and 16 runs placing him third on the baseball team.
Tillman said he set a goal to hit seven home runs this season.
"I think it's cool, but I want to hit more," Tillman said. "I'm always looking to improve."
Tillman started playing baseball when he was 3. His dad played football, but also enjoyed baseball, so he encouraged him to play baseball first.
Tillman later played football during his four years at Redlands High School.
Tillman started his college baseball career at the California State University, Northridge (CSUN) right after graduating from high school. He played at CSUN for one season before transferring to Pierce.
Through his baseball career he's played different positions, but said center field is his favorite.
"I feel like I get to show off my athleticism the most there," Tillman said.
Head Coach Bill Picketts said Tillman injured his shoulder last year and didn't play a full season, but has recovered and shown improvement as a player physically and mentally.
"It's been a long journey for him, and a lot of guys may have hung him up with everything that has gone on with him," Picketts said. "But his maturity level has gotten way better than it was before this year, and he's putting it all together this year, so it's kind of fun to see."
Tillman fully recovered from his shoulder injury and doesn't have any complications. He said that his three years at Pierce have helped him become a better player.
"I've been growing and maturing with myself and with the game. I feel like every year I try to improve on a decent amount of things and just growing mentally," Tillman said. "Mentally is probably the biggest thing, just the mental aspect of the game. I've grown I think."
Brahmas' third basemen, Brandon Lewis, said Tillman is a good friend and a positive teammate on and off the field.
Lewis said Tillman is a leader with strong potential and he shares his knowledge with others to help them improve.
"He just has that fight and will of wanting to do good and pushes people to do better. He just wants what's best for the team," Lewis said.
Tillman said the relationships he's made are the highlight of his experience at Pierce.
"I've met a lot of good people throughout my years that I've made strong bonds with and I know will remain my friends after I end up leaving here," Tillman said.